Afropop at the Face2Face List Awards
On Saturday, June 15
th
, Face2Face Africa celebrated its second annual Face List Awards at the Times Center in Times Square, NYC. It was a very special night, filled with performances by Nathan Wise, the Akrofi & Co Live band, Yaw Osei-Owusu, and Peter Jericho, inspirational speeches, and the presentation of the Y.A.C.E (Young Africans Committed to Excellence) Award. Only in its second year, the Face List Awards was strongly supported and well attended, mostly by members of the Pan-African community of New York and Massachusetts.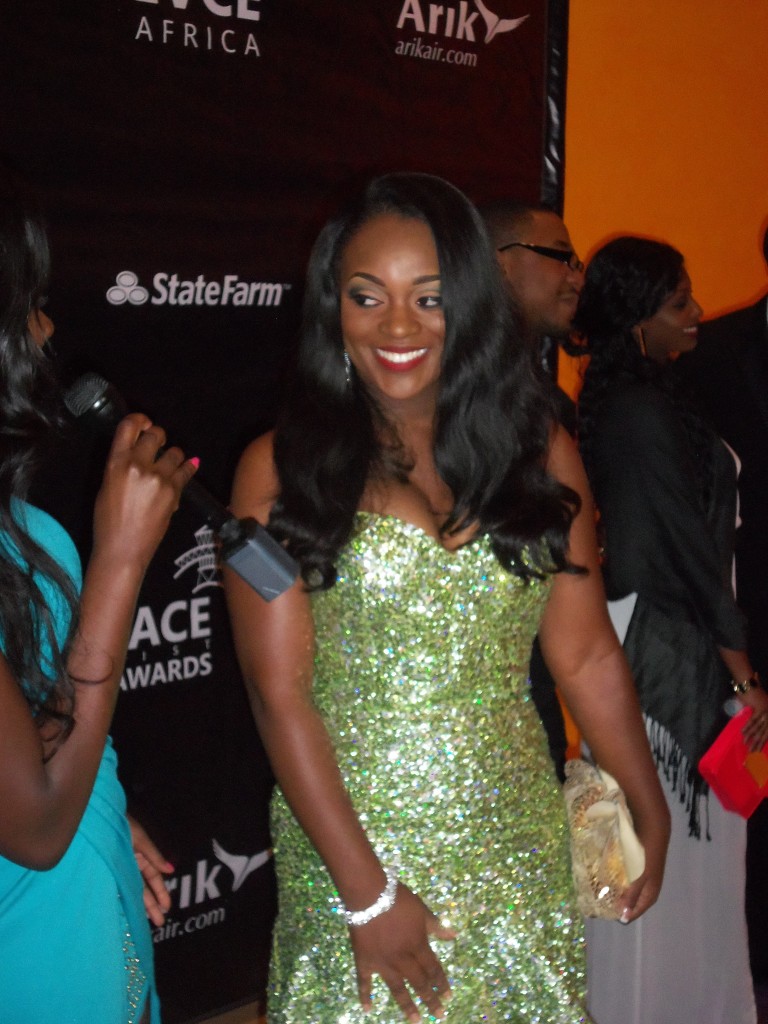 Jackie Appiah 
The event, which was hosted by Huffington Post contributor Eric J. Henderson, honored the outstanding achievements and contributions of six African role models. The honorees included celebrated Ghanian actress Jackie Appiah; Senegalese-Nigerian founder, president, and publisher of
The Network Journal Communication Inc.,
Aziz Gueye Adetimirin; Liberian fashion designer Korto Momolu; Nigerian film critic, producer, and filmmaker Peace Anyiam-Osigwe; Guinea-Bissau native Dr. Carlos Lopes, who is currently the eighth Executive Secretary of the Economic Commission for Africa; and finally, Ghanian founder of the African Development Foundation (ADF), and Director of VIP Guest Relations and Community Services a the Marriot Marquis Hotel in NYC, George Ntim.
Aziz Adetimirin (below)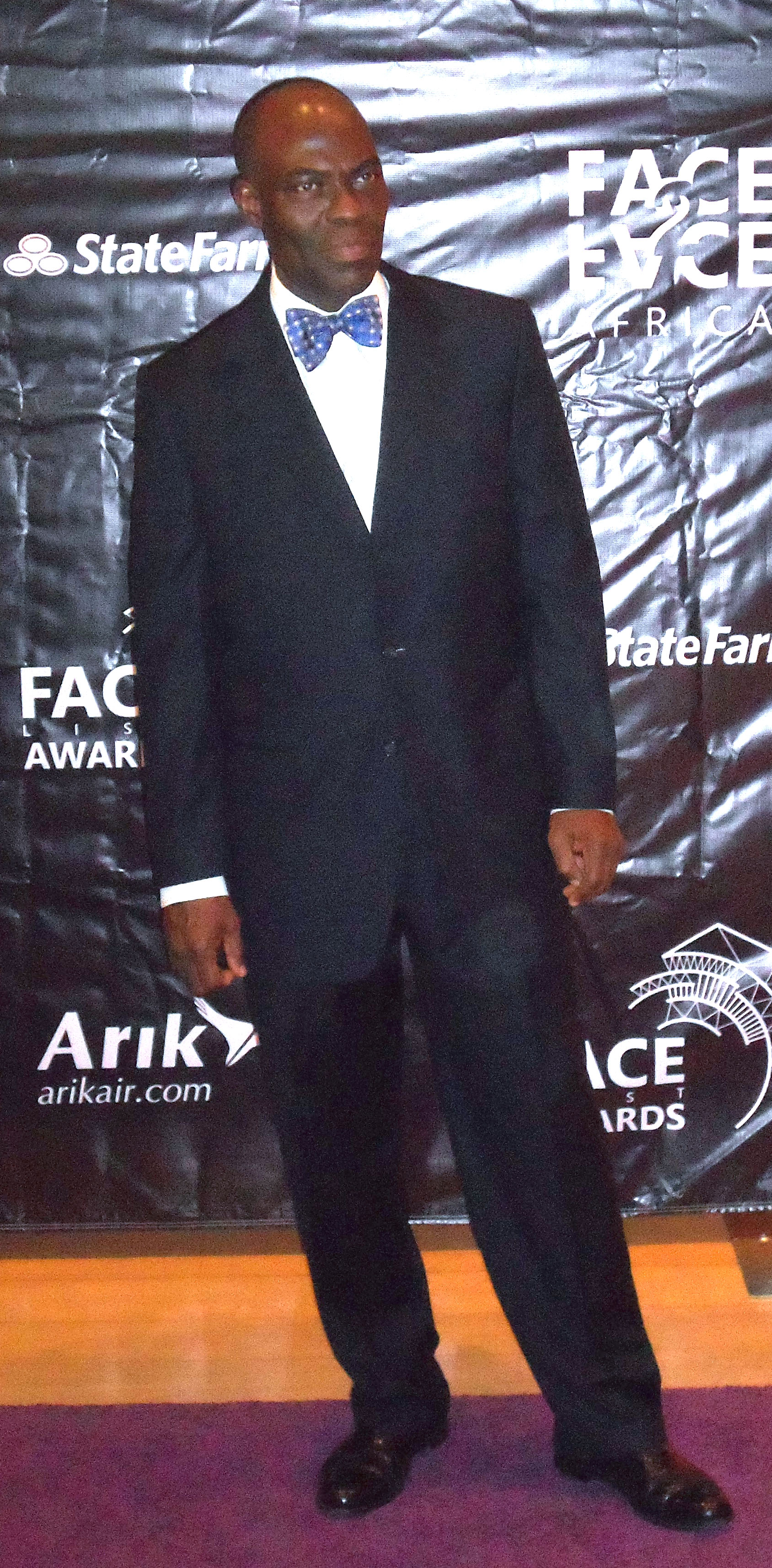 Before the show started, I had the pleasure of speaking with honorees Aziz Adetimirin and George Ntim. Since emigrating to the U.S. in 1974 from West Africa, Mr. Adetimirin has celebrated many achievements and successes including his work as an engineer for companies such as United Airlines and Pan American World Airways, as well as his publication and founding of
The Network Journal
in 1996. Mr. Adetimirin felt "fantastic, honored, and happy" to have been awarded with the Media Face List Award. However, he is wary about the future for magazines. Aware of the needs of the younger generation, his own journal puts our only four print issues a year, focusing more on its website aspect. Service-award honoree George Ntim is working on some very exciting projects, including the building of the
first ever baseball field in Africa
. His organization, the African Development Foundation, strives to promote education, health, and recreational outlets (like baseball) for youth in Africa. Mr. Ntim says that one day he hopes to see an African playing major league baseball in the United States. He also hopes that in receiving this award, others in the Pan-African community will give back more, "because we are all beneficiaries. The more you give, the more you receive." Face2Face is a wonderful organization that aims to spotlight and celebrate the personalities who are driving the pan-African community forward in all endeavors. Its co-founders, Sandra Appiah and Isaac Boateng (both recently named one of Forbes 30 under 30; Africa's Best Young Entrepreneurs) deserve recognition for their committed work for Africa. Ms. Appiah says that she and Mr. Boateng "have a lot of exciting things in store for Face2Face Africa; building the foundation and making it stronger, solidifying all the great achievements its received thus far, but also rolling out some new initiatives." Here at Afropop we are very excited to see what is in store for Face2Face Africa, as their future looks extremely bright!