Field Report: Montreal Jazz Festival 2014
The Festival International de Jazz de Montreal never seems to forget "international" when it comes to their programming. For its 35th anniversary, the festival featured over 800 concerts between 15 indoor venues and 10 outdoor stages, with a plethora of the featured acts coming from far-flung points on the globe. Standout international performances this year included Beninoise diva Angélique Kidjo, Tuareg guitarist Bombino, the Zimbabwean group Mokoomba, Colombian-based producer/musician Quantic (Will Holland), Spanish flamenco singer Buika, and "father of Ethio-jazz" Mulatu Astatké. (We'll be featuring interviews with Mokoomba and Astatké in upcoming posts.) For reggae fans, there was a double bill of Burning Spear and Sly and Robbie. If you're unfamiliar with Buika, imagine if Cesaria Evora and Nina Simone had a daughter who sang flamenco. Do not miss an opportunity to see her–you will be rewarded. Whether by design or not, this year's fest had an interesting selection of female singers of mixed cultures, fusing traditional and modern styles. Mexican-Canadian Mamselle Ruiz, who first came to Canada as a singer/acrobat for the Cirque du Soleil, offered up beautiful jazzy reinventions of classic Mexican folk songs. Both Franco-Cameroonian Sandra Nkaké and Ethiopian-Israeli Ester Rada delivered soulful sets of African-influenced r&b. Less successful, however, was avant garde Swiss-Ghanian singer Joy Frempong, who performed with a drummer costumed as a squid, together calling themselves Oy. Frempong's set was a bit too artsy disco-electronica for the outdoor stage she was on and the audience seemed unsure what to make of her.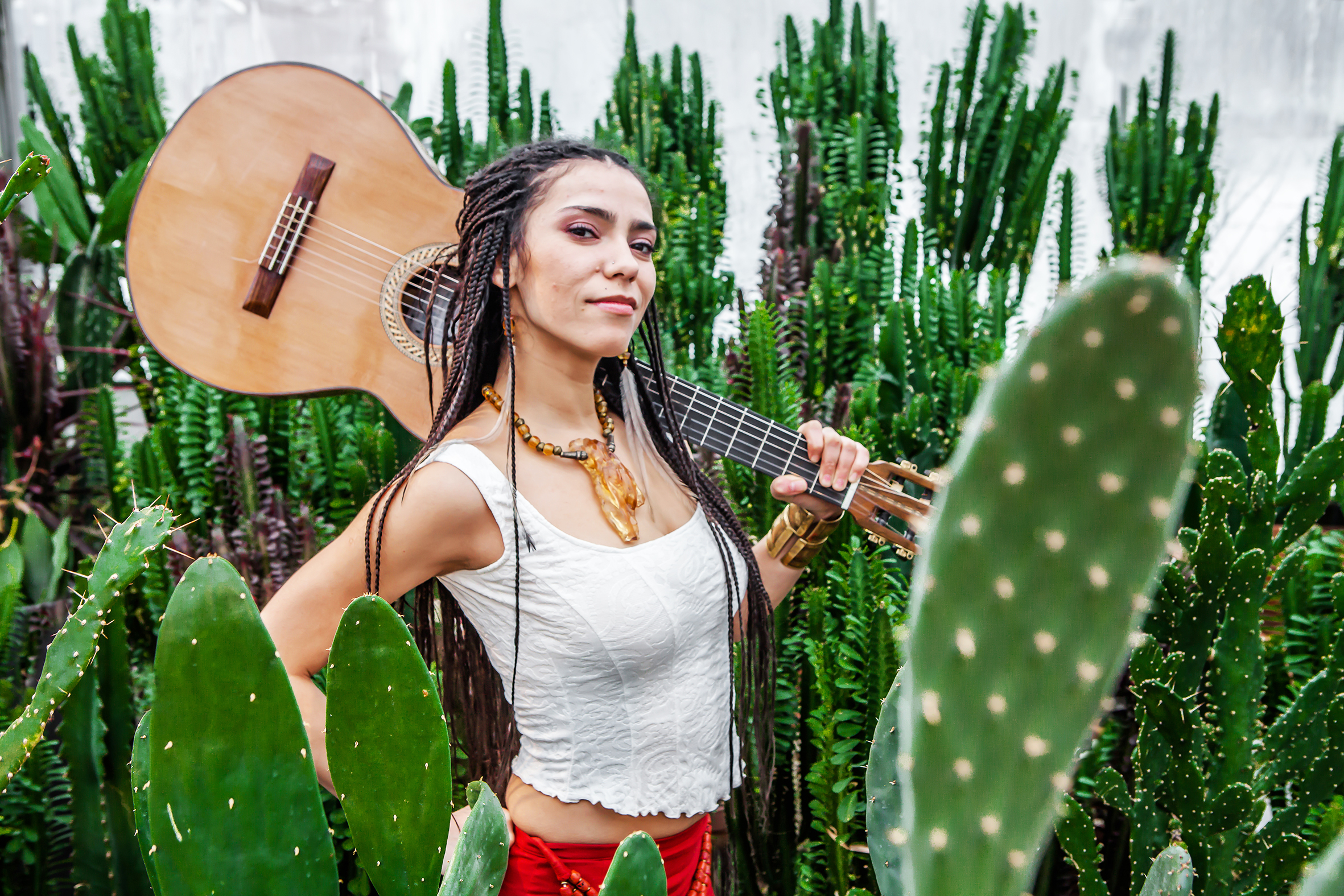 Continuing this year's fusion of cultures was a series of jazz concerts including American-Indian saxophonist Rudresh Mahanthappa performing selections from his latest release
Gamak
, on which he offers jazz interpretations of classic Indian ragas. Then there was Jamaican jazz pianist Monty Alexander and his Harlem-Kingston Express, who navigated a journey through jazz and reggae vibes. Alexander noted he wasn't feeling well at the end of the concert, and it turned out he had suffered a very mild heart attack, through reports are that he is doing well now. Lebanese pianist/singer Bachar Mar-Khalifé, son of famed
oud
musician Marcel Khalifé, gave a mesmerizing set of his unique mix of jazz, electronica and traditional Lebanese song. Israeli Shai Maestro often introduced native melodies into jazz piano improvisations during his set; Cuban-Canadian jazz pianist Rafael Zalvidar incorporated traditional Afro-Cuban religious chants into his set as well. And finally, there was a concert with Ginger Baker and his Jazz Confusion quartet. Baker, still alive though afflicted with lung disease, joked more than once during the set that the band, which included saxophonist Pee Wee Ellis (known for his work with James Brown) and Ghanaian percussionist Abbas Dodoo, had bets on which number Baker might drop dead during their performance. Recalling that Baker played with Fela Kuti in the 1970s, and currently lives in South Africa, it was not so surprising to hear African drumbeats coming from the stage.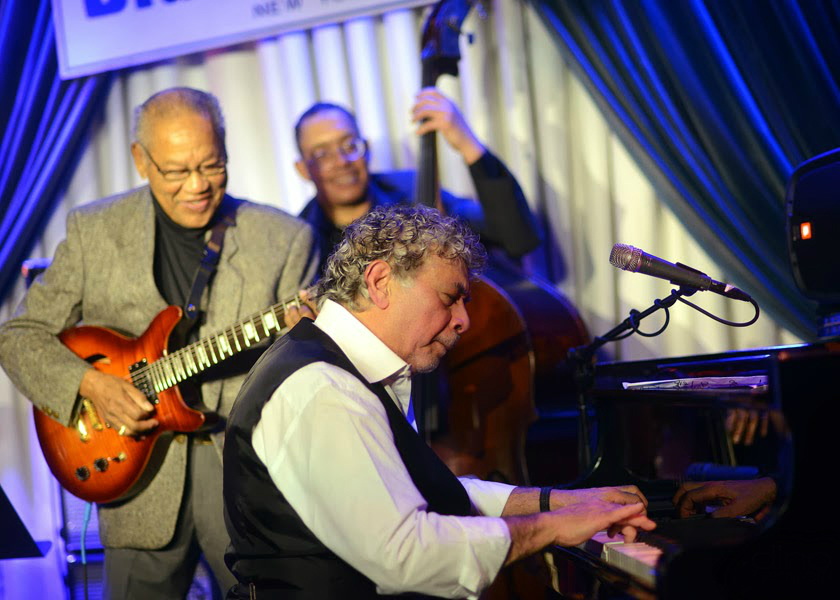 Other standout jazz showcases this year included solo performances from Brad Mehldau and Keith Jarrett,  as well as Joe Lovano, Kenny Garrett, Trombone Shorty, Dr. Lonnie Smith, and an 80th birthday celebration for Oliver Jones, featuring an array of his friends on stage including Lorraine Desmarais, Ranee Lee and Josée Aidans.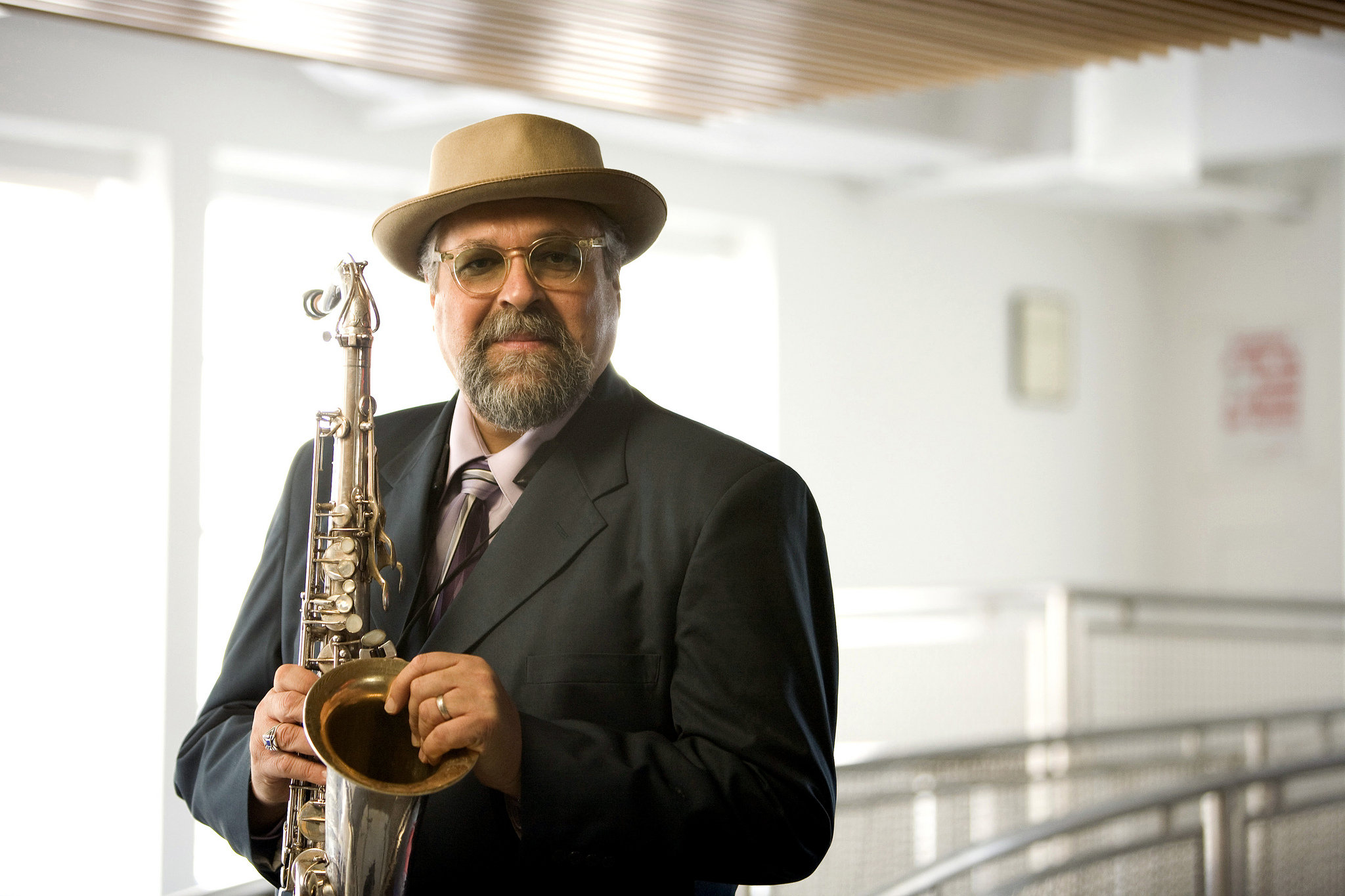 Pop headliners this year included concerts by soul divas Aretha Franklin and Diana Ross. Diana Krall and her husband Elvis Costello both performed concerts–with Costello joining "his missus" on several numbers at her outdoor free show. Meanwhile Tony Bennett was joined for three songs by pop star Lady Gaga.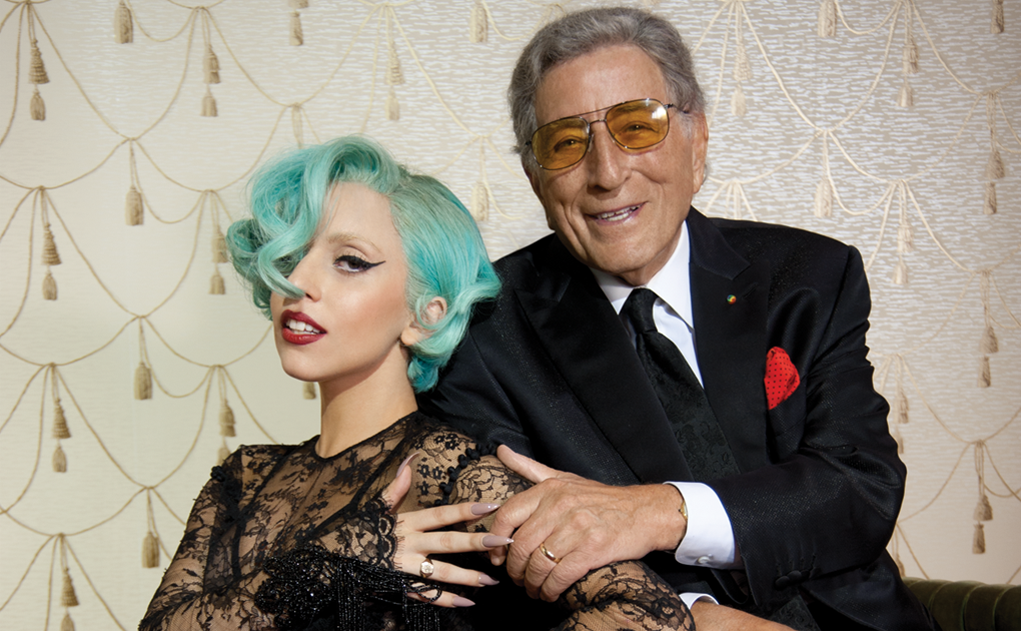 Other non-jazz acts of note included Earth, Wind and Fire, Rufus Wainwright, Woodkid, hip-hop supergroup Deltron 3030 (composed of producer Dan the Automator, rapper Del the Funky Homosapien and Kid Koala), Ben Harper and Charlie Musselwhite, Daniel Lanois (with special guests Trixie Whitley and Emmylou Harris), Harry Manx with David Lindley, B.B. King, Gary Clark Jr., Cody Chesnutt, St. Vincent, Violent Femmes, Maxwell, and a wonderful, intimate performance from Rickie Lee Jones.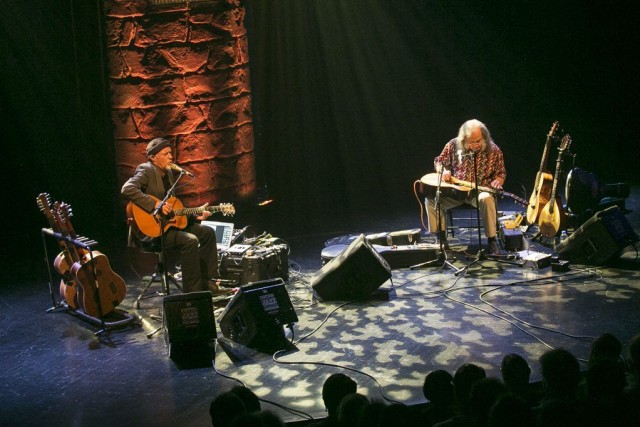 Paco de Lucía, who performed at the festival in 2011, and who passed away earlier this year, received this year's Antonio Carlos Jobim Award, created a decade ago to "honor artists distinguished in the field of world music whose influence on the evolution of jazz and cultural crossover is widely recognized." Past recipients of the award include Gilberto Gil, Amadou and Mariam, Salif Keita and Khaled.