GlobalFEST 2015 Photo Essay
As always seems to be the case, the 2015 edition of globalFEST was a major curatorial success, mixing crowd-pleasing newcomers, veteran performers, and everything in between. The Afropop team was there in force, and while the group consensus is that pretty much everything was great, our particular favorites included the multinational intensity of the Nile Project, the powerful call-and-response gospel of the Jones Family Singers, the goofy meta-cumbia of Puerto Candalaria, the astounding vocals of Emil Zrihan, and the Afrobeat grooves of Bixiga 70. What follows is a photo essay by Banning Eyre of some of our favorite moments. (Featured image is Emil Zrihan).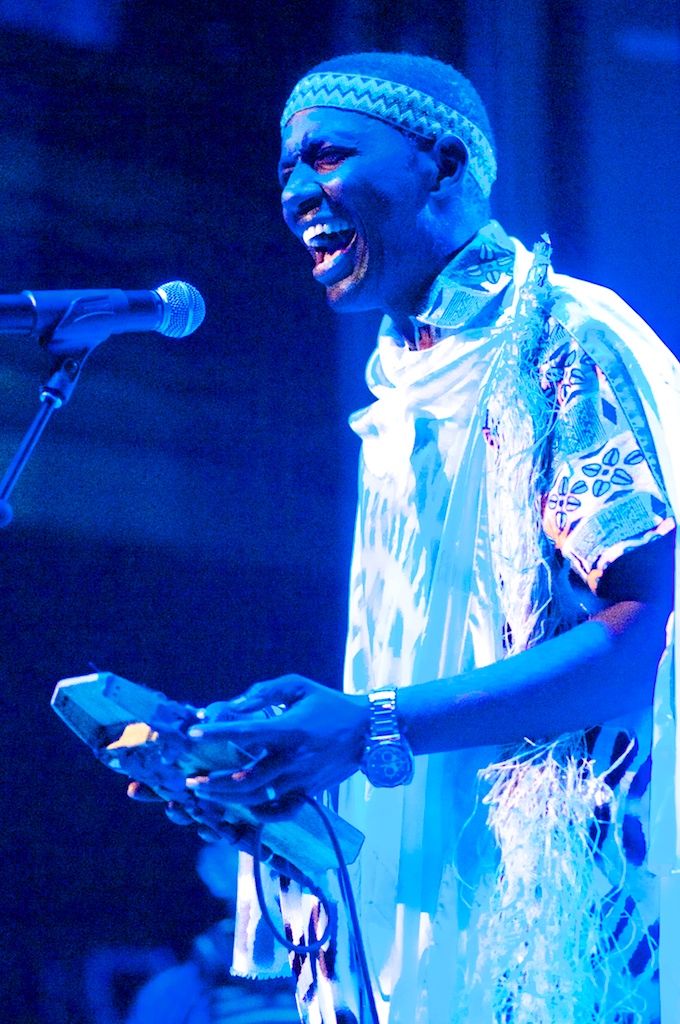 The Nile Project, consisting of East African musicians from nations around the Nile river basin, astounded the ballroom with its collective talents.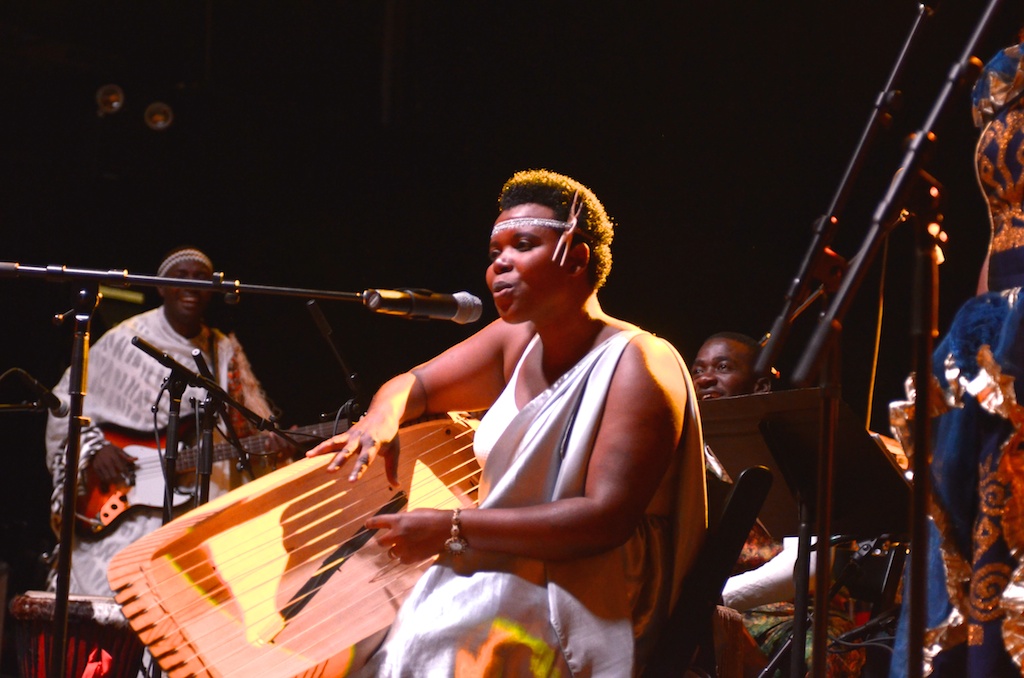 The Nile Project's Sophie Nzayisenga, from Rwanda.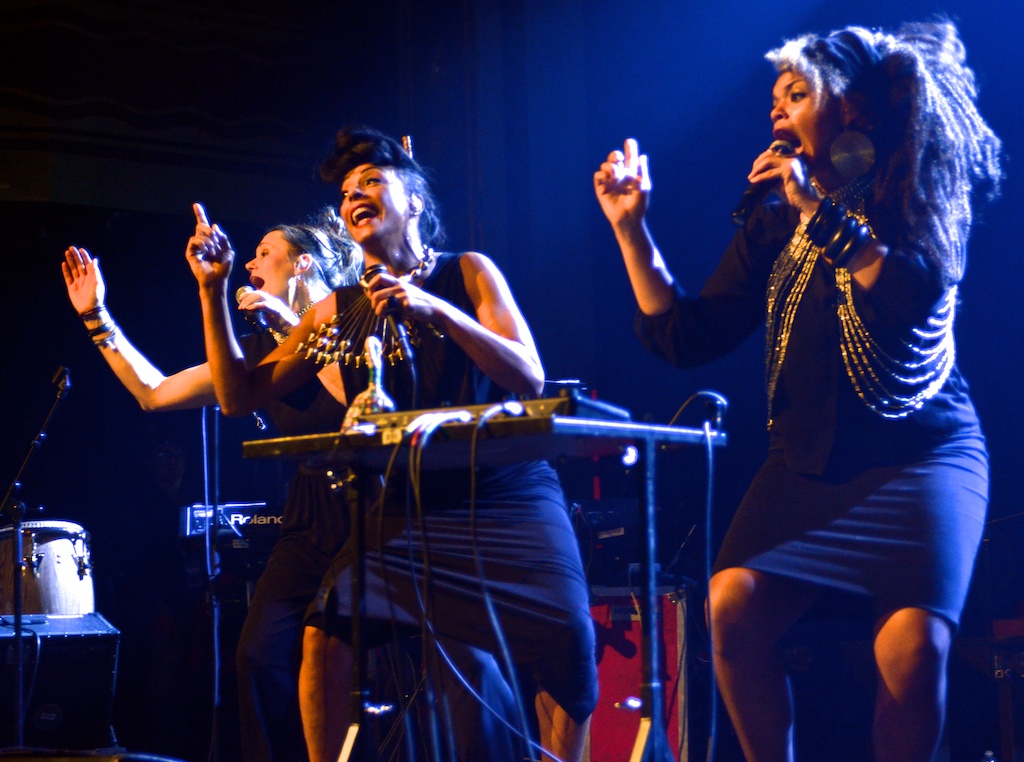 Veteran vocalists (and longtime Afropop favorites) Zap Mama brought their unique a cappella stylings to a rapt audience. They also rocked the stage like they owned it.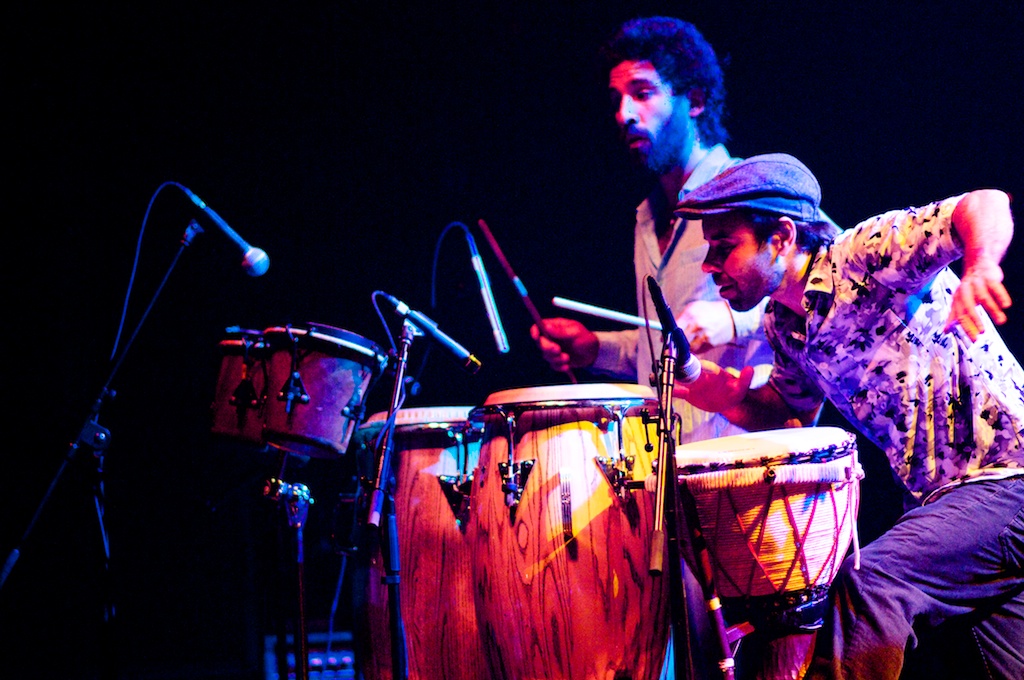 Brazil's Bixiga 70 rocked the crowd with percussion-heavy Afrobeat.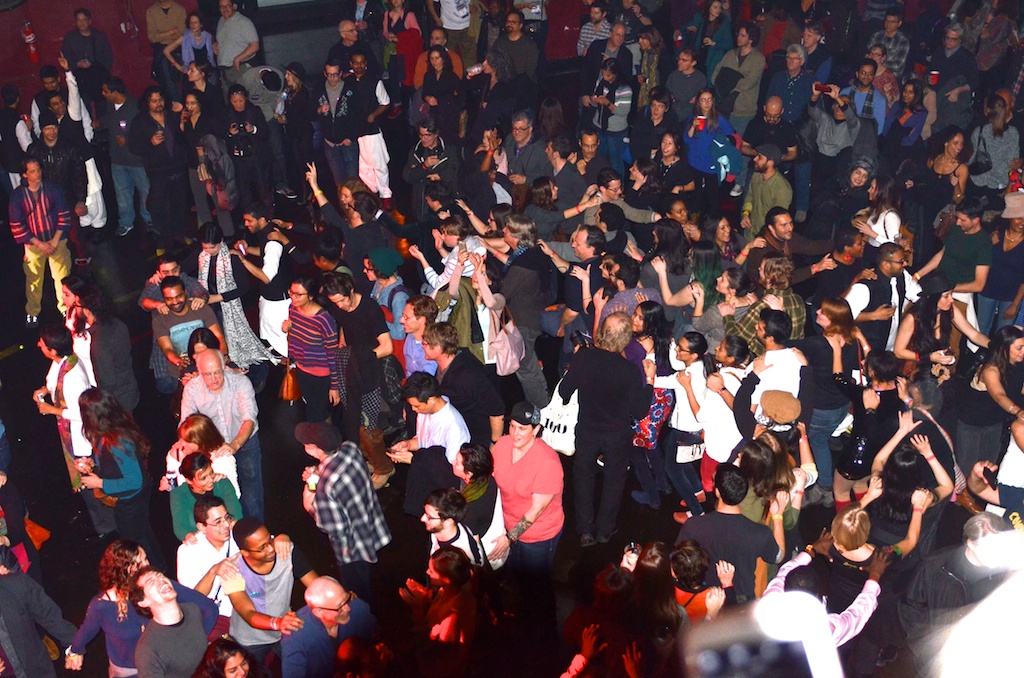 They provoked this kind of dancing. Not bad, huh?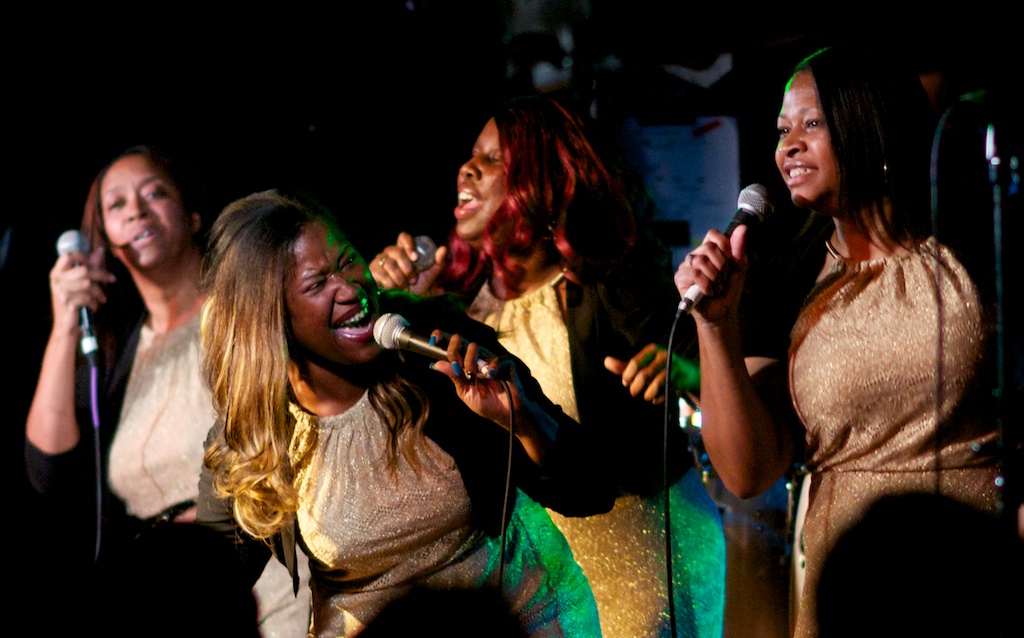 The Jones Family Singers may have been the night's standouts, delivering a set of blistering power.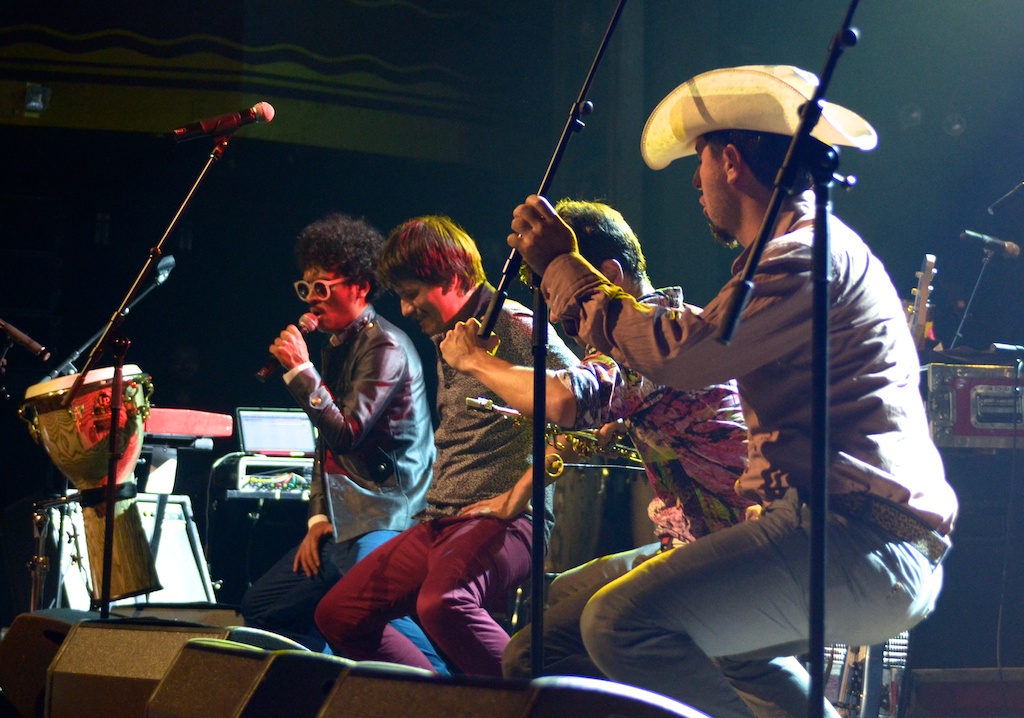 Colombia's Puerto Candalaria combined dance moves, cumbia grooves, and a streak of goofy fun into a set that delighted the crowd.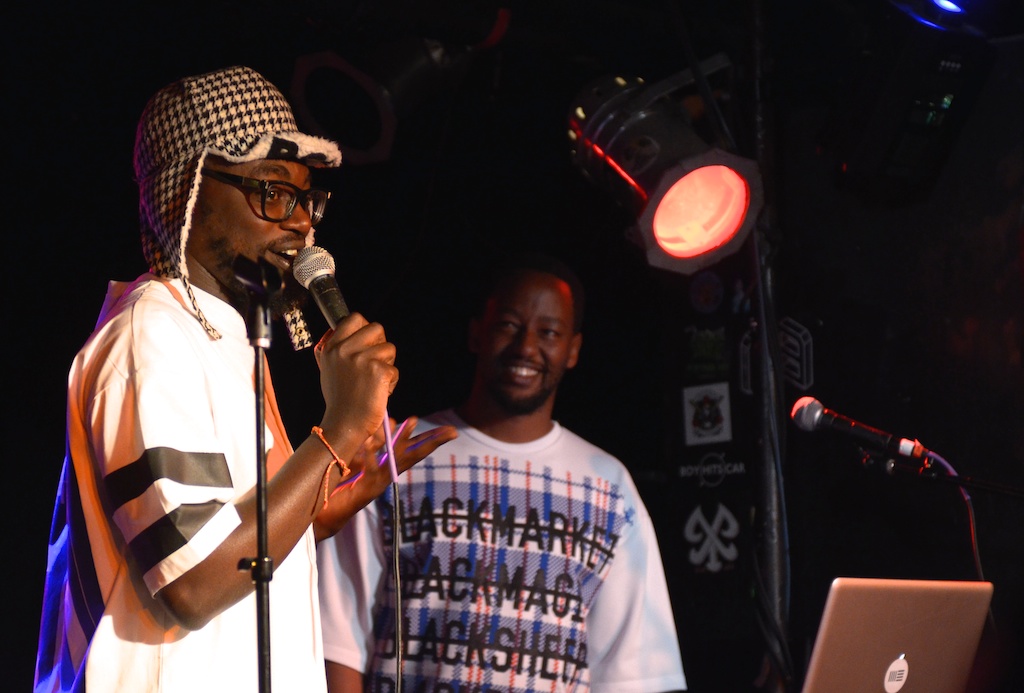 Kenya's Just A Band ended the night with their intriguing mix of house, funk, rhymes and live instrumentation.