globalFEST's 15th Anniversary Lineup Announced!
On Jan. 14, 2018, globalFEST hosts a lineup of 12 artists on three stages: at B.B. King's Blues Club and its sister venue Lucille's, and at the Liberty. The new Times Square location in midtown Manhattan is a departure from the long-standing home base downtown at Webster Hall. globalFEST is more than just any concert, it's a movement that continues to provide artist support, including funds for touring while curating a national 38-market package tour produced by CAMI Music. This annual event marks globalFEST's 15th anniversary, so you don't want to miss all the celebration that's in store!
Check out the 2018 lineup: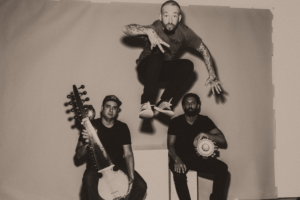 An underground hip-hop trio, Grand Tapestry fuses rap with the classic sounds of Indian music. These artists take genre experimentation to a different level while using traditional Indian instruments such as the sarod and the tabla.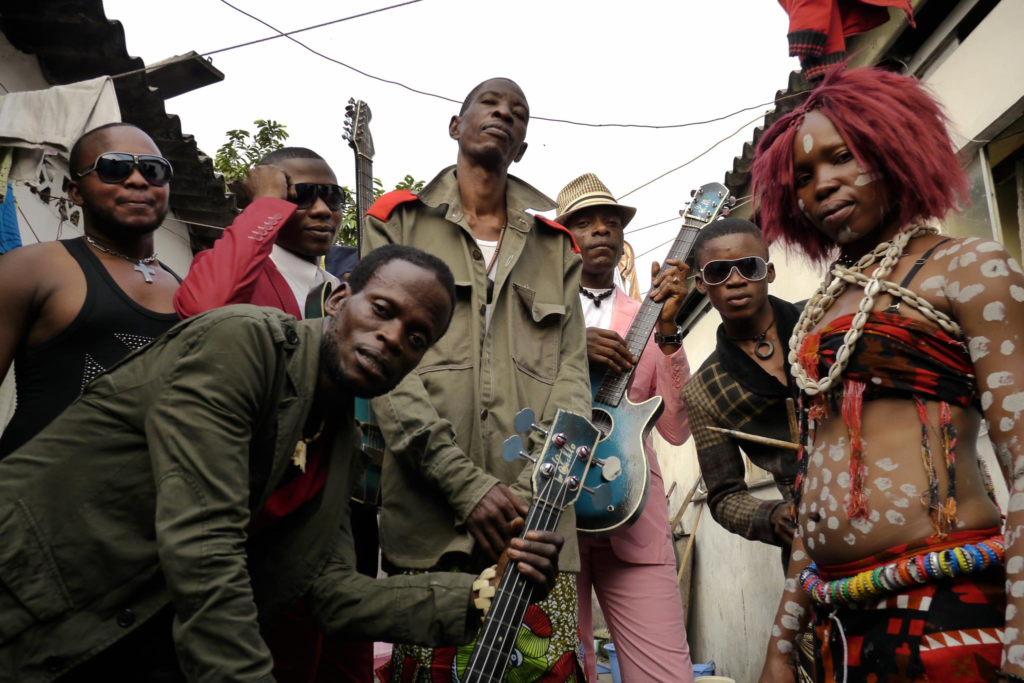 Known as the "Rebel General," Jupiter and his band Okwess give a unique sound that combines rock, funk and traditional Congolese rhythms. Jupiter calls this style of music "Bofenia Rock."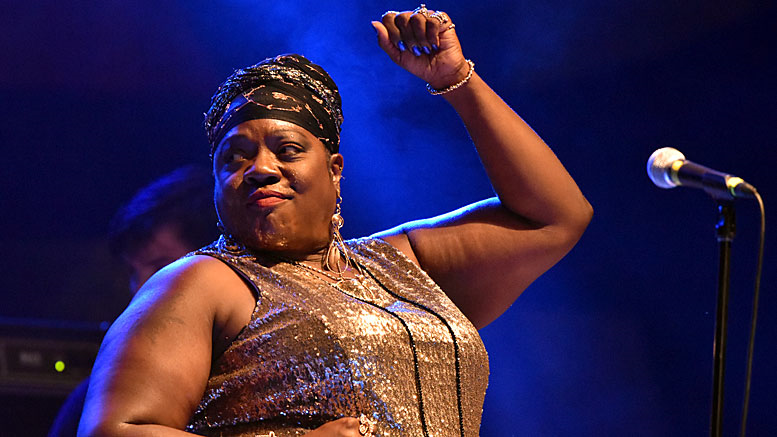 Detroit-born Thornetta Davis reincarnates modern blues with her soulful voice that's sure to take you back a generation or two. She's opened for other queens of blues such as Etta James and Gladys Knight.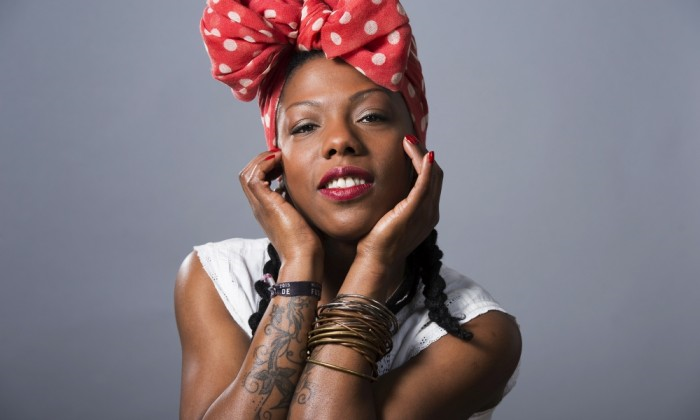 La Dame Blanche gives a new name to Cuban hip-hop. She intertwines rap and jazz signing with rumba, cumbia and dancehall styles in her songs.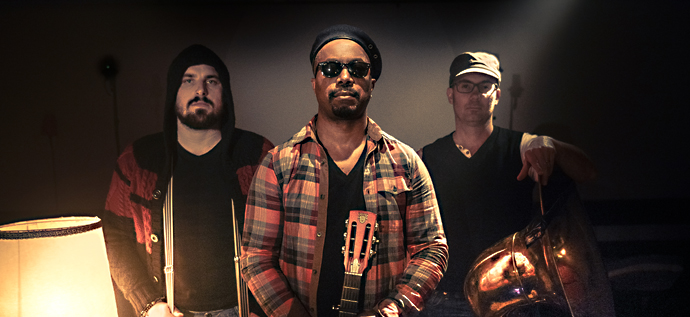 Delgres is a gritty Delta blues group that reconnects Guadeloupe's roots to New Orleans creole culture. Their band's name alone shares the historical significance of unity, identity and freedom.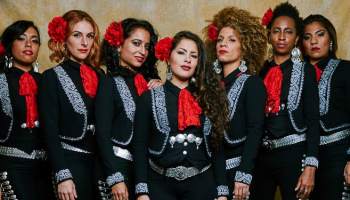 Mariachi Flor de Toloache is proud to hold the title of New York City's first all-female mariachi band. The Grammy-nominated group has a vibrant sound of traditional aspects of Mexican music but with a twist of other Latin and Afro-Caribbean influences.
Other appearances, according to globalFEST's site:
Eva Salina and Peter Stan: Stirring Balkan Romani songs for voice and accordion Iberi Choir: Stunning polyphonic group from Georgia Jarlath Henderson Band: Champion of the new Celtic folk scene Miramar: A trio performing Puerto Rico's treasured boleros Ava Rocha: A vocalist representing post-Tropicalia avant-pop from Brazil Mohsen Namjoo: An artist with visionary modern Iranian songs
This show sells out every year, so we encourage you to get your tickets well in advance. For more information, ticketing and a glimpse at the above artists, check out globalfest.org/fest and stay tuned with us here at Afropop for more coverage on this exciting event.