Lend A Hand to Hurricane and Earthquake Victims
The late summer of 2017 has been riddled with successive natural disasters that have left millions in the United States, Mexico and Caribbean without electricity, clean water, homes or in some cases evidence of a thriving, vibrant city. We've seen the heart-breaking images of once lively streets now flooded with murky water and expressions of people ranging from immensely courageous to total despair.
Afropop has been privileged to visit many of the countries affected by the natural disasters of 2017 like Cuba, Puerto Rico and Mexico. We've conducted field research on the Afro-roots music in the region and shared the stories of creativity and resilience of the people through history. Needless to say, we were horrified to see the recent devastating images from those countries we've visited, written about and made deep connections in. We've seen how overwhelmingly those who suffer profoundly immediately and for years to come from these earthquakes and hurricanes are the very poor and communities of color. These are also the voices of the people we uplift on Afropop Worldwide so we wanted to use our platform to share some of the incredible organizations putting together benefit concerts and funds to aid those affected. Most of these organizations are right here in our neighborhood of Brooklyn and in the greater New York City area. We will continue to update this list to include more of those in our community lending a helping hand.
This Brooklyn based benefit event on Oct. 12 will feature music by Oscar Nñ, DJ Bembona, and Uproot Andy. 100% of ticket sales will go toward relief efforts in Mexico and Puerto Rico. Click here for tickets!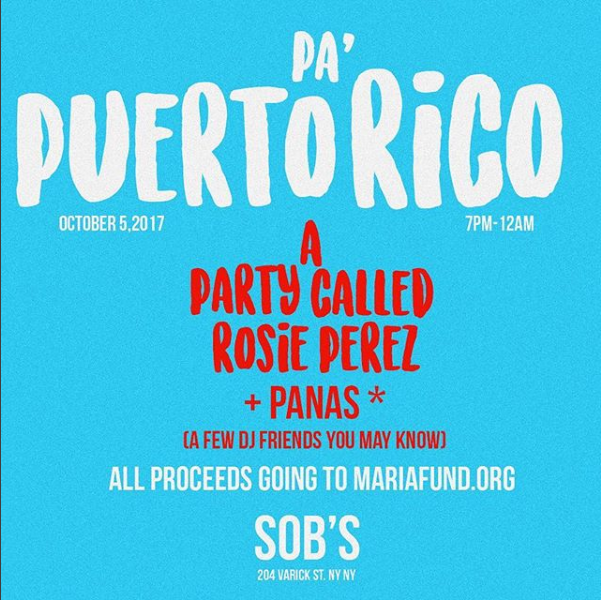 The monthly party will take place at SOB's on Oct. 5 with 100% of proceeds going towards Maria Fund which "will support organizations working with these hardest hit communities in Puerto Rico." Learn more here.
In addition, here are some donation sites in New York and Florida: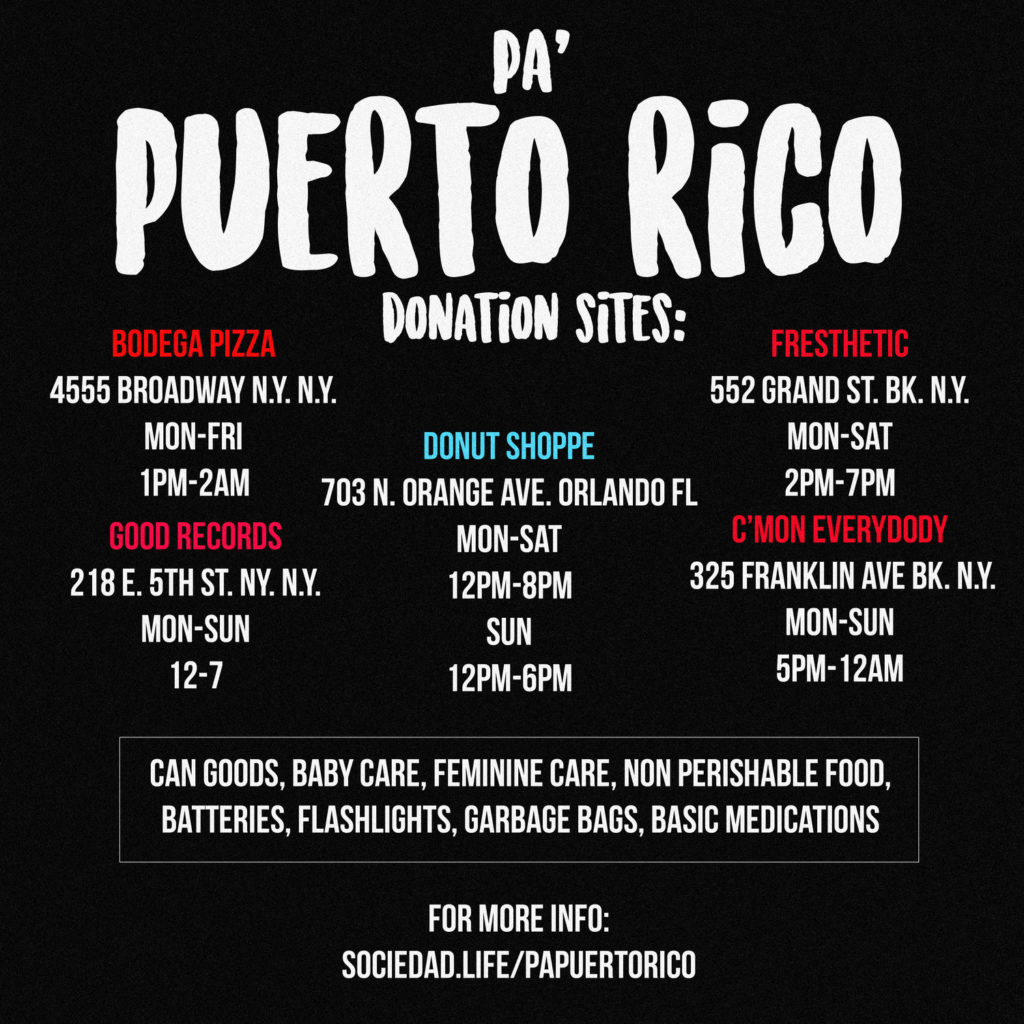 For more info, go to www.sociedad.life/papuertorico.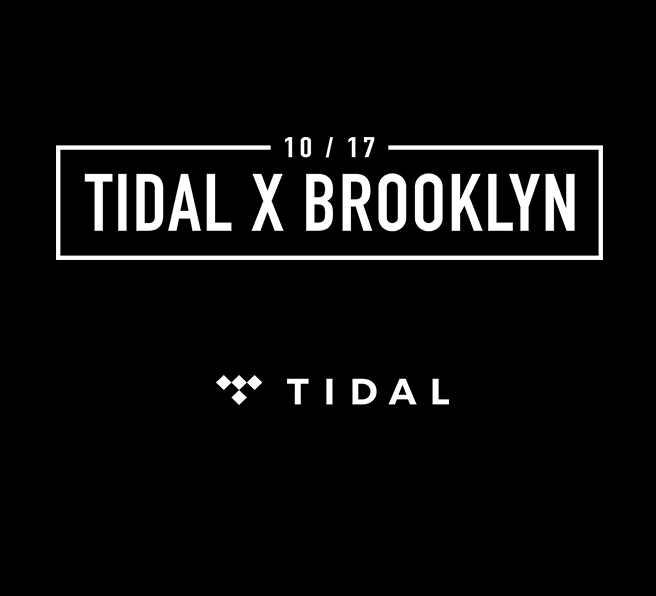 For those in Brooklyn or with a Tidal subscription, you can attend or stream the Tidal X Brooklyn benefit concert at the Barclays Center. This year the annual concert "will raise awareness and funds for organizations that support relief and recovery for those affected by the unprecedented natural disasters." Go here for tickets.
The Caribbean Cultural Center African Diaspora Institute in New York has set up a fund to help those affected in Puerto Rico, Dominican Republic, St. Croix, and St. Thomas. Click here to learn more and donate.
PBS NewsHour has provided an informative article detailing "How you can help hurricane victims in Puerto Rico."
Stay tuned for more!