LAMC 2013: Featured Artists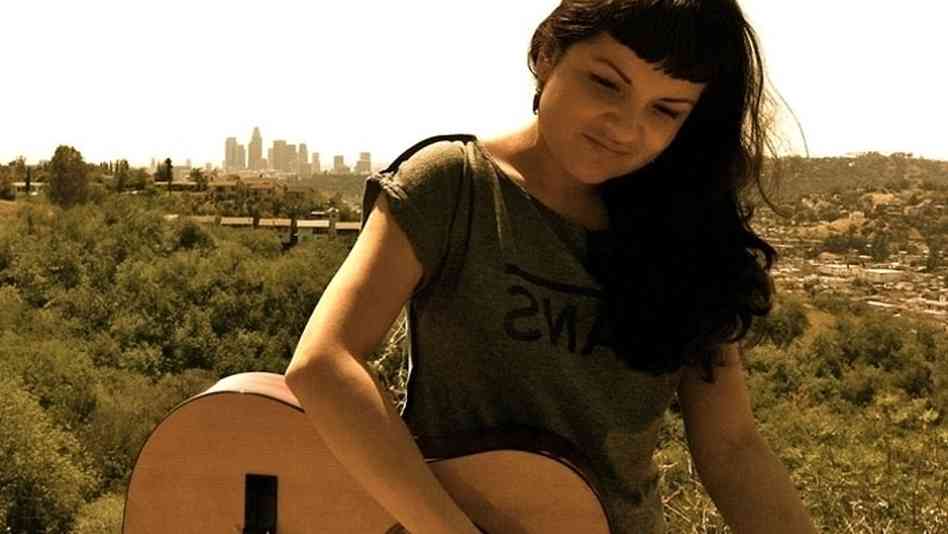 With her deep voice, dramatic production, and classic aesthetic, Irene Diaz brings a slightly slicker vibe to the same vein that Fiona Apple and Regina Spektor travel.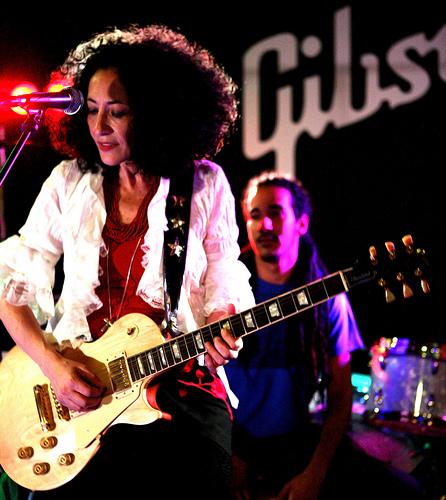 Eljuri is Cecilia Villar Eljuri, an Ecuadorian guitarist and songstress with a personality as big as her hair. She plays rock'n'roll, reggae, punk, and funk, all with a distinctively Latina voice.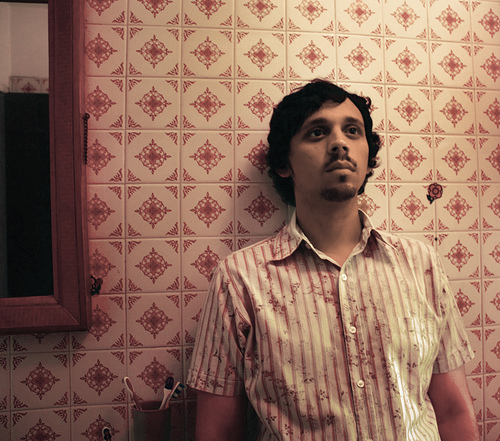 Venezuala's Ulises Hadjis makes music that is equal parts pop, jazz, indie, and kitsch, like a cosmopolitan, Latin American relative of England's Badly Drawn Boy.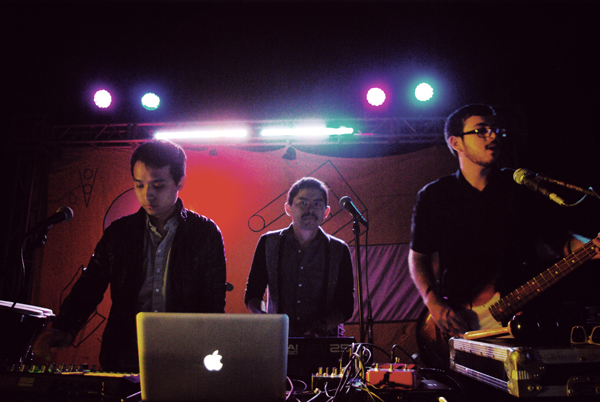 Los Macuanos make the creepiest dance music this side of Tijuanna, which is unsurprising, considering they came up in the vacuum that years of cartel wars menaced Tijuanna once vibrant rave culture.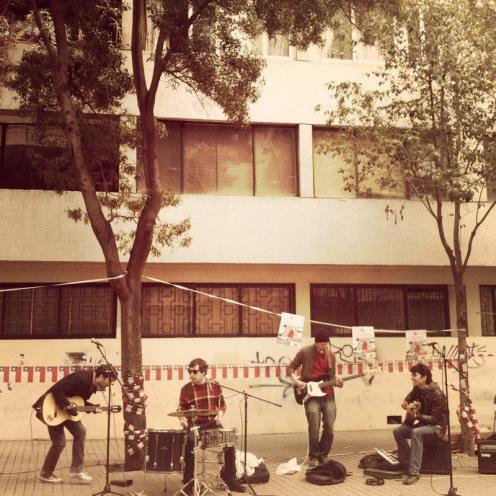 Tus Amigos Nuevos are purveyors of a particularly menacing and glitchy brand of pop-punk. The Santiago based group doesn't just rock though- every once in a while some funk pops out in their sound and things really get rolling.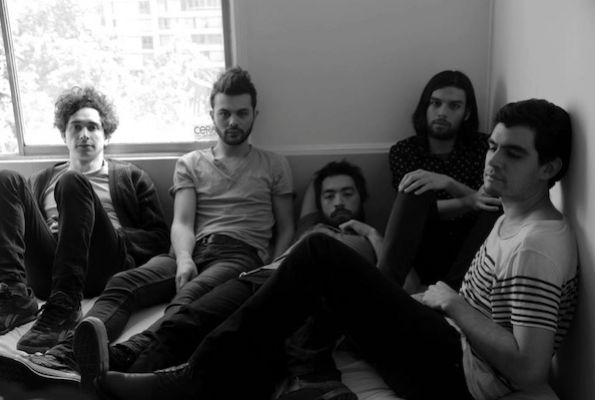 Fármacos are a group that manages to come off as both brooding and restrained at the same time. The Chilean band brings both the rock and drama in big ways.