New Free Concert Series: Bridge Grooves at Brooklyn Bridge Park
Bridge Grooves, a new free concert series, launches this month in Brooklyn Bridge Park's Harbor View Lawn at Pier 1. The series includes two Wednesday evening concerts on July 20 and July 27, both starting at 7 p.m. [caption id="attachment_30326" align="aligncenter" width="600"]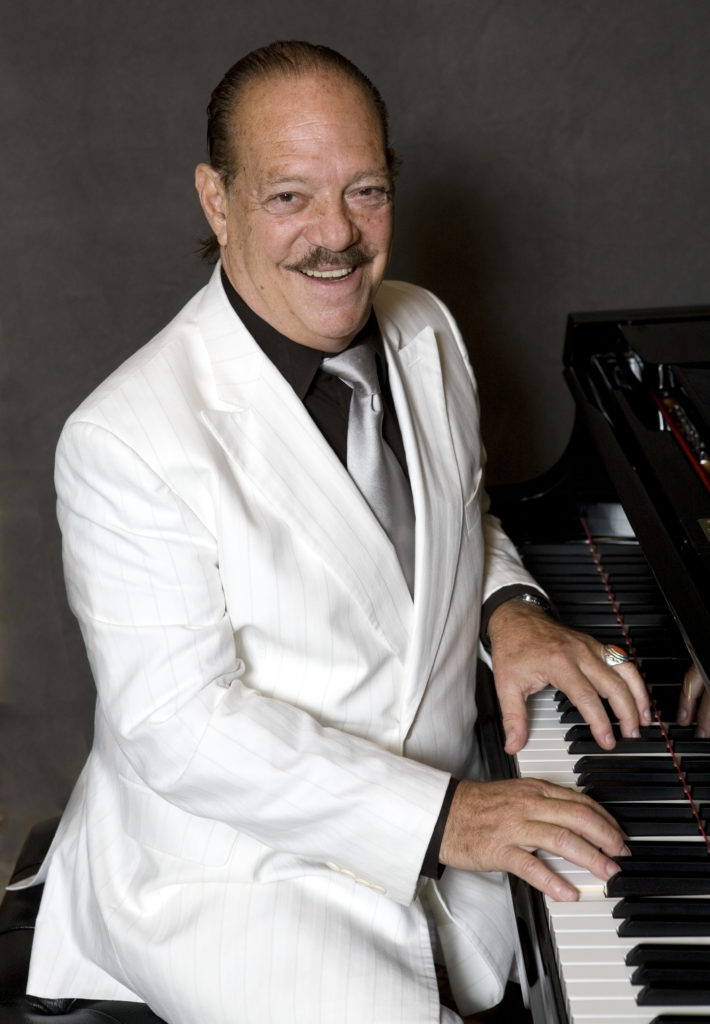 Larry Harlow[/caption] The first, on July 20, features the Brooklyn-based, 10-piece PitchBlak Brass Band, Grammy-winning trumpet player Maurice "Mobetta" Brown, and OP!, a talented and involved DJ with residences at clubs across New York. The July 27 concert showcases the talents of Larry Harlow, a multi-instrumentalist Afro-Cuban musician, and the Brooklyn-born, Latin-focused DJ Ray Suave. [caption id="attachment_30327" align="aligncenter" width="600"]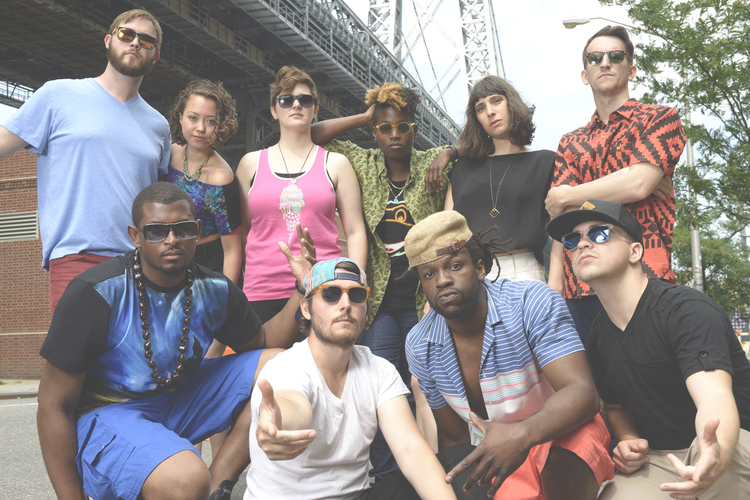 PitchBlak Brass Band[/caption] Set times for both concerts are as follows: July 20 7:00-8:00 p.m.:
DJ OP!
8:00-8:45 p.m.:
Maurice "Mobetta" Brown
9:00-10:00 p.m.:
PitchBlak Brass Band
https://www.youtube.com/watch?v=TraYfw5Eft8 July 27 7:00-8:30 p.m.:
DJ Ray Suave
8:30-10:00 p.m.:
Larry Harlow
https://www.youtube.com/watch?v=WZ3vX66Oduc Brooklyn Bridge Park president Regina Myer, explains her mission for the new concert series: "Bridge Grooves is a fantastic addition to our summer programming lineup and a great way to celebrate summer at Brooklyn Bridge Park. With such great performers, we know these concerts will be enjoyed by people from Brooklyn and beyond." Nancy Webster, executive director of the Brooklyn Bridge Park Conservancy, invites everyone to "Join us and kick back and groove to some great music at Brooklyn Bridge Park this July." Wes Jackson, president of Brooklyn Bodega, leaves us with this prediction: "In a relatively short amount of time, Brooklyn Bridge Park has become a centerpiece of New York City. We are thrilled to help bring Bridge Grooves to fruition. I have no doubt the series will bring the funk and the love to Pier 1, and will be a highlight of the summer." This concert series is organized by Brooklyn Bridge Park, the Brooklyn Bridge Park Conservancy, and Brooklyn Bodega, the same people who have been bringing you the Brooklyn Hip-Hop Festival for the past five years. Read more about Bridge Grooves
here
.