New Musical Perspectives on Jackie Opel
Jackie Opel may have died in 1970, but his legacy burns bright--even for Bajan artists who weren't alive during his lifetime. In recent months a number of artists have taken different approaches to exploring Opel's story.
It's not surprising that the Bajan trio AzMan would be among those examining and celebrating Opel. The underground group has long insisted on singing in a Bajan dialect and eschewing the Crop Over system of competition songs. They've even created their own genre called fling. Just a few days ago AzMan released the single "
Jackie
." It charts Opel's life from his birth in the Chapman Lane neighborhood to his success in Jamaica.
[caption id="attachment_34017" align="alignnone" width="640"]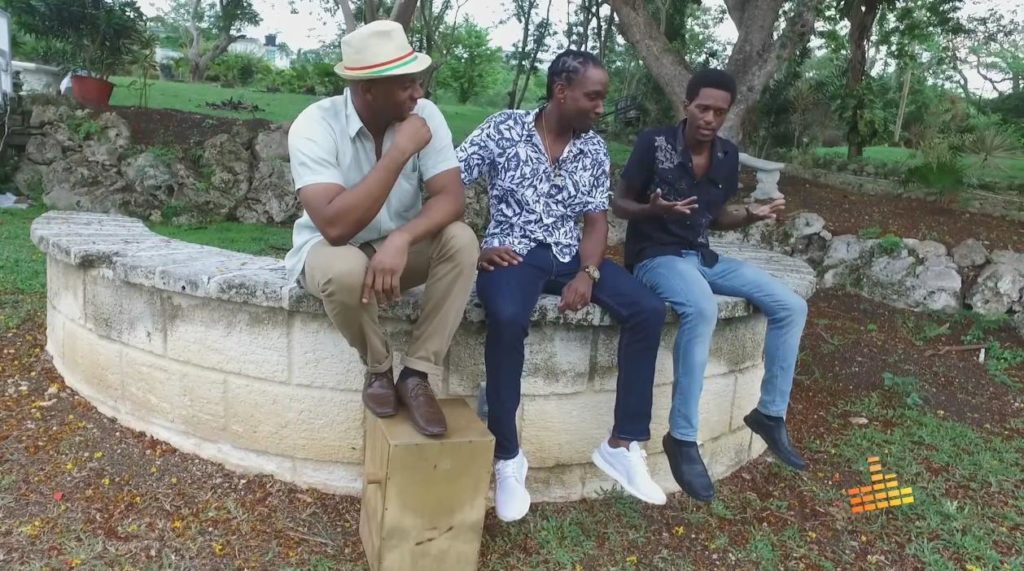 Bajan trio AzMan[/caption]
Young singer Jamal Slocombe has used his impressive voice to tackle Opel's challenging material on several occasions.
Here he is with the 1688 Collective big band.
https://www.youtube.com/watch?v=_mknGX596qk
Last summer Trinidad's Foreigner Frank collaborated with Barbadian producer Romel Ward on an infectious
soca version of Opel's "Push Wood."
Simon Pipe of Iron Pipe plays guitar on the track. "It's essentially a soca riddim, but including some spouge elements," he explains. "'Push Wood' is actually one of Jackie's lesser known songs and so Frank wanted to put it on the riddim as a further tribute to his work."
Since the song came out several other soca artists from Barbados, Trinidad and St. Vincent have
recorded on the riddim
, meaning that Opel's legacy continues in the modern era of Caribbean music.
It's not just musicians who are fascinated with Opel. When we talked with Bajan-American spoken word artist Negus Adeyemi he let us hear his poem about Opel, which you can listen to below.
[audio mp3="http://afropop.org/migrated-uploads/2017/01/Adeyemi-poem-_Opel_.mp3"][/audio]
Listen to Afropop Worldwide's program, "Barbados at 50: Spouge to Soca."