Rio Journal: Dona Ivone Lara, Samba Legend
When I went to interview Dona Ivone Lara in her house in Rio's Zona Norte, she opened the interview with a line as perfectly dramatic as samba itself.
"My story is samba. I started very young, and today I continue accompanying samba wherever it goes," said Dona Ivone.
Then again, she wasn't exaggerating. Her story truly was samba. She was born in 1921, before the modern "Estacio" samba sound had even truly been developed, and grew up alongside samba as it transitioned from a neighborhood tradition in Rio to an expression of national culture, then later as it's sound evolved into pagode and other forms.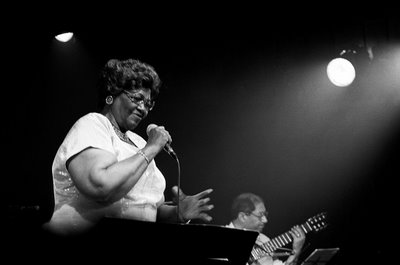 Soon after arriving in Rio, I discovered that tracking down old samba legends wasn't so easy. Only a few true old-schoolers are still alive today: people like Monarco, Elton Madieros, Wilson Moreira, Nelson Sargento, etcetera. Trying to track them down for an interview was tricky; their friends and families often tried to shield them from the media, to allow them to live out their old years in peace. You can't really blame them.
But that wasn't the case with Dona Ivone. The moment I met her backstage at the National Day of Samba celebration, she was warm and open, and invited me to her home for a feijoada. The next week, I took the Supervia train up to Osvaldo Cruz, the working-class neighborhood where she was raised (and where the Trem do Samba festival takes place every year). With royalties from her many compositions, she had built herself a nice home in a gated-off cul-de-sac, but never left the part of town she was from.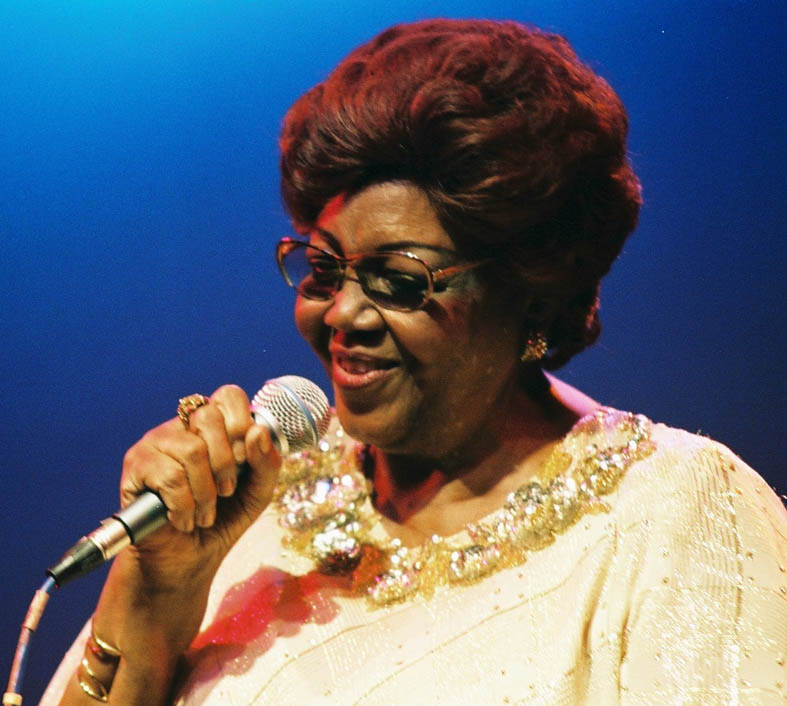 Over the course of our interview, Dona Ivone talked to me about studying voice with Lucilia Vila-Lobos, wife of Brazilian composer Heitor Vila-Lobos, and learning to play the cavaquinho from her uncle. She told me about how samba was banned from being sung at school, and how they were only allowed to sing civic Brazilian music. She also told me about the first song she ever composed, at age 7, about a doll of a bird she had as a young girl.
"Because we were so poor, I never had a doll or anything.Then when I was given this doll as a present, I sang this song to it wherever I went," she said.
Dona Ivone has the distinction of being one of the first female composers in the seriously male-dominated universe of samba – in fact she was the first woman to be admitted to the "Ala de compositors," or "composer's wing" of a Rio samba school. One of Ivone's most famous songs was "Nasci para sofrer," or "I was born to suffer," the theme of her hometown samba school Imperio Serrano. She sang it for me acapella, at age 92, looking not a day older than 65.
http://youtu.be/B31mznm75T4