Premiere: Rio Mira's New Track "Agua"
Afropop is proud to be the first to present the band Rio Mira's new track, "Agua," and
its remix
. The group is a collaboration of musicians from the neighboring countries of Colombia and Ecuador and has an album,
Marimba del Pacifico
, to be released July 7 on AYA Records, an imprint of ZZK. The word
marimba
traces back to southern Africa, likely from Bantu, but the instrument has found fertile musical ground a hemisphere away—as a national cultural symbol in Guatemala, and featured prominently in music from southern Mexico into South America. The marimba is one of the most visible and clear musical links between Latin America and Africa, and Rio Mira is a new group celebrating its prominence in Afro-Colombian and Afro-Ecuadorian culture. Rio Mira is based in the coastal Ecuadorian city of Esmeraldas. In 2015, UNESCO declared marimba music from southern Pacific Colombia and the Esmeraldas Province as an "Intangible Cultural Heritage." The region was a refuge for enslaved West Africans who were shipwrecked, escaped, or bought their freedom from nearby plantations.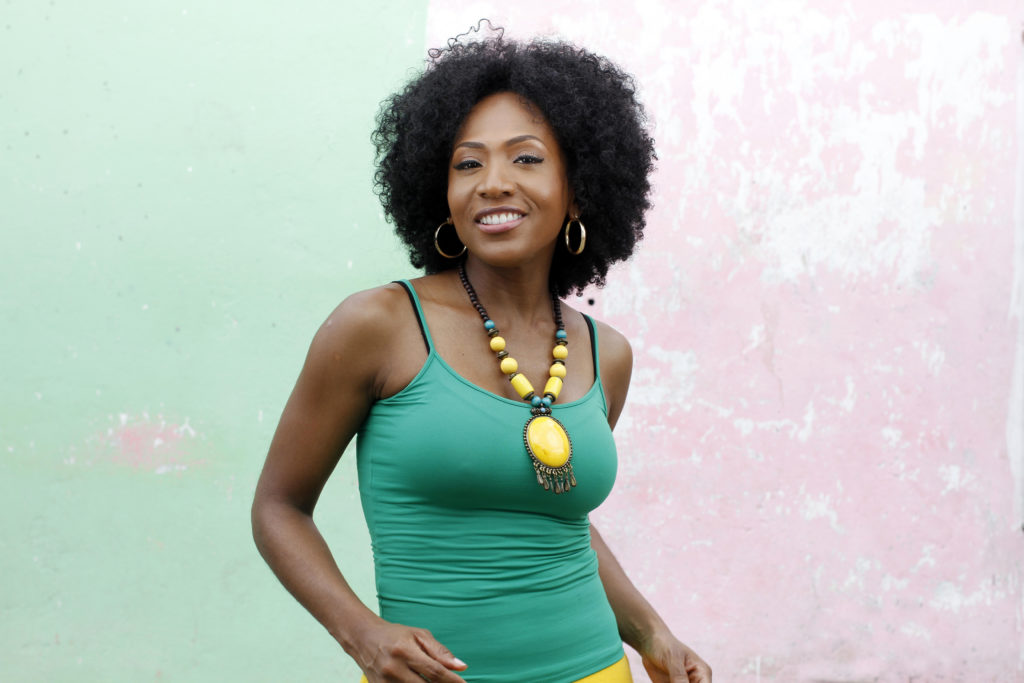 Behind singer Karla Kanora, Rio Mira created an effusive, celebratory sound, not necessarily a folk style, of rhythms that interlock like tributaries of a river heading to the ocean. "Agua" is specifically about the stories that once traveled via canoe along the Rio Mira. Their album is
now available for pre-order.