As much as things are changing in Zimbabwe—politically and culturally—in the post-Mugabe era, one thing remains constant—the music of the sacred Shona mbira, Zimbabwe's national instrument. Here's an update on three mbira groups on the Harare scene today.
Vadzimba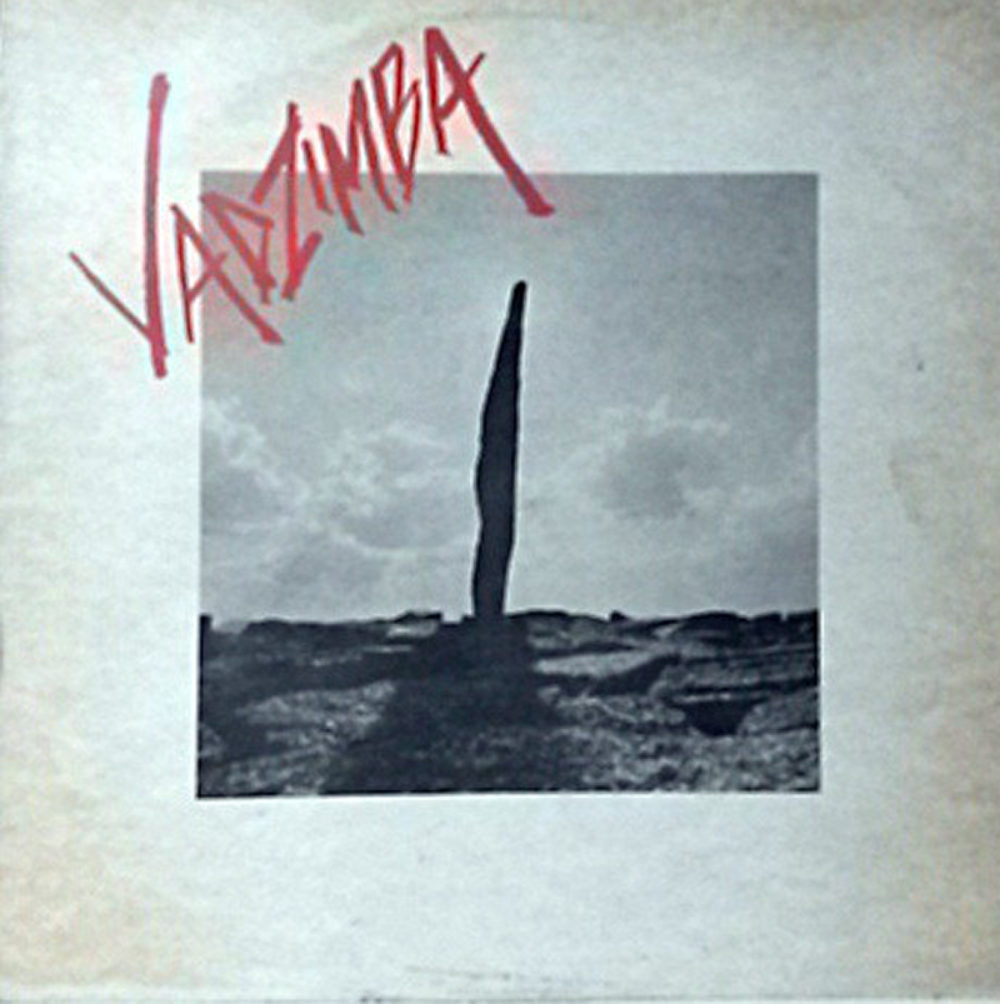 Vadzimba is an mbira-based band that came up in the early '90s, a time when mbira pop was ascendant. Created by members of the Guveya family, the group had a good run, but subsequently took some years off. In 2017, they regrouped and sent us this soulful video of the song, "Mudziva."
Lenin Guveya explains that in this song, "Vadzimba is crying out to God and the spirits below (ancestors), and to those of the river (Njuzu) to come and rescue today's people who are perishing from HIV and other diseases. The song is imploring them to influence people to refrain from bad behavior and vices."
Mbira Dzenharira

One of Zimbabwe's most acclaimed mbira ensembles, Mbira Dzenharira is renowned for combining many mbiras, even those tuned differently, to achieve a rich, orchestral mix. This ZMC video combines an extensive sample of their recent work. There's a lot here, well worth taking the time to explore!
GuDoGuRu (Great Ape)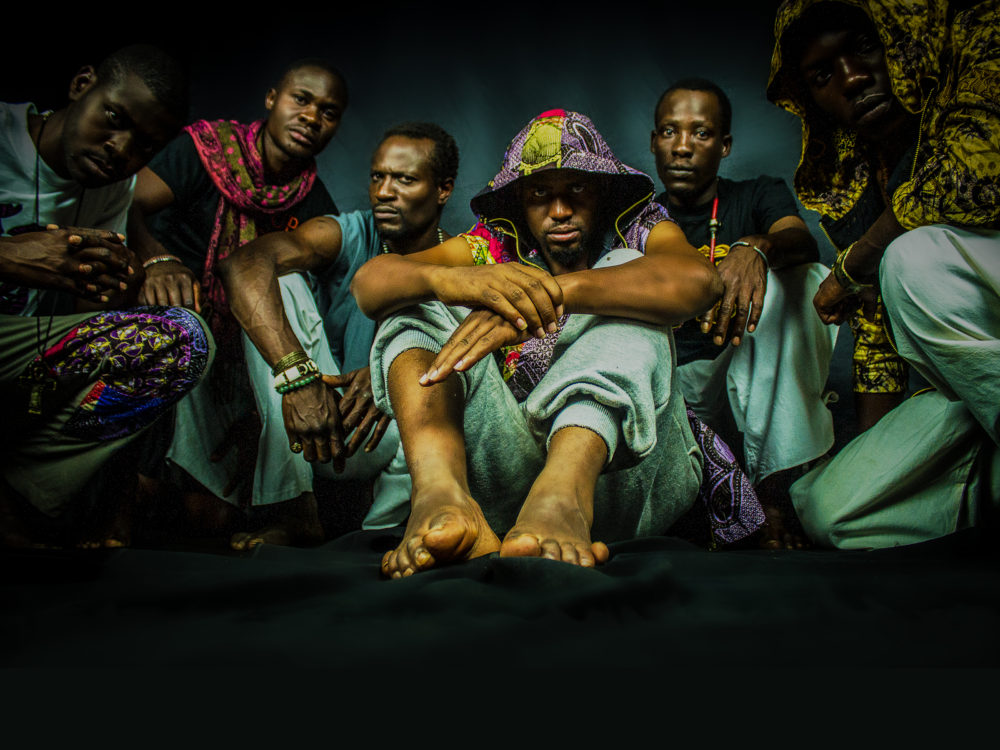 Longtime admirers of Fela Kuti and his proclamation that "music is the weapon of the future," GuDoGuRu describes its sound as "urgent" and "martial," calling themselves the "world's most dangerous band." They pay homage to the great Zimbabwean roots artists of the past, but aim to tell a new story, using "shakers instead of spears."
The group's PR includes this statement: "As the ominous yet optimistic metal-on-wood tones of Zimbabwe's mbira sit uneasily atop relentless percussion, vocalist TaNGaNYiKa lends a cautious yet optimistic perspective to the opportunities that exist, even amidst the strife thrown up by the winds of change. Indeed, though it is the Year of the Hunger (GoReReNZaRa), the ancestors must prevail." GoReReNZaRa is the name of the band's current album. Here's a video introduction to the band.
And here's their latest music video: the song "Mvura," meaning "water." TaNGaNYiKa says the song is a tribute to women and mothers.