Weekend Concert Roundup! (For New Yorkers)
We got some GOOD stuff coming up this weekend! Like, too much to go see good stuff. Check it:
Friday, May 3rd- 
Sonia M'Barek @ Florence Gould Hall 
The opening night of French Institute Alliance Francaise 2013 World Nomad's festival features what should be a stunning performance  of Sonia M'barek, one of the Arab World's finest singers.
Kakande + Cumbiagra @ Webster Hall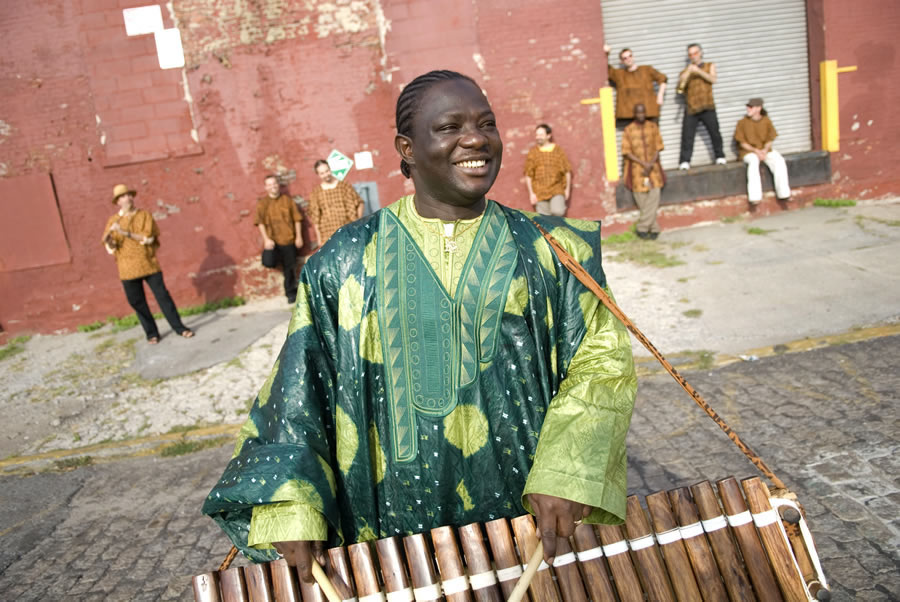 Kakande is the brainchild of bandleader Famoro Dioubate, a Guinean master of the Balafon. Featuring a powerful full band sound around Dioubate's blistering playing, the band is not to be missed! For more info, see HERE.
Xenia Rubinos @ Cameo Gallery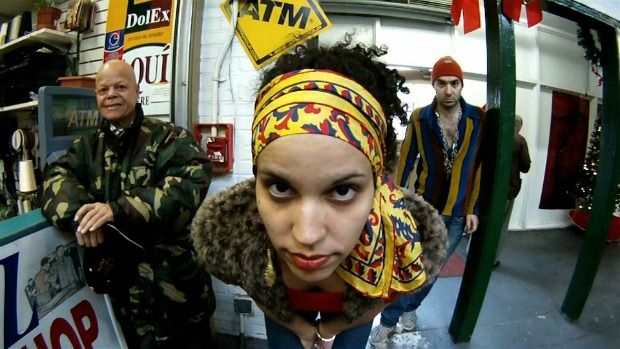 Xenia has been NYC's indy darling for quite some time now, playing well received sets at LAMC and South by Southwest. She is (to our great excitement) releasing Magic Trix, her first full length album, and this Friday is the album release show. Definitely one to check out.
 Sat, May 4th 
Afropolitan Dreams Block Party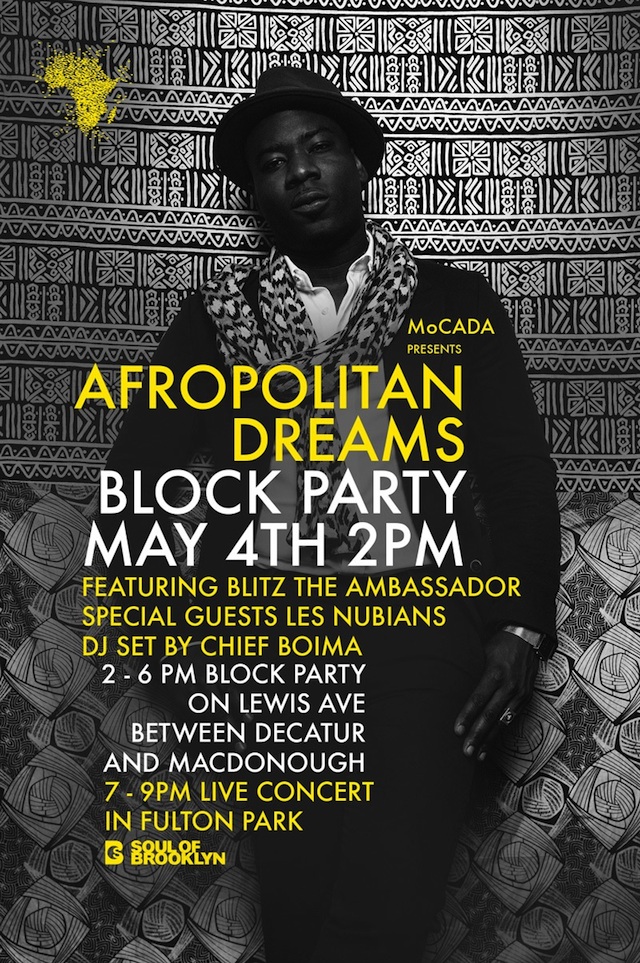 Blitz, and Boima, and Les Nubians, and a free block party/concert? Yes please!