What's Worth Celebrating at Celebrate Brooklyn 2016
It's a beautiful sunny day in our Brooklyn neighborhood, and the near future is so bright, it's probably time to wear shades. This year's Celebrate Brooklyn free summer concert series lineup was just announced, and as always, it's a good one. You can
check out the whole lineup via BRIC's website
, but there were a few shows so good, we would be remiss not to mention them here.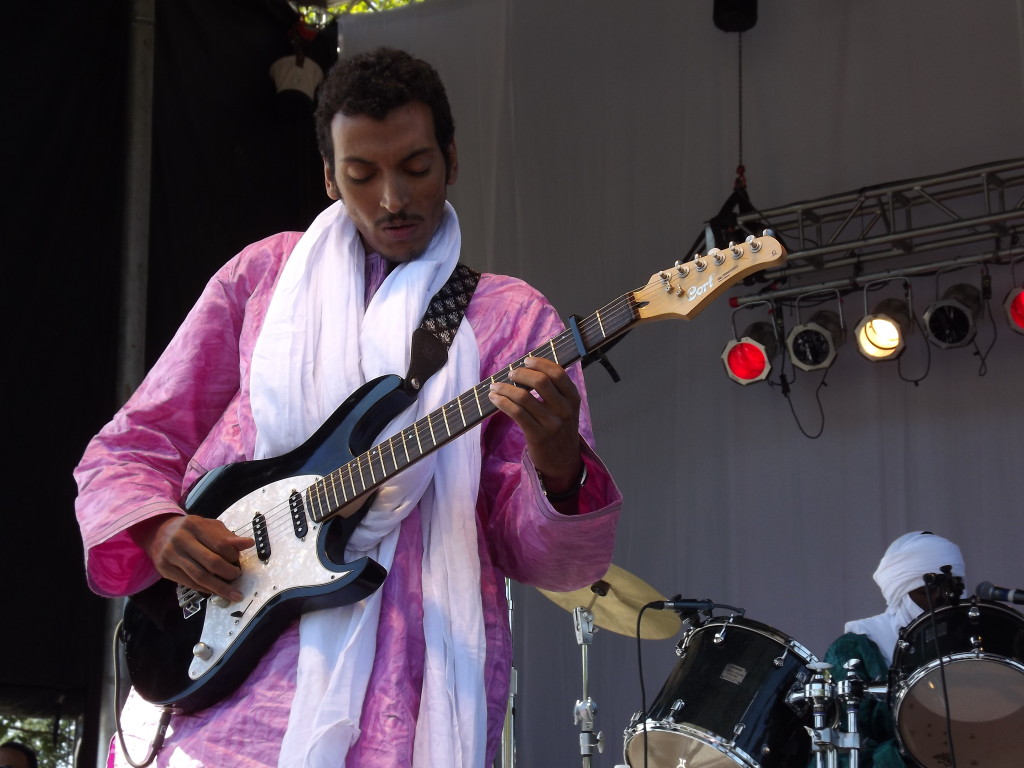 Obviously we couldn't be more excited for
Femi Kuti
and
Bombino
, who are playing
July 22
. Bombino will be riding high on the release of his new album, and Femi is a Kuti, so it's safe to assume the trees of Prospect Park will end the night ablaze.
June 16
is a Francophone music night, with Senegalese singer
Baaba Maal
paired up with Haiti's
Lakou Mizik
. The latter band played at BRIC's art space last Friday, and if their show there was any indication of what to expect, wear your dancing shoes, and don't be surprised if you find yourself parading your way into Park Slope as part of an impromptu
rara
celebration. A week later, on
June 24
,
¡Cubanismo!
meets the Cuban-inspired
Ricardo Lemvo and Makina Loca. 
On
July 15
, we've got Algeria's
Rachid Taha
and the Ethiopian group
Krar Collective
.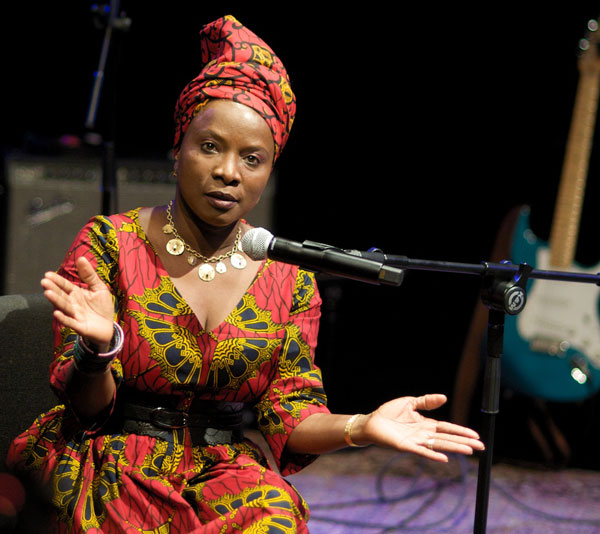 Then on
July 29
,
Angelique Kidjo
presents a Celia Cruz tribute with Pedrito Martinez, as well as the
Yosvany Terry Quintet
. Will Kidjo perform an entire set in Spanish? Only one way to find out... And finally, Brooklyn's own
Digable Planets
brings their reunion tour to the stage on
July 30
. Obviously you've got a whole summer ahead. All of these are free shows, but some of the concerts that require tickets are already selling out, so you may want to double check to see if the show you really want to see is free or not. A little insider tip in case you can't get tickets: the music still sounds pretty great from across the road.
Combined with the Summerstage lineup
, this isn't such a bad summer to be in New York City.