Passings: Nigerian Legend William Onyeabor
Nigerian music legend William Onyeabor passed away on Jan. 16 at the age of 70. The news was announced
 by record label Luaka Bop, which has been re-releasing Onyeabor's music since 2013. Luaka Bop described Onyeabor as a "great Nigerian business leader and mythic music pioneer" and explained that he "died peacefully in his sleep following a brief illness, at his home in Enugu, Nigeria."
One of the most enigmatic figures in Nigerian music, Onyeabor released nine albums between 1977 and 1985 which he recorded, pressed and printed at Wilfilms Limited, his own personal studio and pressing plant in Enugu, in southeastern Nigeria. His music stands out with its unique blend of psychedelic funk and boogie disco, full of wild analog synthesizers and catchy and profound lyrics, but he never performed live in his entire life, and details of his musical career beyond his discography are hard to come by. By the end of the 1980s, he focused his energy on new business ventures and seemingly abandoned his activities as a musician, maintaining a prominent public role in his community in Enugu, where he was known as "The Chief." As interest in his music resurged, his story became more and more shrouded with mystery as he refused to grant interviews about his music career and conflicting tales about his upbringing started to emerge.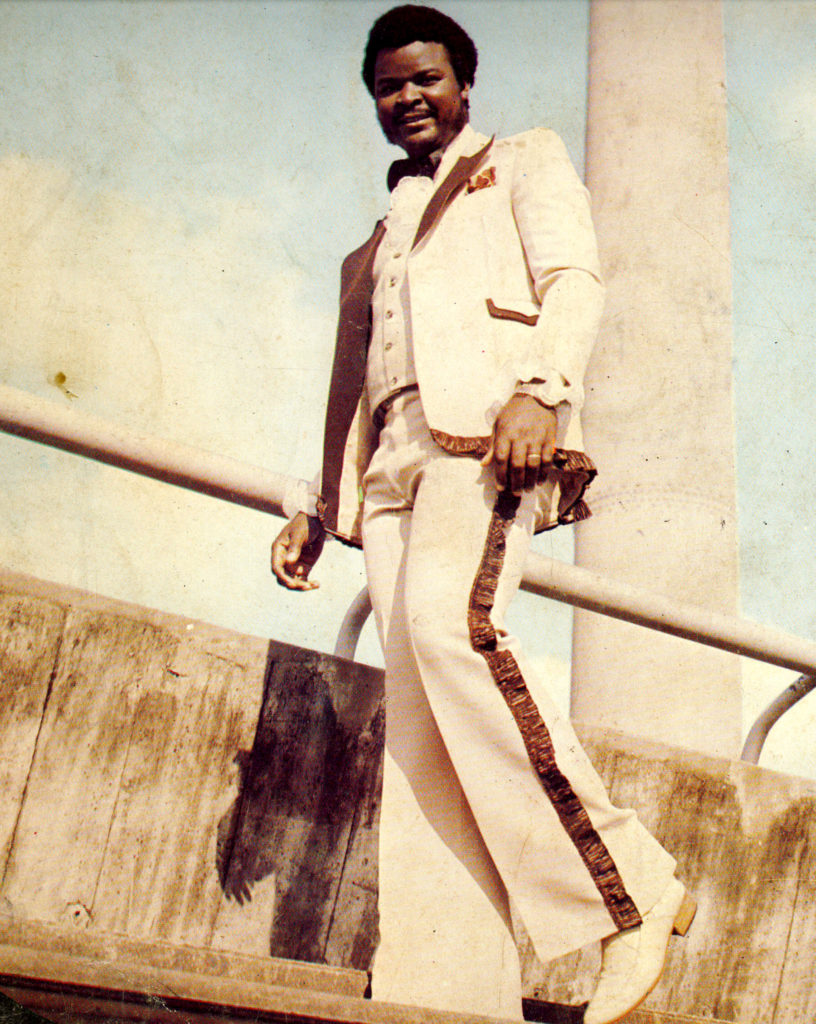 Onyeabor's music was thrust into the international spotlight in late 2013 when Luaka Bop released
Who Is William Onyeabor?
, an ambitious compilation showcasing the artist's rich left-field music catalog, which was received with great critical acclaim. The synth-driven sounds of Onyeabor's production combined with the mystery surrounding his story led to huge interest in his music from new audiences around the world. The compilation was followed by the feature-length documentary
Fantastic Man
 by Jake Sumner in 2014, and as a series of live tribute shows by the Atomic Bomb! Band, featuring musicians such as David Byrne, Damon Albarn, Sinkane, Zap Mama and more--Onyeabor declined to attend any of these tributes honoring him and his music.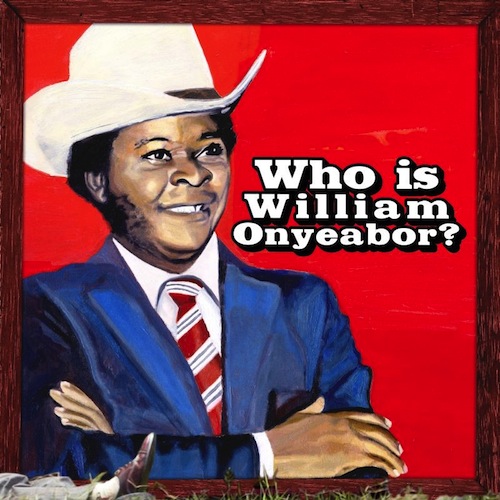 Uchenna Ikonne is a Nigerian music collector and DJ who runs the Comb and Razor record label and who compiled the songs that appeared on the Luaka Bop compilation. He pioneered the project to re-release Onyeabor's work. Ikonne reflected on Onyeabor's influence on the Nigerian music scene: "He was not a major star, nor was he widely respected in the musical community, but he had some success. His greatest impact was as a businessman, because he had one of the first state-of-the-art studios and pressing plants in the eastern part of the country. And him installing these facilities in the east really did stimulate the musical economy in the eastern part of the country and it helped feed the flowering of independent labels in the later part of the '80s."
We leave you with one of our favorite William Onyeabor songs, one which did not appear on the 2013 compilation album. "Better Change Your Mind," a funky psychedelic tune against neo-colonialism that was released on 
Atomic Bomb 
in 1978. Rest in peace, William Onyeabor.
[embed]https://www.youtube.com/watch?v=AiWGeEdosqQ[/embed]