Yemi Alade Live at Playstation Theater
On Sat., August 5, Afropop had the pleasure of seeing Nigerian pop star Yemi Alade at the Playstation Theater as part of her Mama Africa tour. Ever since Yemi Alade's initial rise to fame in 2009, she has quickly taken hold of the Nigerian music scene and has topped charts in countries all across Africa. She has collaborated with musicians like Yung6ix, Falz, Flavour, Selebobo, Sauti Sol, and Phyno among other popular artists, and her music videos have reached upwards of 70 million views, including her sensational hit "Johnny," which is YouTube's most watched video uploaded by an African woman. 
= Before Yemi Alade peformed, we saw a powerful lineup of prominent and up-and-coming New York acts including Hoox, TNT, and Laolu NYC. Zambian rapper Hoox offered a fun, energetic set of songs that celebrated the unity within the African diaspora.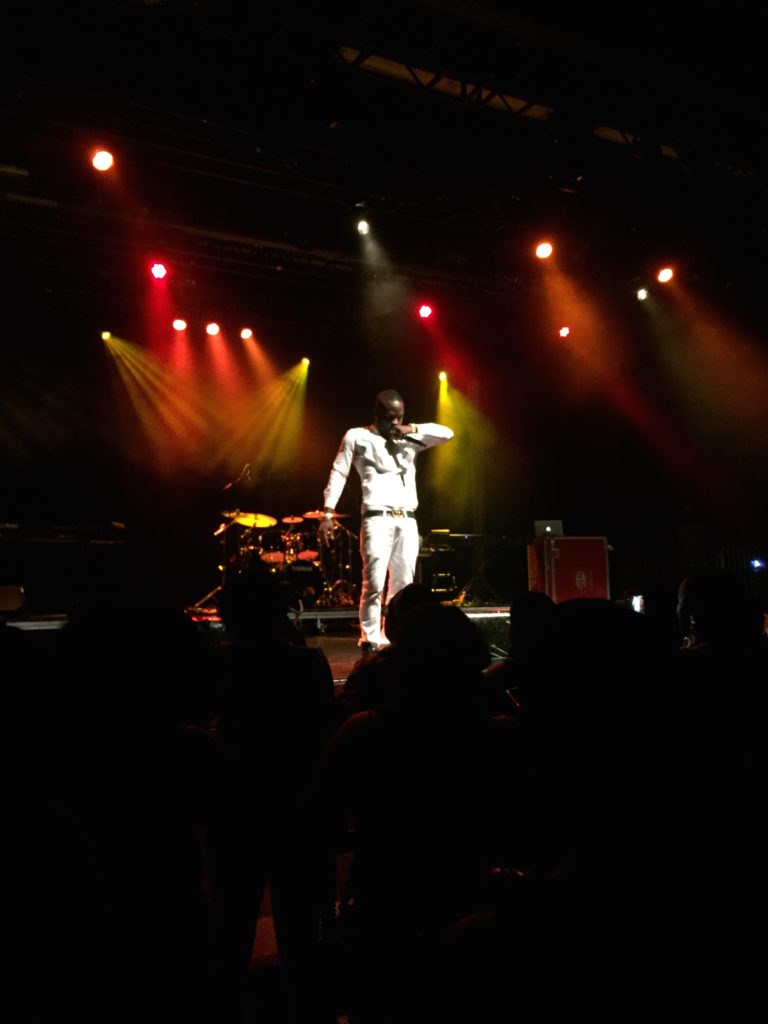 This spirit of unity was sustained by multiple DJ's who played tracks from all across the continent, and our host for the night got the crowd to shout out all of the countries they were representing on the floor before inviting volunteers from the audience to dance on stage and continue the celebration. Next up was the local rap duo TNT, who offered up an exciting, fresh sound and bad-ass energy with tracks like "Royalty" – 
"When you're royalty you don't wait for nobody."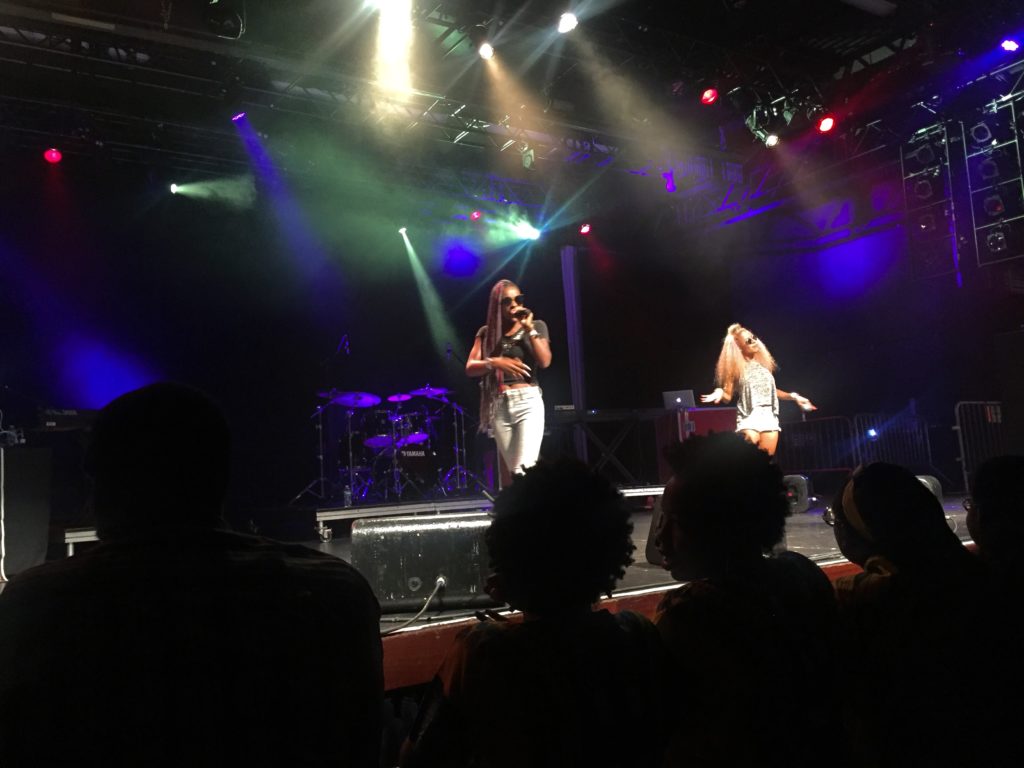 The last group on stage before Yemi Alade was Laolu NYC. The Nigerian-born musician, visual artist, and human rights lawyer, Laolu Senbanjo, has collaborated with Béyonce, Alicia Keys, Seun Kuti, Angélique Kidjo, and many other prominent artists, incorporating aspects of Yoruba tradition into all of his work. His band featured 
guitar, tenor sax, bass, keyboard, drums with extremely tight and energetic 
funk-rock vibe. He sang in both English and Yoruba on songs like "Mama Africa," which connects his experiences with the "Yoruba nation" to the realities of black America – 
"I didn't know I was black until I moved to America."
Though the wait for Yemi Alade was much longer than anyone in the audience had expected due to unforeseen delays, it was all worth it when Yemi Alade and the Ovasabi Band walked out and immediately took control of the stage. The way Yemi Alade interacted with the crowd made you feel like you've known her your whole life. She apologized for the delay, told us how beautiful we were, took the time to sing happy birthday to a fan, and even invited a fan up on stage to serenade in front of the whole room. Almost all of the music she featured was from her latest album
Mama Africa,
and the songs ranged from infectious dance tracks to sensual ballads that made you want to sing and dance well into the morning. [caption id="attachment_38374" align="aligncenter" width="439"]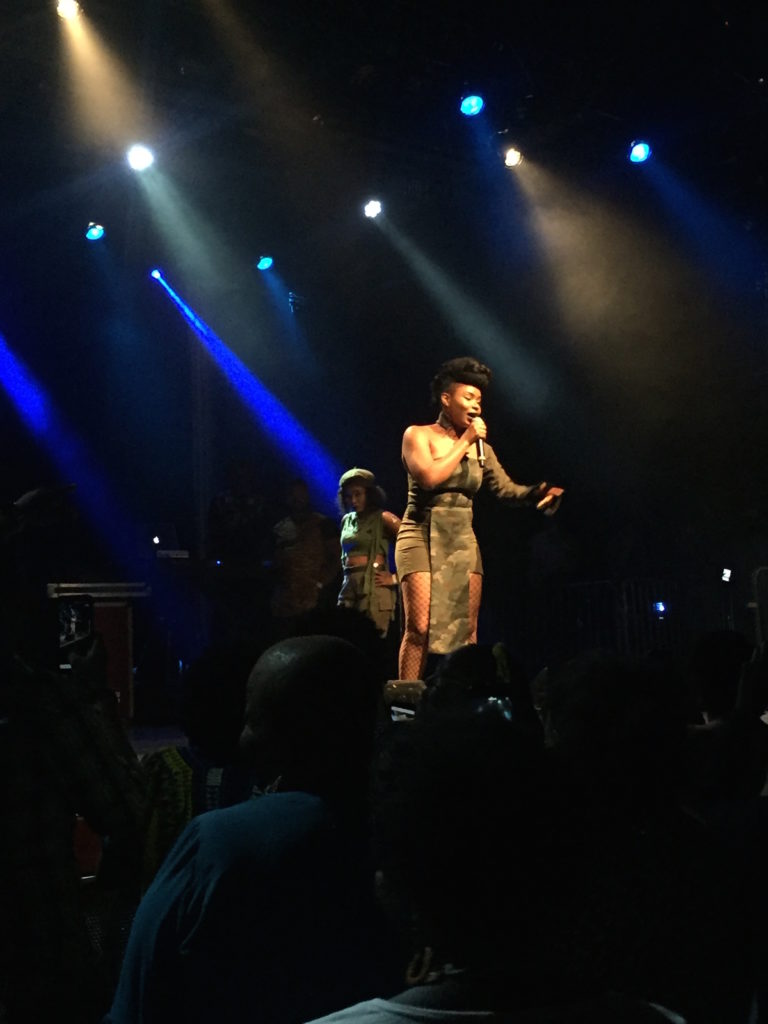 Yemi Alade singing "Happy Birthday" to an audience member.[/caption] [caption id="attachment_38375" align="aligncenter" width="493"]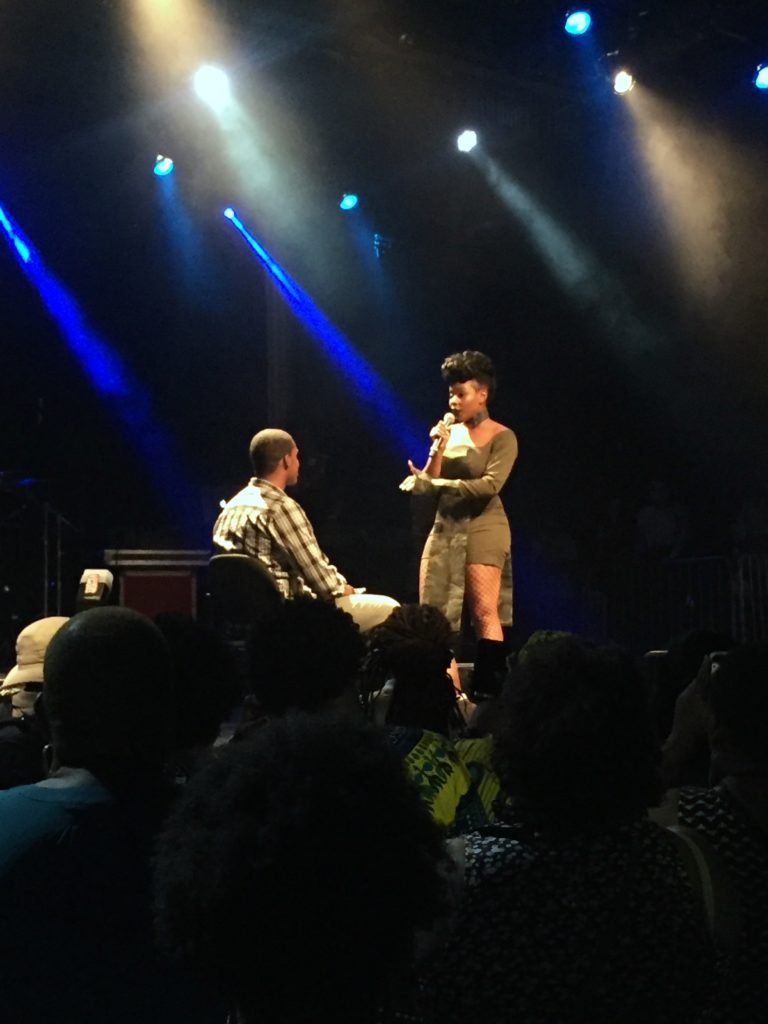 Yemi Alade serenading an audience member.[/caption]
Thank you USA !!! Performing before over 10,000 people in 12 cities with My @officialOvasabiband was a dream come true.🤗 pic.twitter.com/QQNnrEBXPQ

— #MamaAfrique (@yemialadee) August 6, 2017
Buy
Mama Africa
here
, stream it 
here
, and check out our latest interview with Yemi Alade 
here
!