September 2/10:30 p.m. | 158 Bleecker St West Village, NYC
Baile De Favela Carnaval Micareta Party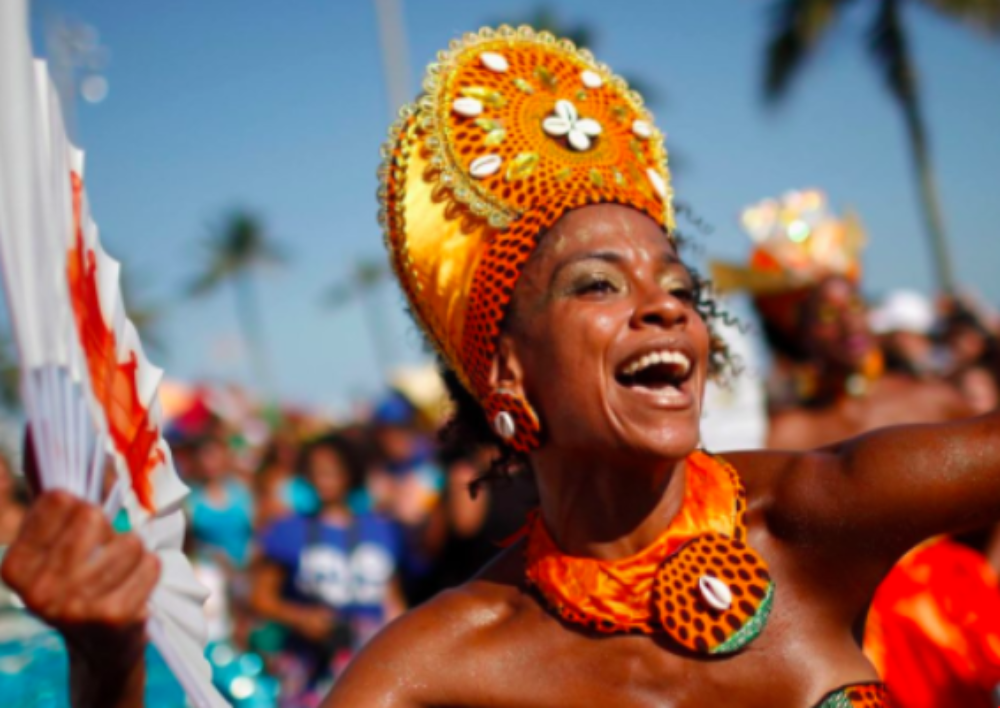 Click here for tickets and more information.
Brasil Loves You began with a few musicians performing at Downtown Manhattan's The Village Underground about ten years ago. Today, the company is known for throwing some of the biggest and most unique parties in New York City.
Baile De Favela Micareta De Carnaval will be an epic and unforgettable night of music and dance featuring straight from Bahia & Rio tropicalisms. The Berkshire Bateria's incredible troupe of drummers will perform a set of high energy Salvador inspired music. There will be stage contests, dançarinas & surprise guest performances. DJs will spin the music of: Anitta, Jojô ,Pabllo, Livinho, Catra, Buchecha, Ludmilla, Zaac, Yuri, Kekel, Ivete, Babado Novo, Olodum, Banda Eva and more. It's sure to be a fun night!