Godspeed You! Black Emperor / Emel Mathlouthi | Prospect Park Bandshell 95 Prospect Park W Brooklyn, NY
Emel Mathlouthi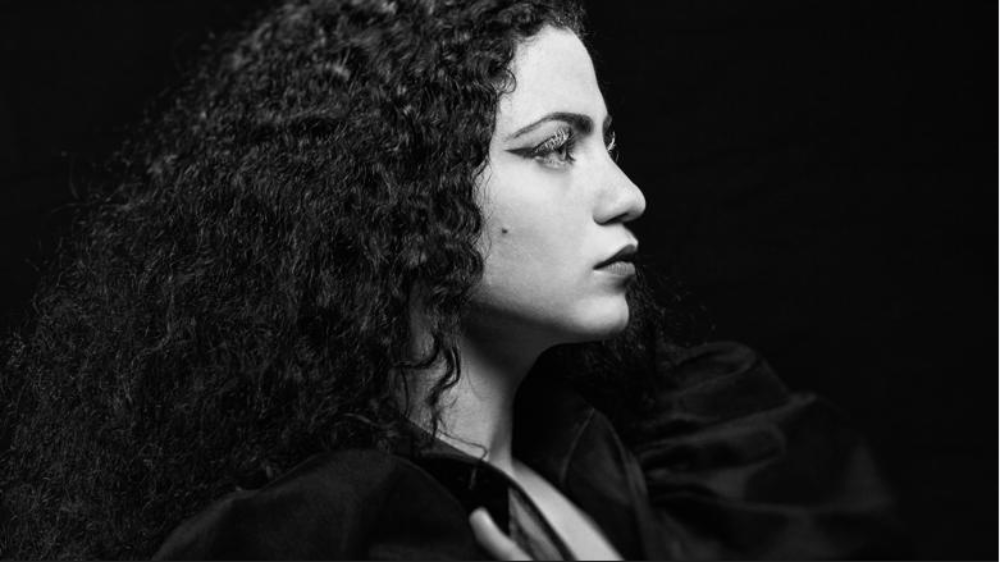 Tunisian singer/songwriter Emel Mathlouthi began writing guitar-based songs with political messages when she was a student in the mid-2000s. By 2008 her songs had gained enough of a profile to have been banned from radio by the Tunisian government, and Mathlouthi moved to Paris to pursue her music unfettered by censorship and governmental oppression. By 2012, her debut album, Kelmti Horra, arrived, merging her folkier beginnings with electronic elements inspired by influences like Bjork and Massive Attack.
In Emel Mathlouthi, whose electronica-infused songs were the soundtrack of the Tunisian revolution, "you hear a person refusing to compromise, a searing vision founded on real risks and the necessity of truth." (Pitchfork)
The legendary Montréal experimental collective Godspeed You! Black Emperor drives music writers to abandon caution with its "swelling, torrential compositions that also gracefully loom, like a dewed spiderweb, squaring the circle of neo-classical and punk rock." (NPR) During their formative years in the early 1990s, the band swelled from a bedroom trio to an earth-rattling, wall-of-sound experience with as many as 14 live musicians. Their first batch of records before a nine-year hiatus included 2000's Lift Your Skinny Fists Like Antennas to Heaven, which is hailed as a post-rock classic. The music is deeply political, with vocal samples and liner notes that suggest anarchist-collectivist views. And though they have mostly declined to subscribe to particular movements or parties, founding member Efrim Menuck began openly identifying as an anarchist in 2014. Their newest record, Luciferian Towers, brings a melodic maturity even as it rumbles through an apocalyptic contemporary landscape. Pitchfork calls it "impeccably composed" and "their most powerfully positive-sounding music to date."