Sunday, January 13, 2019 at 8 PM | Brooklyn Bowl 61 Wythe Avenue, Brooklyn, New York 11249
Innov Gnawa + Resura Arkestra at Brooklyn Bowl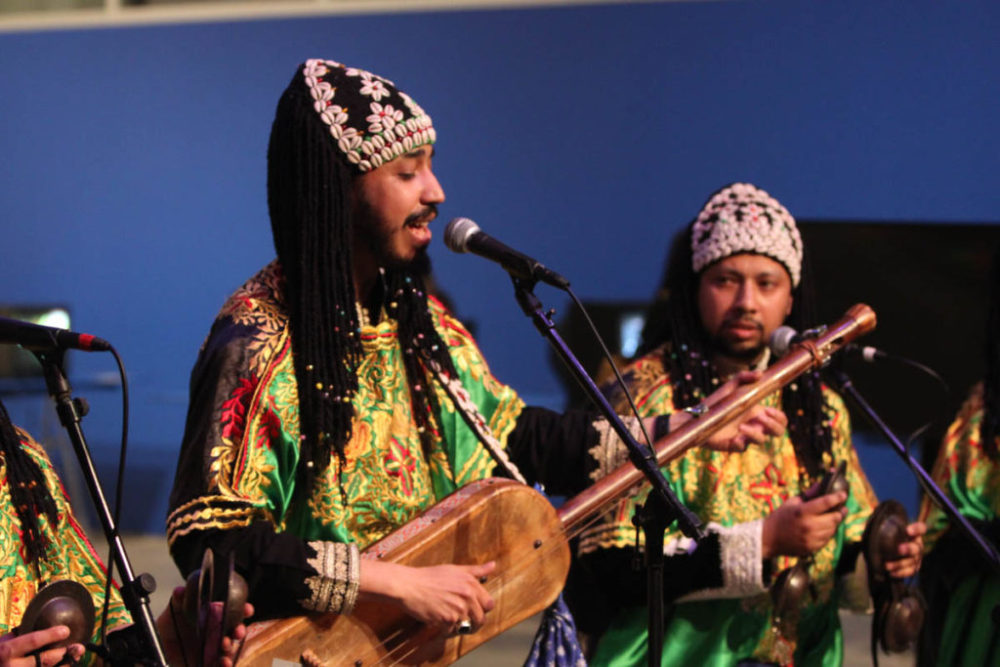 Join us for a double-header of Brooklyn-grown world music collectives.

Innov Gnawa
Innov Gnawa is a Grammy-nominated musical collective dedicated to exploring Morocco's venerable Gnawa music tradition in the heart of New York City.

The band has collaborated with Bonobo and been named one of the "5 Bands You Need To Know in Brooklyn's Arabic Music Scene" by Brooklyn Magazine.

Resura Arkestra
Named by Pitchfork as one of the "9 Artists Carrying the Torch for Cosmic Jazz", Resura Arkestra is a 10-piece ensemble that specializes in Afro-Caribbean music.

With a mix of E. Preston Riddick's spoken word and unrelenting dance grooves, their unique style is not to be missed.

Jared Proudfoot (Pique-nique Recordings) will DJ before, between, and after the bands.