November 4/7:00 p.m. | 635 Sackett St Brooklyn, New York 11217
Mamadou Diabate & Percussion Mania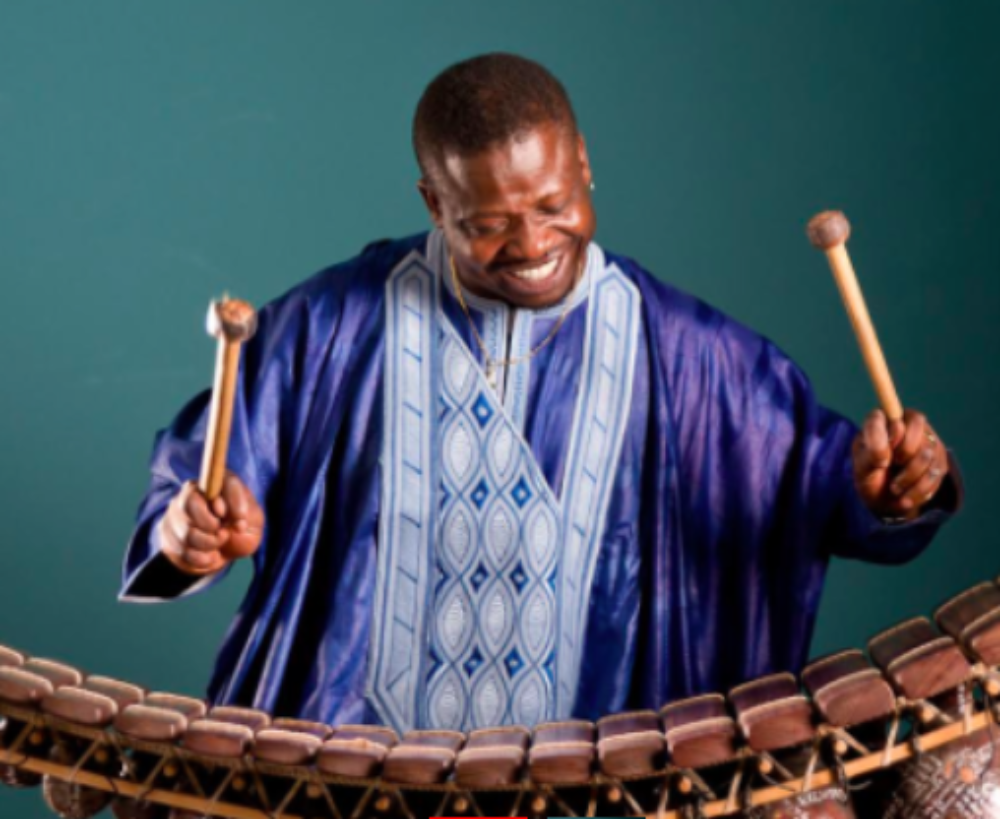 Click here for tickets and more information.
Mamadou Diabate is an award winning balafon master and composer born in Burkina Faso. He comes from a traditional "Jeli" family of musicians and storytellersvof the Sambla people and began his professional training at the age of five with his father Penegue Diabate, who was considered the best balafon player beyond the borders of the sambla culture.
Mamadou Diabate & Percussion Mania has a unique lineup with two balafons as lead instruments and they deliver spectacular balafon duels between Mamadou and his cousin Yacouba Konate. They won the Grand Prix of the "Triangle du Balafon" Competition in Mali (2012) and Diabate was made Knight of the National Order of Burkina Faso (2017).
With his project "Percussion Mania", set up in 2006, he focuses again to his West African heritage. It started as a trio and grew up to 7 people on stage, occasionally extended with musicians from other parts of Africa or from South America. Musical dialogs and spectacular balafon duels between the two brothers Mamadou and Seydou Diabate are in the centre of this music. Until now they released three CDs: