July 11/5:00 p.m. | 251 River Street Troy, NY — 12180
Meklit: Rockin' on the River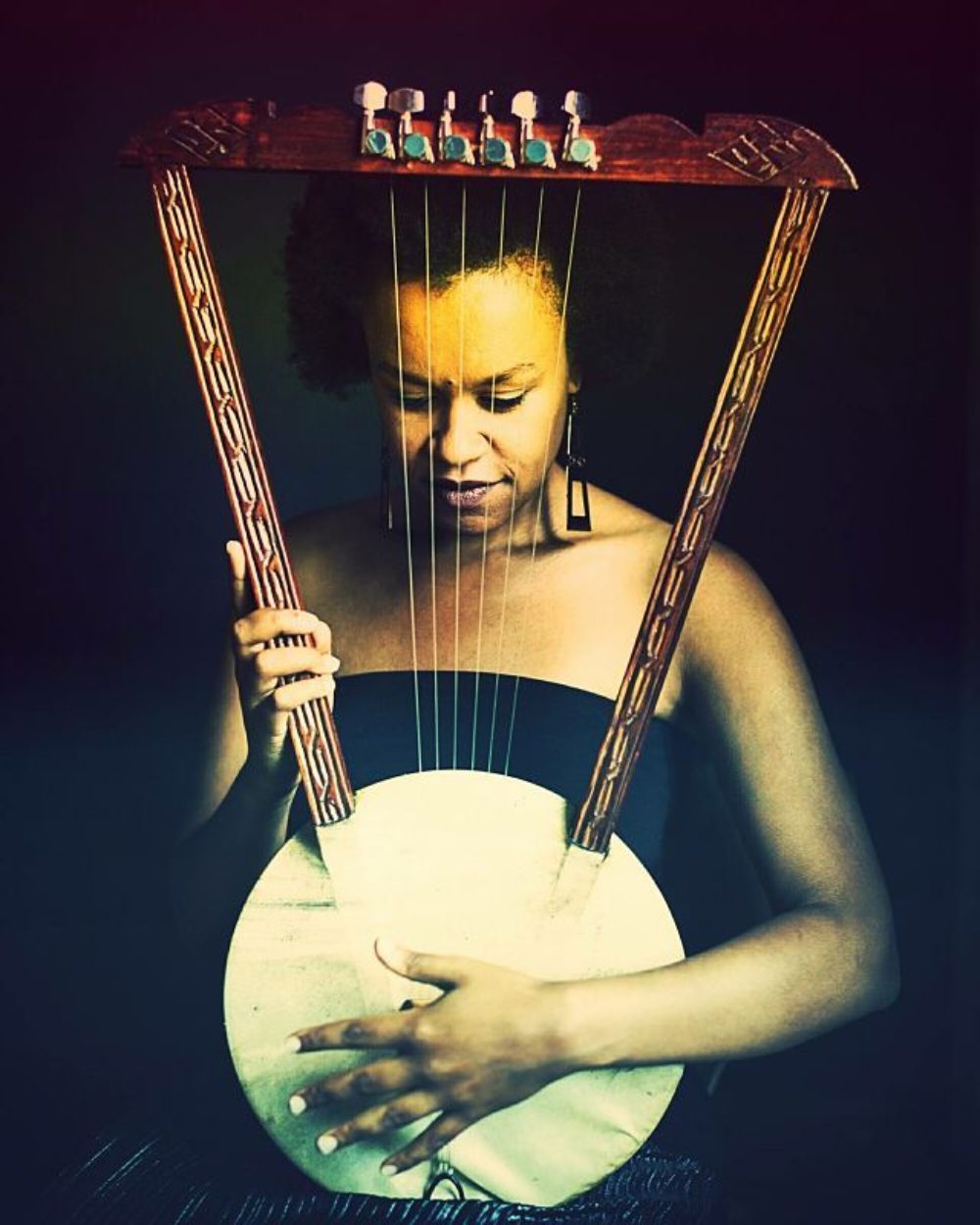 Click here for more information
Meklit is an Ethio-American vocalist, singer-songwriter and composer, making music that sways between cultures and continents. Known for her electric stage presence, innovative take on Ethio-Jazz, and her fiery, emotive live shows, Meklit has rocked stages from Addis Ababa (where she is a household name) to San Francisco (her beloved home-base), to New York, London, DC, Montreal, Nairobi, Chicago, LA, Arusha, Rome, Zurich, Rio Di Janeiro, Seattle, Cairo, and more.
When the People Move, the Music Moves Too is the result of a fateful encounter Meklit experienced in Addis Ababa with the legendary vibraphonist/composer Mulatu Astatke, who helped spark Ethiopia's 1960s musical renaissance. She was deeply engaged with his music at the time, but he pushed her to think about how to bring her own experiences into her songs.
"This is what happens when an Ethiopian family comes as refugees to the United States, and makes social and cultural contributions in all kinds of ways," says Meklit. "It's impossible not to think about where American culture is going. Who are we? How can we have a more inclusive society? This is Ethiopian-American music, and it's what I've been reaching toward for a decade."
Meklit will perform as part of Troy's 9-week Rockin' on the River concert series on July 11th.