Monday, September 27, 2021 – 6PM EDT | Online
Natu Camara via WMI at Home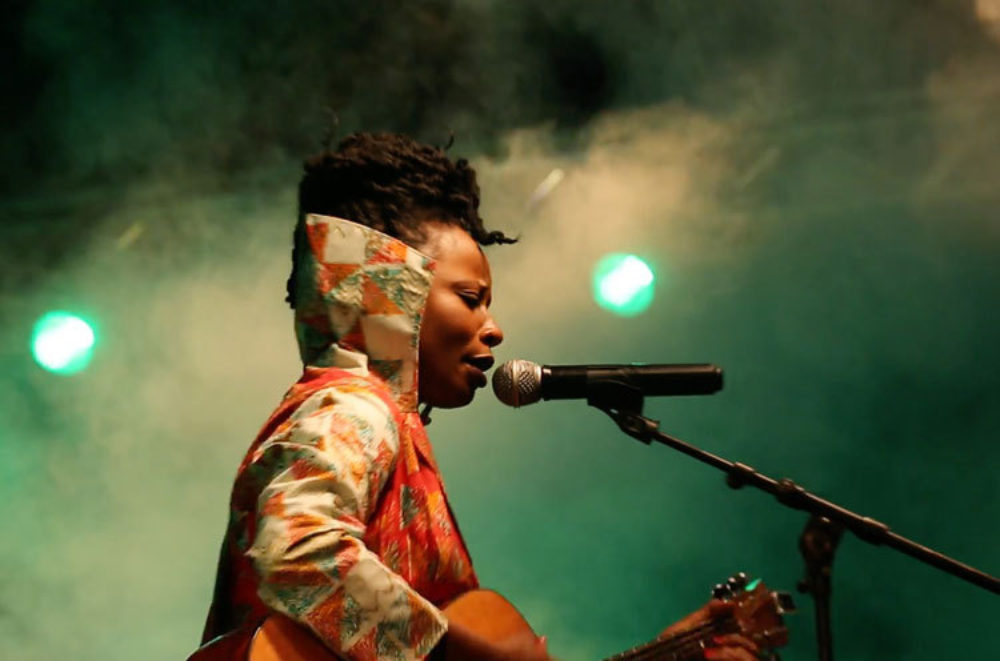 Registration and more information.
WMI PLUS At Home Experiences are free of charge, but you must register to reserve your space. You will receive an order confirmation once your registration is complete that includes the link to the event. Only registered participants will receive email instructions on how to join the event via Zoom online. Live captioning provided.
One of the brightest stars coming out of the West African nation of Guinea (now based in NYC) and founder of West Africa's first all-female hip hop group Ideal Black Girls (IBG), Natu Camara is a singer/songwriter who weaves beautiful musical tapestries of her beloved homeland. Singing in five languages, she uses her songs to build cultural bridges and to share her commitment to the education and empowerment of women and girls. Natu welcomes us into her studio for music and a conversation with Darek Mazzone (Host of "Wo' Pop" on KEXP Radio), followed by a Q&A with attendees.
Link to info and tickets about upcoming live event with Natu Camara
WMI PLUS and WMI PLUS At Home experiences are supported by a grant from Con Edison.