October 13/11:00 a.m. | The New Victory Theater 209 West 42nd Street New York, NY, 10036
Tinga Tinga Tales: The Musical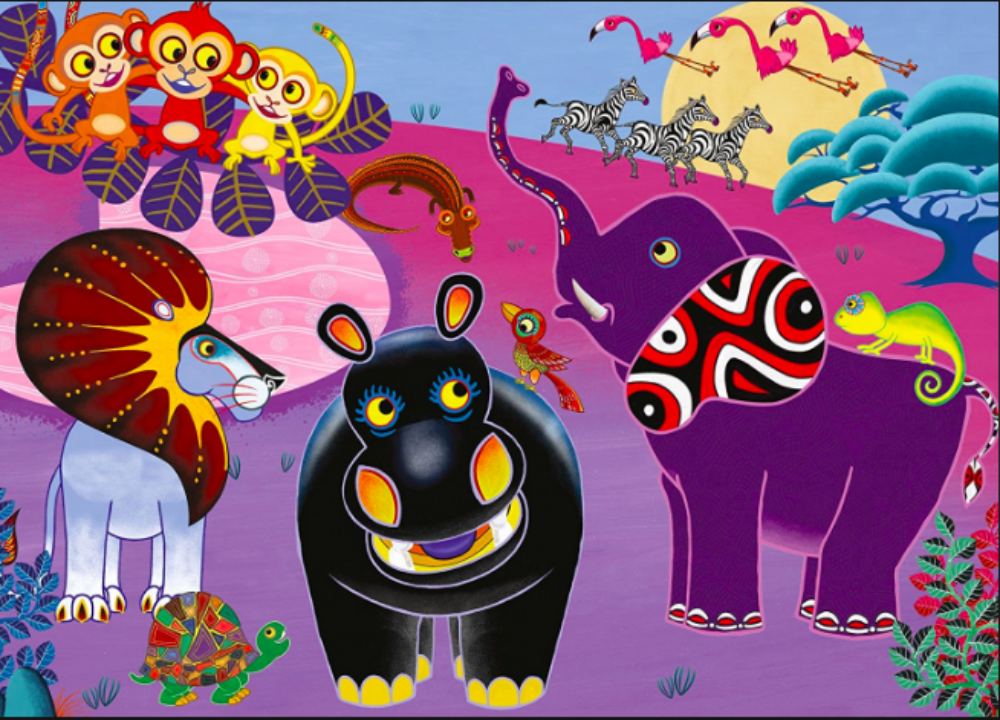 Click here for tickets and more information
"Creator of Tinga Tinga Tales, Claudia Lloyd, first put Kenyan animation on the world map and now she's bringing it to the stage. The critically-acclaimed writer and producer has joined forces with world-renowned singer and composer Eric Wainaina and producer Sheba Hirst to create Tinga Rain Productions, a new theatrical endeavor showcasing the very best music and storytelling from Kenya. Celebrating the joy that comes from sharing stories, music and art, TINGA TINGA TALES – THE MUSICAL comes hot off the heels of an extended run in Nairobi.
Welcome to TINGA TINGA TALES – THE MUSICAL, where Lion, Monkey, Elephant and their larger-than-life animal friends leap onto the stage from the pages of the beloved books and the popular international cartoon series." -Tinga Rain Productions
The show will be running from October 13 to October 20 at the New Victory Theater.