August 9/5:30 p.m. | Sculpture Garden 590 Madison Ave New York, NY
Xenia Rubinos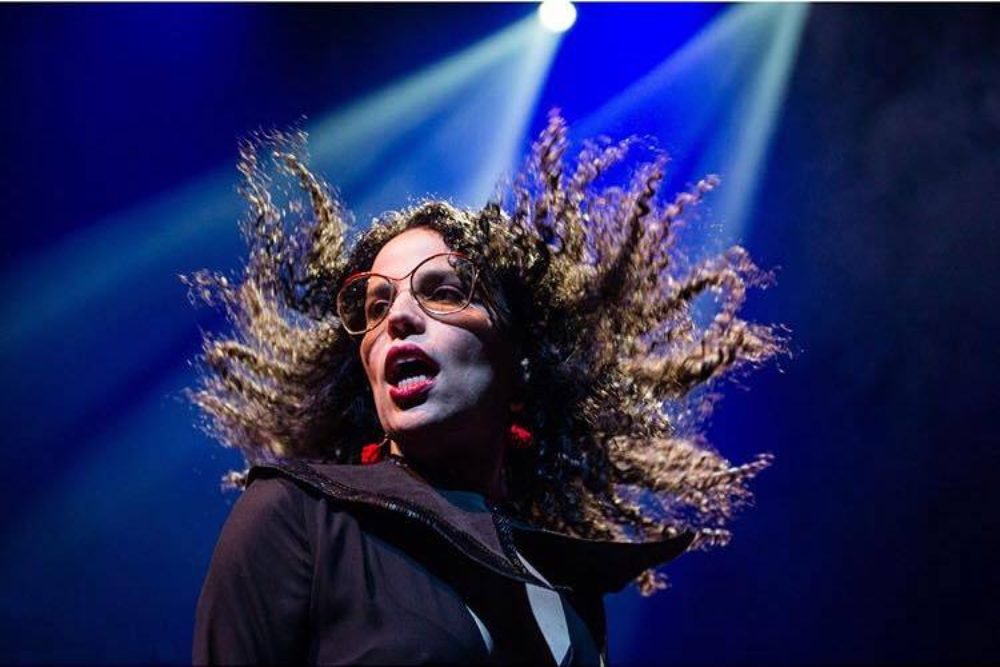 Click here for more information
Music maker Xenia Rubinos uses her powerful voice to create beats and melodies from scratch. Xenia's sound grows from a wide range of influences from r&b and hip-hop to Caribbean rhythms all delivered with a soulful punk aura. Her debut record, Magic Trix, is an ecstatic collection of songs featuring layered beats, crunchy keyboards, and driving syncopated rhythms.
With her Puerto Rican and Cuban heritage, Xenia sings in English and Spanish. The quarter-tones she sings lend a jazzy element to her music, while the synth and bass add rock n' roll. She has released two albums thus far, and hopefully will be releasing many more so that we can feast our ears on Xenia's unique compositions.
Xenia Rubinos will play as part of MOMA's Summer Thursday concert series on August 9.