Saturday, Dec. 8 10 PM – 12 AM | Barbès 376 9th St, Brooklyn, NY 11215
Zemog El Gallo Bueno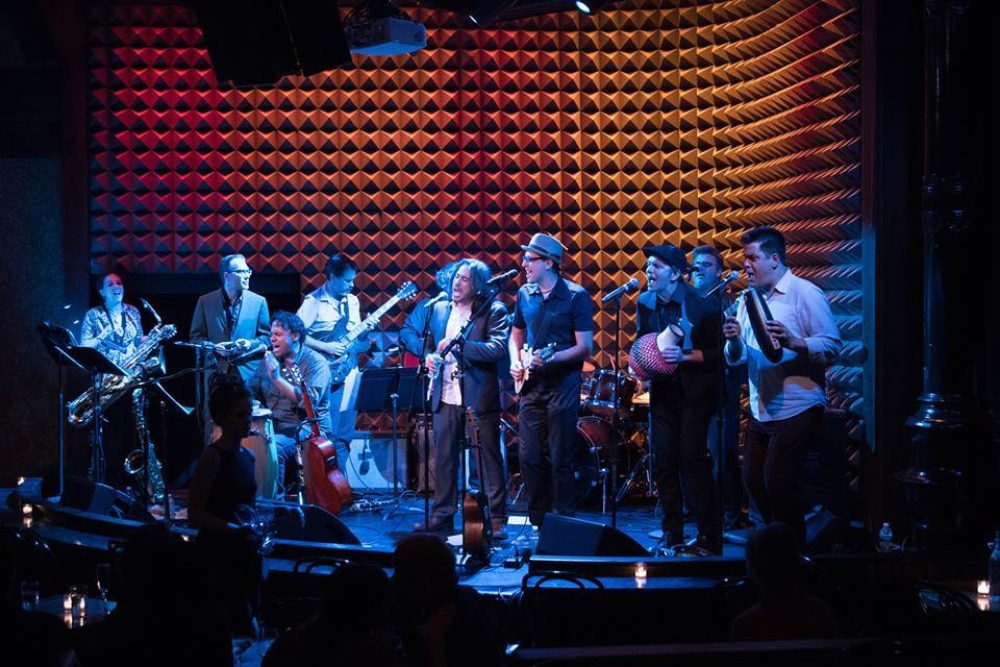 Zemog EL Gallo Bueno is a New York City based group of musician friends who play Post-Salsa music. Zemog was created and led by Puerto Rican/Peruvian composer, painter and multi-instrumentalist Abraham Gomez-Delgado. Zemog is a 2015 international mutation that plays 21st century Latin music adventuring through 1930's Puerto Rican street cries and laments, 60's free jazz fumes, 70's New York salsa residue, a cough that turns into laughter and a found object montuno. Each composition is a battle ground for the search of the golden-tin rooster we call Zemog El Gallo Bueno.
Zemog El Gallo Bueno has performed in venues such as the Blue Note, Montreal Jazz Festival, Celebrate Brooklyn, Joe's Pub, Jazz Gallery, S.O.B's, Lincoln Center, BAM, Chicago World Music Festival, Nuyorican Poet's Cafe, Zebulon and Camaradas El Barrio.
Zemog believes that racism, sexism, classism, religious intolerance, and homophobia in all of it's manifestations are all of our issues to resolve together no matter who you are. Oh, yes, and….Let's dance!