10 Things to Love About the Buena Vista Social Club's 25th Anniversary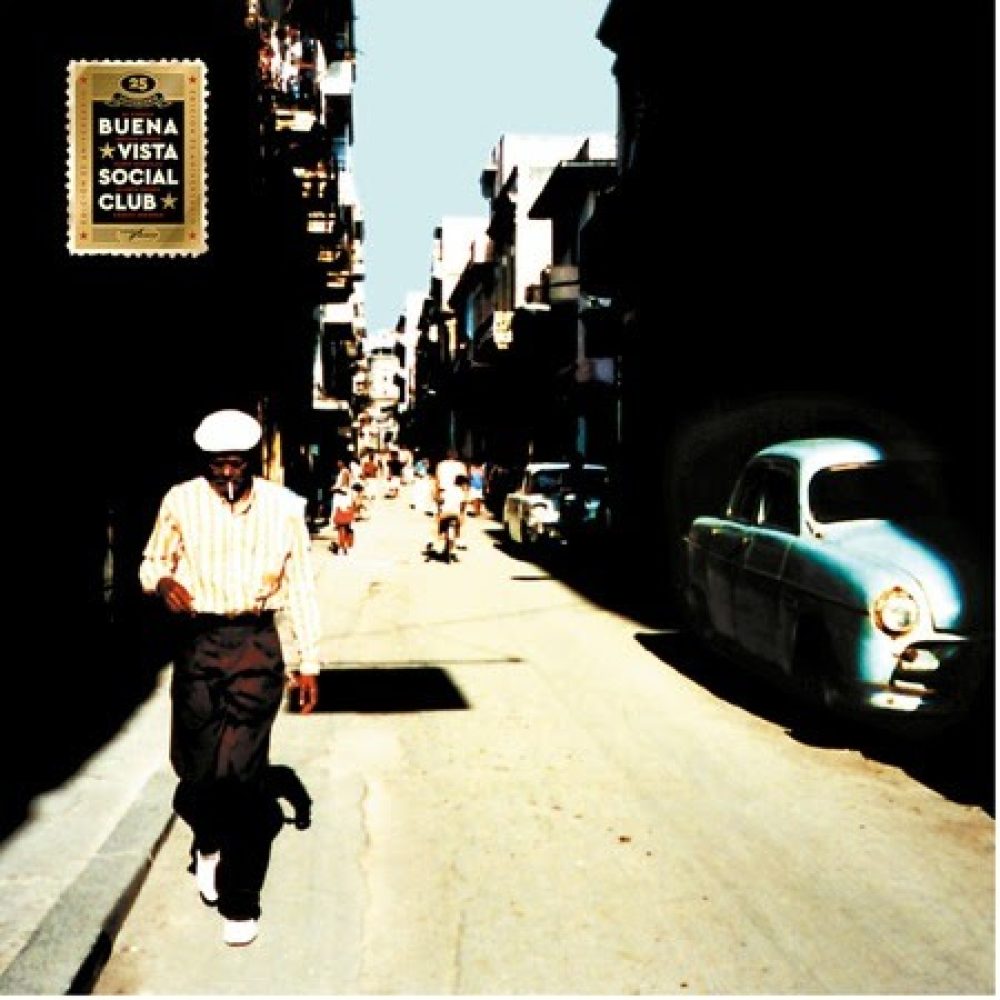 What more can you say about the Buena Vista Social Club? The 1997 album of classic Cuban tunes performed by an ace lineup of aging musicians who by then had largely retired has been lauded with Grammys, sold millions of copies internationally, and spawned a Wu-Tang-Clan-esque cottage industry of solo releases for the players and a Wim Wenders documentary. As band leader Juan de Marcos González put it, "Buena Vista Social Club has probably been the most important album of Cuban music in the late 20th century, and definitely the one that reopened the doors of international recognition for son Cubano. Twenty-five years later I can still feel the positive vibes of the studio and, of course, the pleasure of having contributed to some extent to the album that rescued the music of my country and many of its great interpreters from the shadows."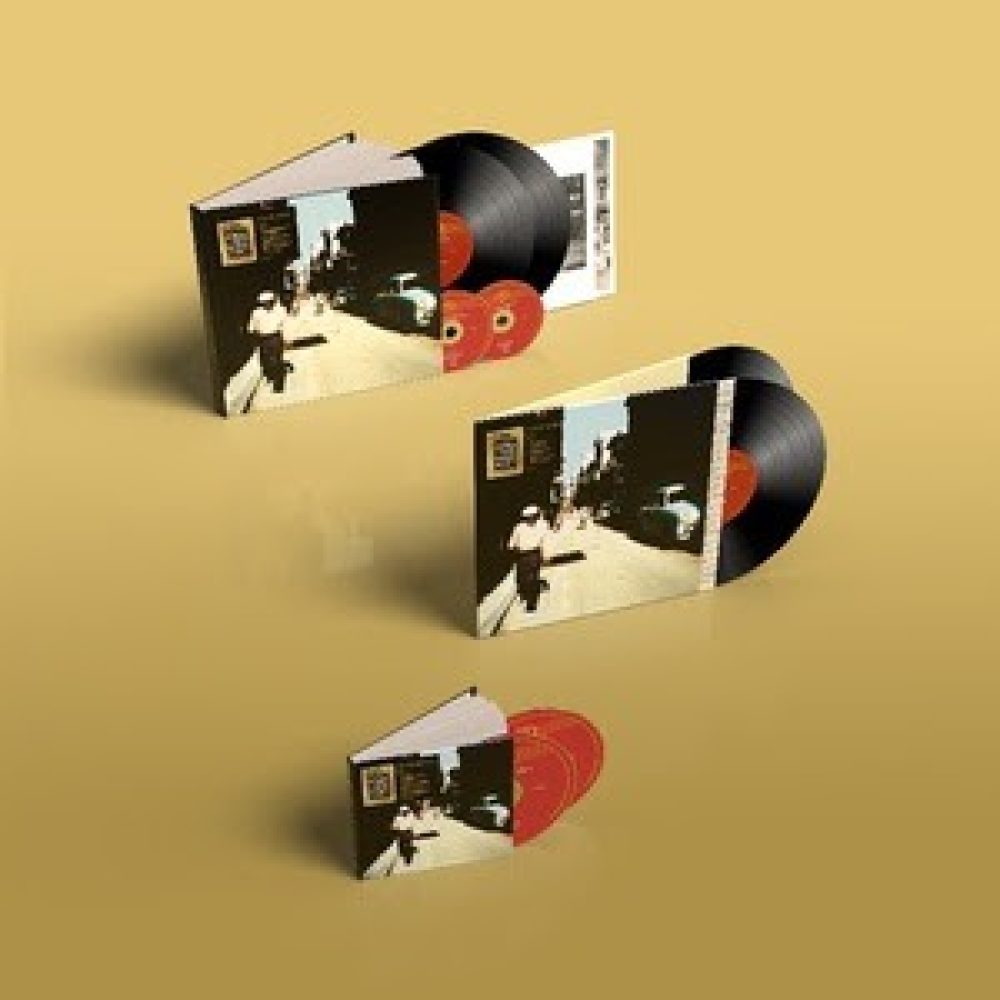 To celebrate the 25th anniversary of the recording of the album, our friends at World Circuit reissued the album in a luscious two-LP, 20-page-of-liner-notes, two-more-CDs-if-you-please format. You don't need us to tell you that it sounds great, but to be clear, it sounds great. The unheard tracks are great, the unused takes are illuminating.
This is more of an excuse to state the obvious than a full review, but after spending some extra time with the album, I came up with 10 things to love about this album at 25.

1. The room where it was recorded at Havana's EGREM Studios. Wood-paneled and built in the '40s to record big bands, with this album, it feels like the former Panart studio takes its place alongside Sun Studios and Abbey Road in the Hall of Fame of Legendary Rooms. There's audible space on this record and an interplay of musicians that one only gets when they're performing together. Did we mention that the album sounds great? It's just got so much depth.
2. The album's lesson about being flexible. It's crazy that an album this successful came about by accident, but originally this album was supposed to feature a lineup of Malian musicians playing with the Cubans, but when it came time to head to the studio, there was a problem with their visas and the Africans couldn't make it to Cuba. The concept now totally ruined, Ry Cooder just said "It doesn't matter. Let's try something with the Cuban musicians." When life gives you lemons, make a Grammy Award-winning album, as the saying goes. Also, eventually they made that Malian-Cuban album—Afrocubism—and it's also great.
3. The timing of the recordings. Six of these musicians have since passed away, but we have a late-life document of their seasoned skills and they had a chance for millions of people to hear and appreciate their artistry. Better late than too late.
4. Twenty pages of liner notes. Room enough for pictures and track-by-track breakdowns of genre, the song's background and the personnel. Streaming could never...
5. The paragraphs in aforementioned liner notes that explain how each player arrived that first day. Ibrahim Ferrer walking in, looking skeptical and jaws dropping as he starts to sing.
6. Really just the way Ibrahim Ferrer sings. His improvisations on "El Cuarto de Tula," his doleful, murmured vocals on "Murmullo." People don't sing like this any more, but Ferrer makes you wonder why not.
7. Pianist Rubén Gonzalés' playing on "Pueblo Nuevo" which starts in a slow, swaying danzon and flirts with other genres so sweetly. When that mambo bass line emerges from his left hand its like witnessing Poseidon rising from the ocean. The alternate take is enough to make you cry. He apparently hadn't played in years, but Gonzalés was the first to the studio every day, waiting for the doors to be unlocked so he could get in and head to the piano.
8. The udo drum, especially on, "Chan Chan," the album's first song. This was always going to be an album of Afro-Cuban music, but anchoring the album with this Igbo instrument, played here by Joachim Cooder, leaves no doubt. I don't know why it sounds so much better on vinyl but it does.
9. "Orgullecida," which is such a weird song. Written by Eliseo Silveira, it's sort of ragtime, but Ry Cooder's slide guitar gives the whole thing a country swing feel. But why not? This album somehow demonstrates genres even as it slyly undermines the idea that this music can be contained in them.
10. The sweet gratitude that everyone involved expresses. From World Circuit's Nick Gold to Juan de Marcos González to Ry Cooder, to any of the players, everyone who was there seems aware that those six days of recording were a special time, bordering on the holy.