An Afropop Reading Round-Up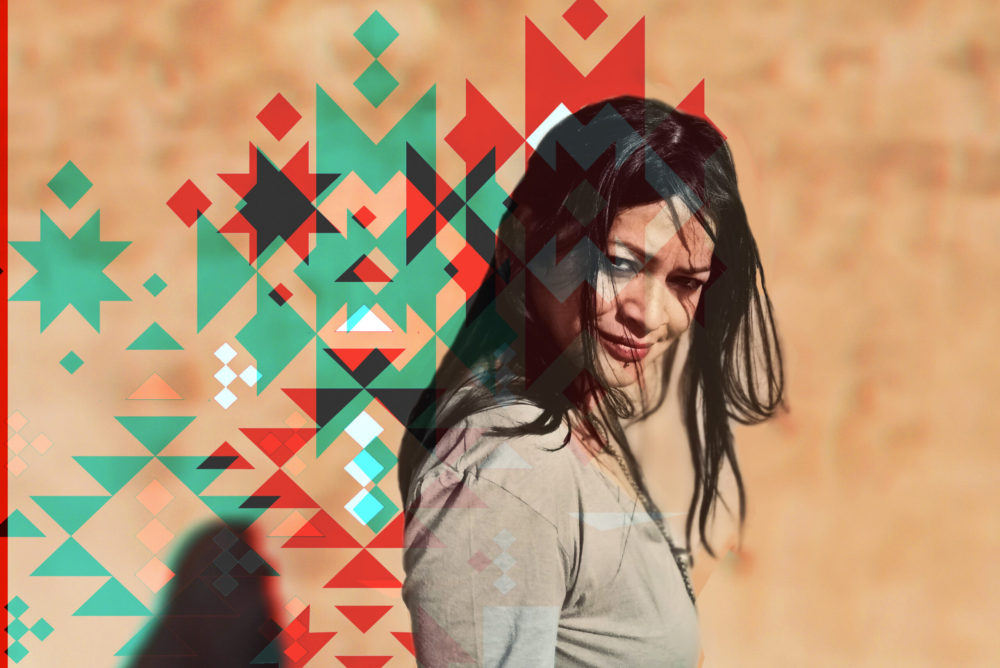 Here is a slate of stories that you may have missed this week:
...



U.S. Raises Visa Fees for Foreign Artists. The Vinyl Factory lays out the higher costs of applying and limited number of visas for foreign artists. As we've noted previously, this was already a system that creates barriers for the touring musicians we love. The ongoing bungling of the COVID-19 crisis ensures that no one can come on tour here in the immediate future anyway, but the last thing musicians need in this moment is for their already precarious way of making a living to get more expensive and difficult.
...



The New York Times gave Johnny Alf, an influential but not well-known bossa nova grandfather and pianist, the full profile treatment.

...



Bandcamp Editorial is trucking along. With their monthly "Bandcamp Fridays," where the site waives their fees to artists and labels, Bandcamp has emerged as an artist-friendly alternative to notoriously low-paying streaming services. The website's editorial wing is also emerging as a formidable source of stories and artist interviews for our world.
...
To wit: The site's list of the best reissues of the summer included some heavy hitters from Cabo Verde, Sons of Ethiopia, Habibi Funk, Strut and Analog Africa, and even that compilation of Japanese reggae is part of our wheelhouse, in a way.
...



This profile of Azu Tiwaline traces the artist's life: born to a Tunisian Berber mother and Cambodian father, raised in Cote d'Ivoire and France, and follows her journey to creating her own electronic interpretations of stambali, incorporating Berber and Amazigh instrumentation into long-percolating, dark tracks. Sounds like she would've fit right in on our Afropop Closeup covering new North African fusions.
...
Likewise, following in the Latin soul legacy laid out by Ralph Weeks on this week's Afropop Closeup, Bandcamp profiled the new Miami-based label Mango Hill, which "has built a catalog defined by a blend of old school soul, funk and salsa, drawing inspiration from Latino artists' often-overlooked legacy in soul music." I hadn't known of this label before, and now it's all over my Bandcamp wishlist...
...
George Bizos, the anti-apartheid lawyer who represented Nelson Mandela at the Rivonia trial, passed away at 92 years old. OkayAfrica collected reactions from South African journalists, activists and present politicians paying homage to the legendary advocate for human rights and dignity.