Best of The Beat on Afropop: Barrington Levy, Broader Than Broadway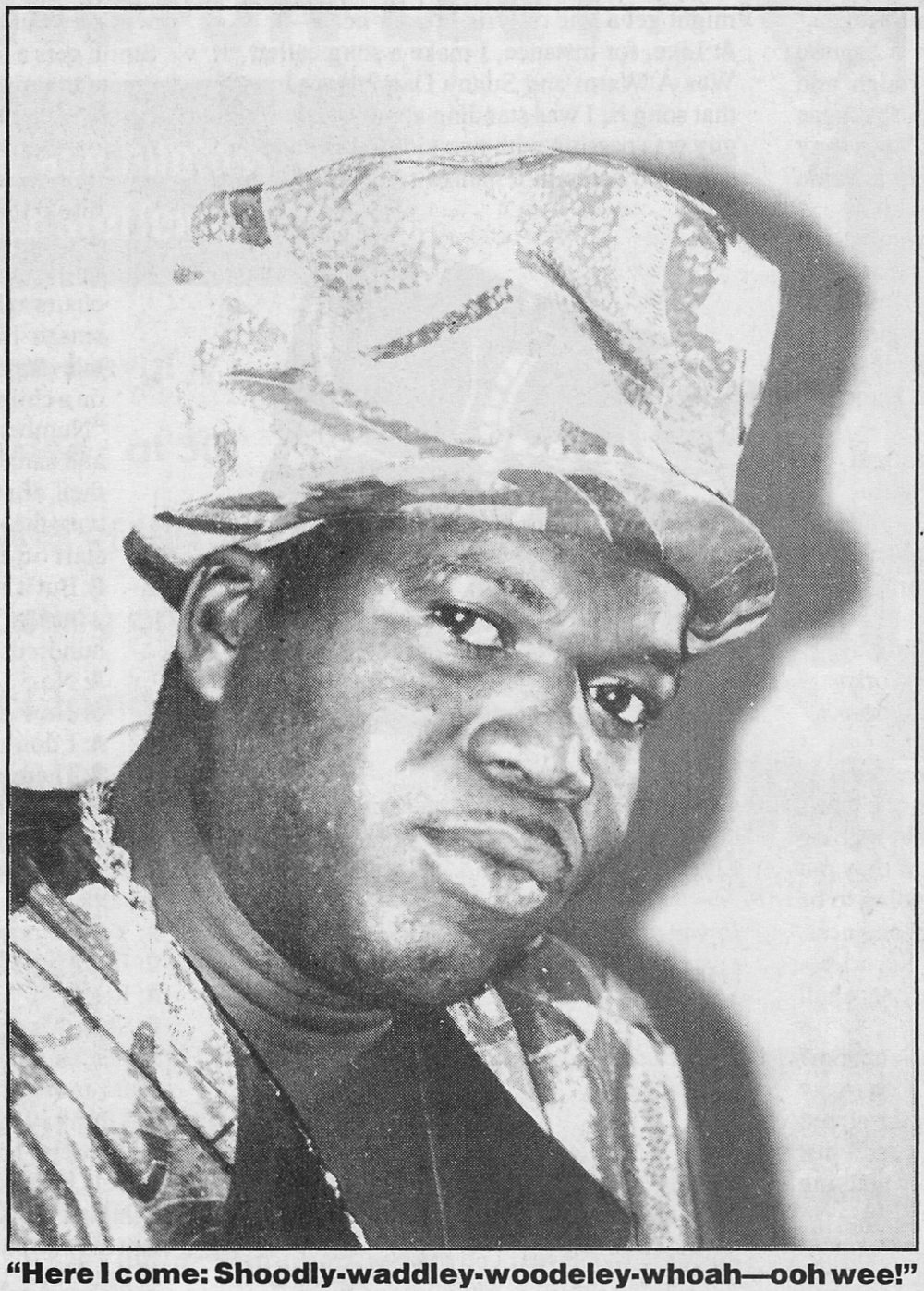 Here he comes: Shoodly-waddley-woodeley-woah—ooh wee! Jamaican dancehall star Barrington Levy is appearing in concert on Sun., July 8, at Brooklyn's Ford Amphitheater at Coney Island, on a double bill with the long-running reggae band Third World. He then heads out for a brief West Coast tour.

"Best of The Beat" takes a look back at Levy in an interview with Roger Steffens in 1994, at the time when he had landed a much-coveted contract with the U.S. record label MCA, not an easy feat for a reggae artist. The arresting delivery of his signature scat singing and songwriting skills enabled him to stand out from the crowd of aspiring dancehall artists then on the scene. Hit songs like "Under Mi Sensi" and "Here I Come" (AKA "Broader Than Broadway") take their themes of social commentary from daily life on the street. He's released some 30 albums since his debut in 1979 and still appears to be going stronger than ever.

Levy speaks about inspirations taken from Dennis Brown and Sam Cooke, and of course Bob Marley, and his musical origins singing with sound systems in Kingston's dancehalls at age 14.