Best of The Beat on Afropop: Bob Marley's Mento Roots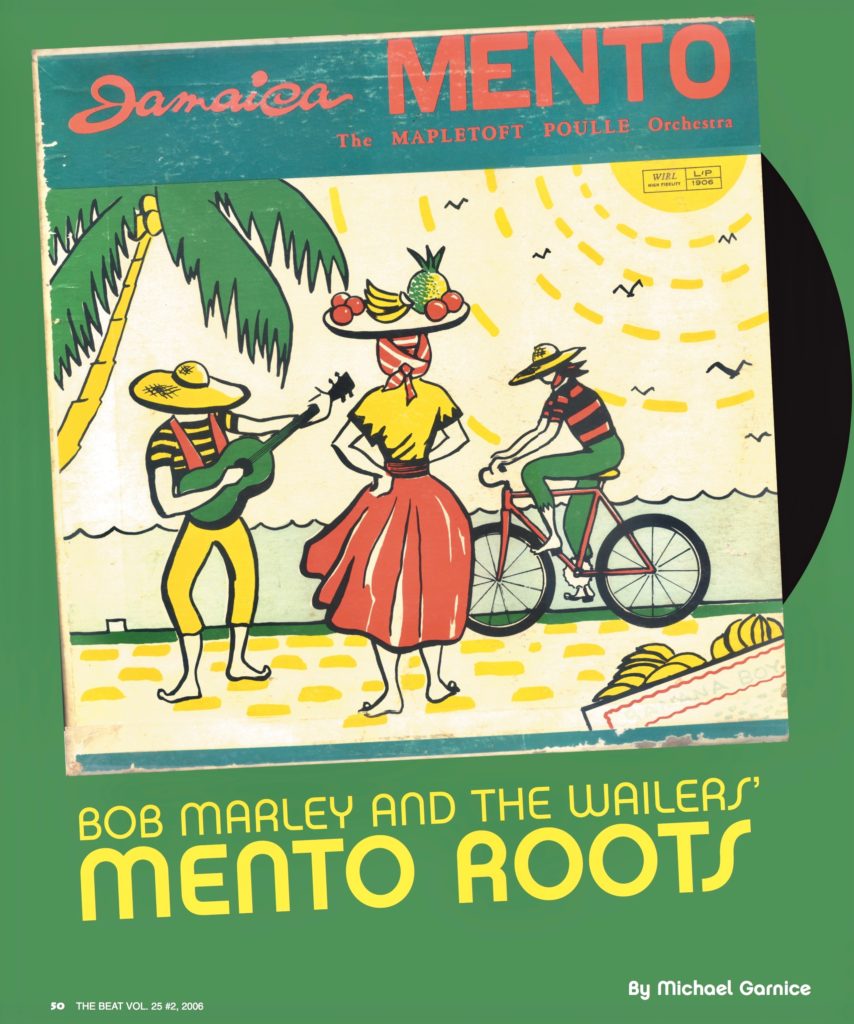 What is mento? (No, it's not an after-dinner mint or chewing gum.) Mento is Jamaican folk music that predates ska and reggae. Ska emerged in 1950s, but mento has been documented all the way back to the 1920s.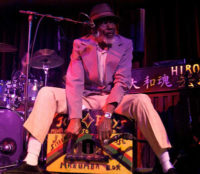 Mento rumba box
The sound is reminiscent of early calypso, and the instrumentation is very much akin to some traditional African instruments, for example the "rumba box," a long-lost cousin of the mbira or likembe; a banjo, which traces its roots to the ngoni, and of course, drums and percussion.
Every year on Feb. 6, there is worldwide recognition of the anniversary of Bob Marley's birth in Jamaica in 1945. In his childhood, Bob was undoubtedly exposed to mento music in his rural village, and he drew on this background for many musical compositions throughout his career. In this fascinating installment of "Best of The Beat on Afropop" from 2006, author and musicologist Michael Garnice documents the rich history of the sources of many Marley songs that evidence the strong influence of mento on Bob and the Wailers' songs.

Garnice writes: One aspect of the Bob Marley and the Wailers story that has never been fully explored is the influence of mento that threads through the group's music and history. More than a dozen songs from the Wailers' catalog borrowed a line from, were based on, or are versions of Jamaican folk/mento songs. Some of the musicians who helped create the Wailers' history and define their sound came to Bob, Bunny and Peter by way of mento. And mento was instrumental in young Marley's upbringing and decision to become a singer.
Enjoy this fascinating account as we celebrate the life of Brother Bob today. For more information on mento, visit the author's comprehensive website, www.mentomusic.com. It includes audio clips and record labels from the original mento songs mentioned in this article. It also presents information, pictures, video, lyrics and news on mento music, as in addition to showcasing hundreds of mento records of the past and present.
Stay tuned for part two of the mento story: Don Neely's article "Mento Is Back," coming soon.
READ OR DOWNLOAD PDF HERE: Beat25#2mento