Best of The Beat on Afropop: Skanking With the Supai
In this installment of "Best of The Beat on Afropop," we bring you a "good read" story: It is a tale of the Havasupai Indians, Native Americans who live on a reservation eight miles deep within the Grand Canyon, accessible only by helicopter, horse or foot. Currently, there are some 650 members residing there. The entire tribe adores reggae music, and reveres Bob Marley. Beat contributor Beth Trepper wrote this moving story in 1984 about the visit she made, along with an Arizona band, Shagnatty, which was to be the first reggae group ever to play on the rez for the Supai.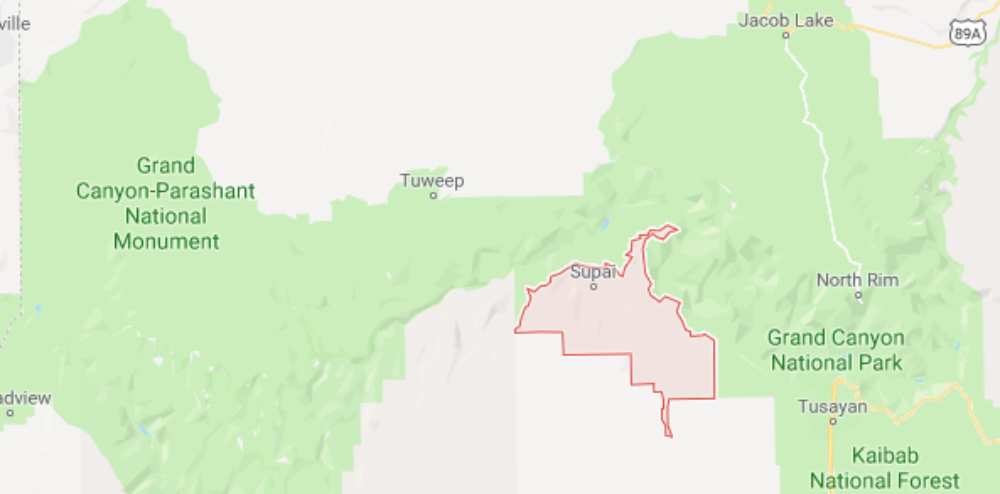 Beth gives a fascinating account of how the "people of the blue-green water," who have inhabited the canyon for some 800 years, found a kinship with the Rastafarian faith, the Jamaican people, marijuana, and Marley's messages about peace, love and resistance.
Take some time this holiday weekend to enjoy this wonderful story!
Read more on this topic: The Beat's founding editor Roger Steffens visits the Havasupai Reservation in 1991. Article from High Times magazine.