Clinton Fearon Teases "Havana Meets Kingston Part 2" with "The Human Chain."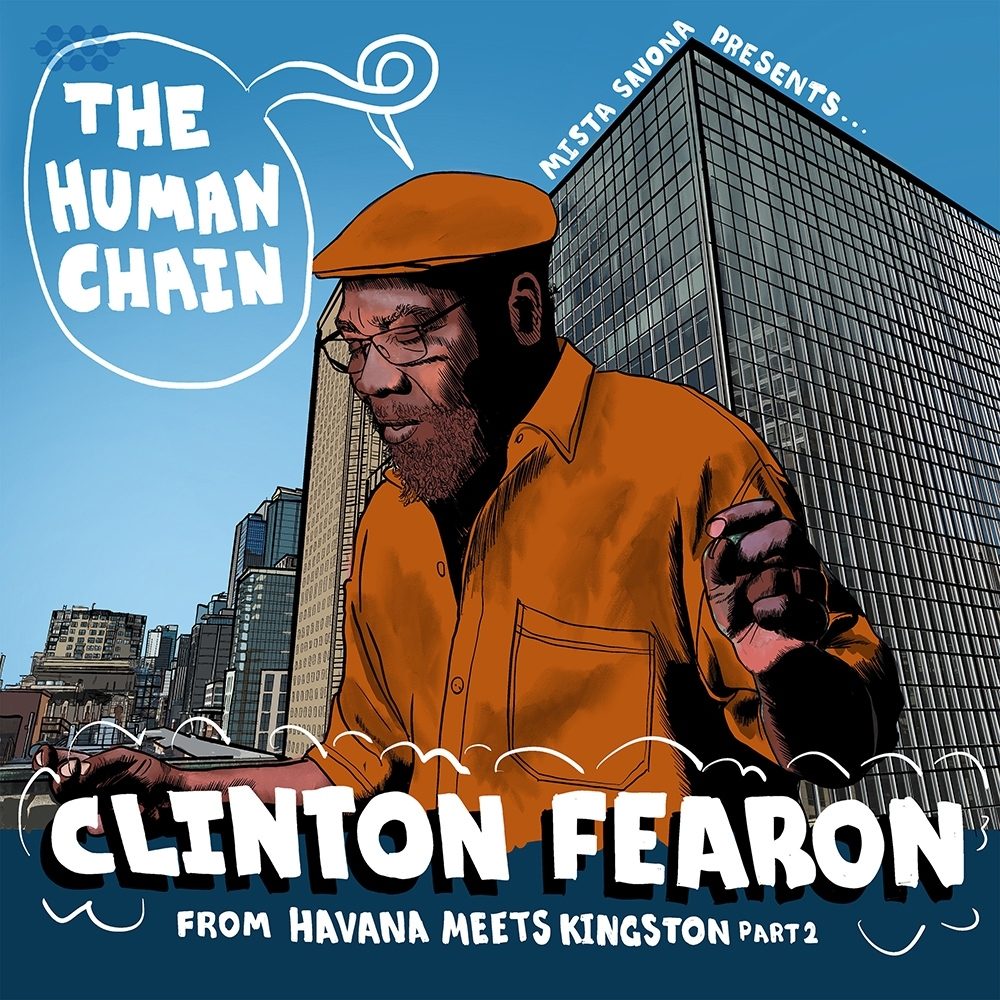 The Havana Meets Kingston project, which debuted in 2017, brings together the musical cultures of two Caribbean powerhouses separated by a few miles of ocean and a yawning gap of language and colonial history. But man, can these musicians speak to each other! Their intermarriage of deep reggae grooves with intricate Cuban rhythms and vocal harmonies finds a whole new set of variations on the project's second album, Havana Meets Kingston Part 2, to be released on June 3, 2022.

In the meantime, here's a taste, a roots reggae anthem with none other than Sly and the late Robbie Shakespeare as the rhythm section, and Clinton Fearon of the legendary Gladiators band singing about "The Human Chain."