Cosmas Magaya (1953-2020)
We have lost another musical treasure to Covid-19: Cosmas Magaya , a giant of Zimbabwean mbira music who passed away July 10 at the age of 67. Raised in the rural areas of Mhondoro-Ngezi, Magaya was playing mbira in the legendary ensemble Mhuri yekwaRwizi in Harare in 1971, when a young ethnomusicologist named Paul Berliner arrived in town. Magaya became Berliner's principle mbira teacher, and then a central character in Berliner's seminal 1978 book The Soul of Mbira. He also performed on the Nonesuch Explorer albums of that era that served as the introduction to mbira music for so many around the world.
Magaya continued to teach, travel, perform and record steadily, gaining a reputation as an particularly thoughtful, knowledgeable and clear conduit for one of Africa's deepest and most complex musical traditions. I had the pleasure of his company just once, when he attended a concert I was playing some years ago at Barbes in Brooklyn, and we spontaneously played a couple of traditional songs together as part of the show. Afterwards, we spoke informally about his work. He mentioned that he was working on a follow-up project with Berliner and that it was going to be a far more comprehensive and musician-friendly explication of mbira than anything else out there.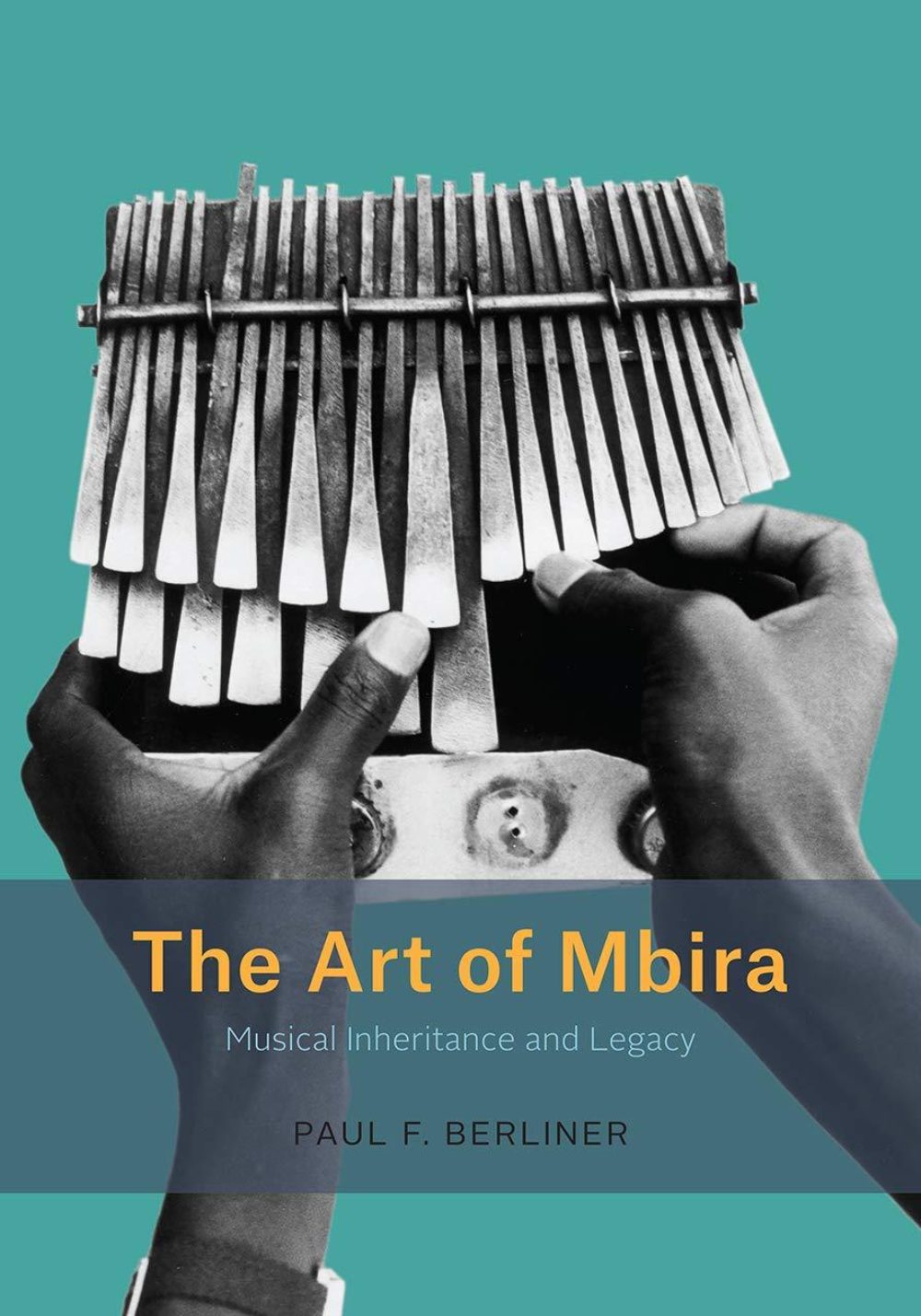 I saw what he meant this past spring with the publication of Berliner's The Art of Mbira: Musical Inheritance and Legacy (University of Chicago Press). I must confess that I have barely begun to absorb its 600 pages, more than half of it transcriptions of mbira pieces with detailed commentary. And it turns out, there's more! September 2020 will see the release of Mbira's Restless Dance, a two-volume, 900-plus page, spiral-bound work with 597 mbira transcriptions "written to be played." It turns out that Berliner and Magaya have been working on this project since the 1990s, and it is unlikely that the world will ever see a deeper dive into the beauties and mysterious nuances of mbira. These volumes mark an extraordinary collaboration between meticulous scholarship and virtuoso musicianship, and also, the fruit of a profound and enduring friendship.
At the end of Berliner's introduction to The Art of Mbira, Cosmas reflects, "Once we've completed this study on behalf of our late mbira-playing comrades—leaving it for others who come behind us—I will know that if I die tomorrow, I can go to my grave satisfied."
It is a comforting thought, but just the same, the man will be sorely missed by those he has left behind.
Read the tribute to Cosmas from the University of Chicago Press here: