Dona Onete Is Back With "Festa do Tubarão"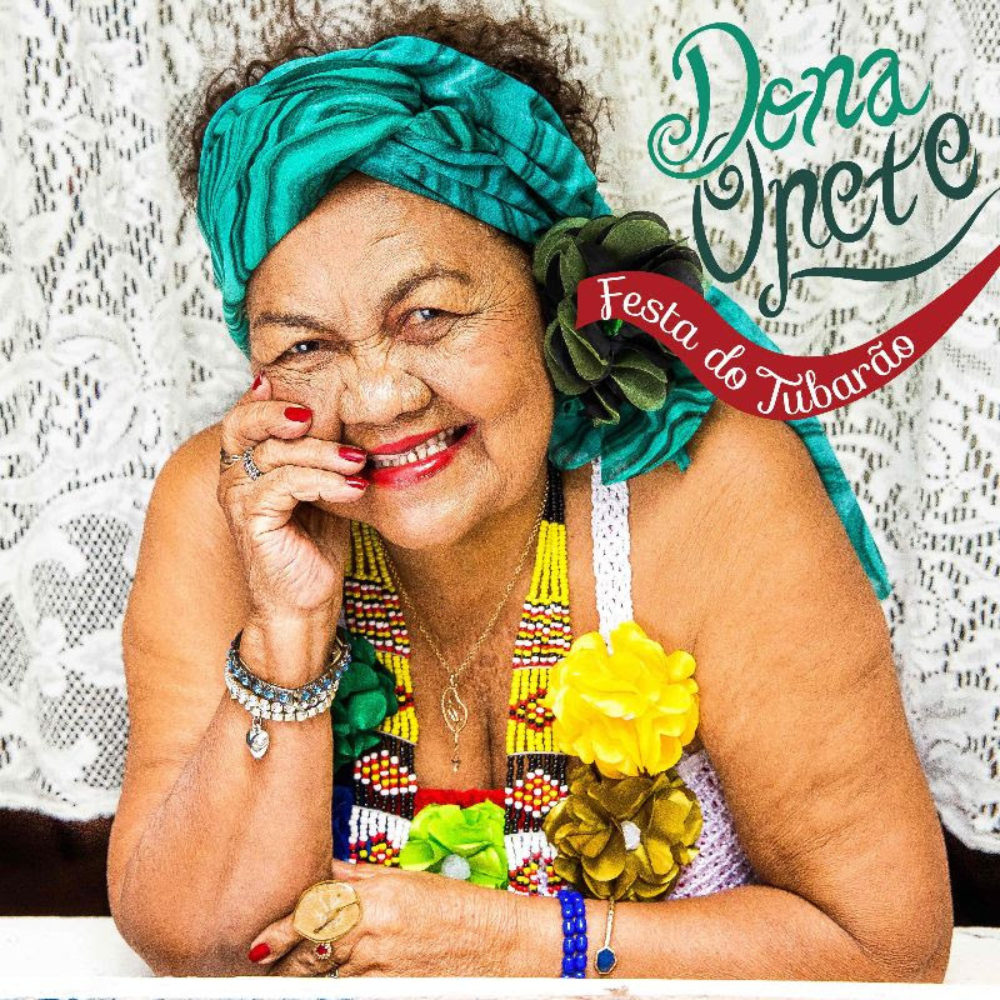 While Rio and Bahia never seem to run out of musical exports, Dona Onete is back with a music video celebrating her northeastern Brazilian hometown of Belem, a city of two million people that one rarely hears about in the U.S.
From her forthcoming album, Rebujo, slated for release on May 24, "Festa do Tubarão" tells the story of a shark who swims into Belem's Guajará Bay at the mouth of the Amazon to, you know, party. There's also a smash cut to the big heads and brass bands of the Boi de Máscaras carnival in São Caetano de Odivelas, northeast of Belem, a visual reminder of how culturally Caribbean the Brazilian region is.
Onete's voice has aged like brushed copper, and though she's in a wheelchair in the video, she seems to be in both fine health and fine spirits. The album promises to have more of her trademark carimbós, bangues, cumbia and even a samba--she may be from the northeast corner of the country, but she is Brazilian after all.