LISTEN: Orchestre Kiam's "Yoyowe" Remix by modrums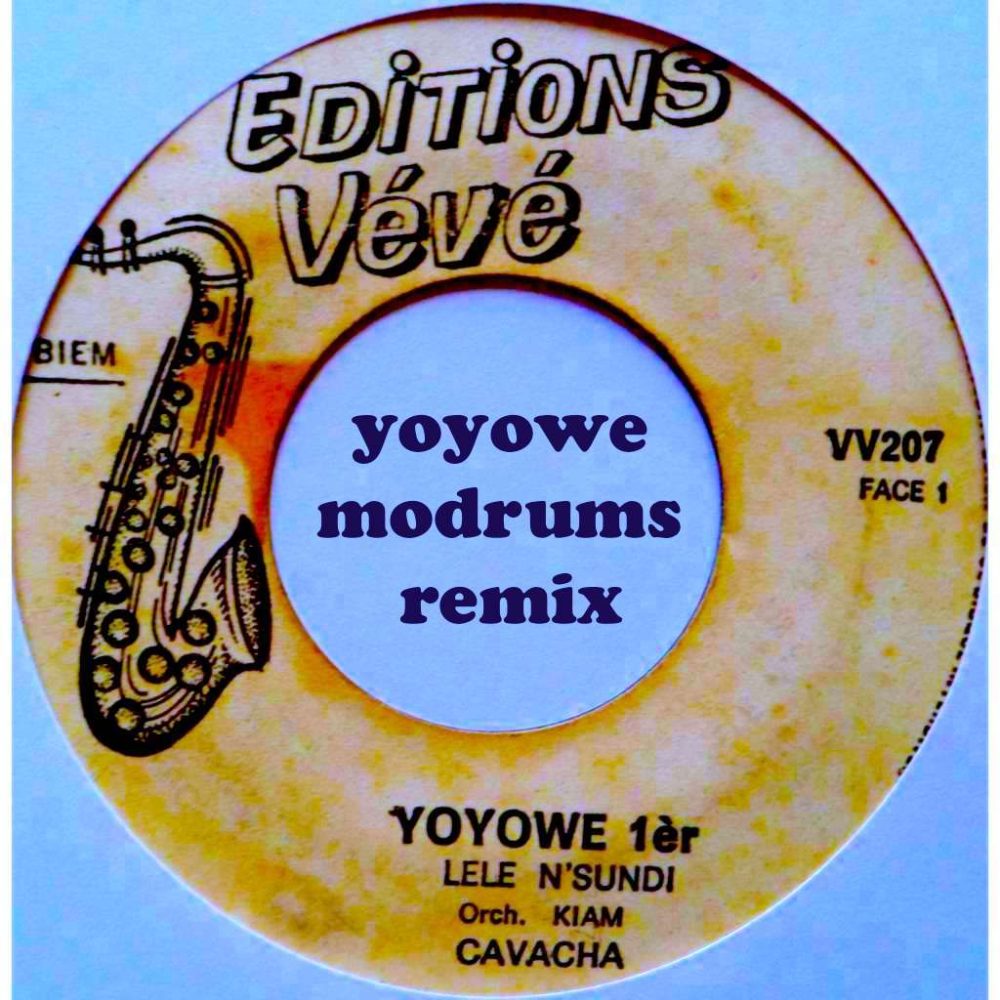 Orchestre Kiam was a slick Kinshasa guitar band in the '70s, with a growing, devoted following today, attracting everyone from oral historians to crate diggers. One of the latter has adapted some of the Congolese legend's work to a more modern milieu.
Afropop producer Morgan Greenstreet is a DJ and devoted Orchestre Kiam fan, covering the group for Afropop. I asked him over email what inspired him to remix "Yoyowe."
"I first heard Orchestre Kiam's music on the internet, about eight years ago," Greenstreet said. "I quickly fell in love with this group that only existed for a few short years in Kinshasa in the 1970s, at the height of the cavacha craze that eventually led to the birth of soukous. The tight harmonies, popcorn snare patterns and particularly the virtuosic guitar playing of Lélé Nsundi kept me hunting for more crackly vinyl rips on YouTube and eventually buying the music on '45 myself. I found myself among a small but devoted community of fans, spread across the world from Japan to Nairobi to France."
I asked why he chose this track and what he did with it.
"I particularly love the moments in the sebene when most of the band drops out, highlighting Nsundi's unique guitar patterns. It was those moments that inspired me to work on few remixes of my favorite Kiam tunes, aimed at a contemporary dance-floor," he said. "I wanted to preserve the spirit of the original song and highlight the sebene, but also add some bottom end and accentuate the tension moments already present in the music. For this remix I was very inspired by the aesthetics of '80s and '90s Colombian champeta DJs; I used elements of those sampling and layering aesthetics without actually using the classic SK5 sounds."
Greenstreet added: "I'm grateful to Matthew Lavoie for recently sharing this excellent oral history of Kiam (also covered by Afropop here)."
The remix was mixed by Gabriel Cyr and mastered by Josh Derry.