Joeboy and Mr Eazi Test Out the Moonwalk on DJ Neptune's "Nobody" Video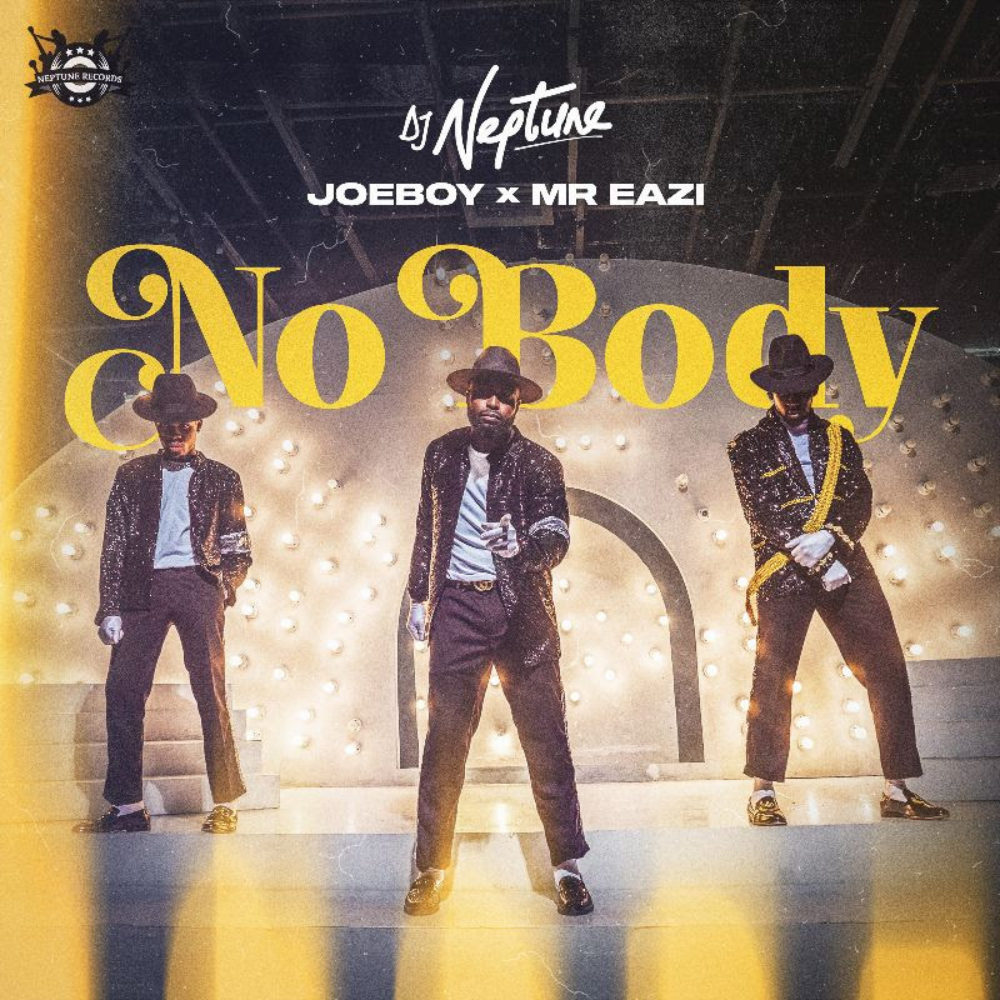 We've talked to Mr Eazi as a singer and as an entrepreneur, but it's time we noticed that Mr Eazi's a pretty great dancer as well. He and Joeboy don hats and jackets to pay homage to the King of Pop himself on this track from DJ Neptune. Check out the video right here:
Joeboy is the first graduate of Eazi's emPawa program, and also a great case for its success as a talent identifier/incubator. Already in his young career, Joeboy has topped the charts in both Nigeria and Uganda and lingered near the top of streaming lists in Zimbabwe and Kenya.
"Nobody," with two minutes of the catchiest hooks you'll ever hear, is yet another resume highlight for all three artists involved. Why is it just over two minutes long? I guess, if you're getting paid by the stream, why not make 'em listen to it twice?