Kasse Mady Diabaté Is Gone
Africa has lost one of its greatest singers. Kasse Mady Diabaté of Kela in Mali had a voice that was instantly recognizable for its silken power. He lived the modern history of West African music from his youth in a griot family at the cultural heart of the old Mande kingdom, to the Havana-trained L'Orchestre le National Badéma dance band of the 1960s, where Mande tradition and Latin music found a fruitful marriage, to the griot pop experiments of the 1980s, and ultimately to a solo career that brought together all these rich experiences.
A pair of albums in the 1980s, Kulanjan Kela and Fodé, put him on the cutting edge of a new Malian sound emanating from Paris. Kulanjan Kela was lightly electrified—and electrifying—traditional music, while Fodé delivered full-on pop in the manner of Salif Keita's landmark Soro. Later on he revisited the Latin influences of the Badéma era on Kassi Kasse, an album recorded in his hometown, Kela, and produced by the inimitable Lucy Duran, a champion of Malian traditional pop. Late in his career, he returned to his griot traditional roots with Manden Djeli Kan and Kiriké, both gorgeous acoustic albums featuring some of the greatest accompanists of his generation.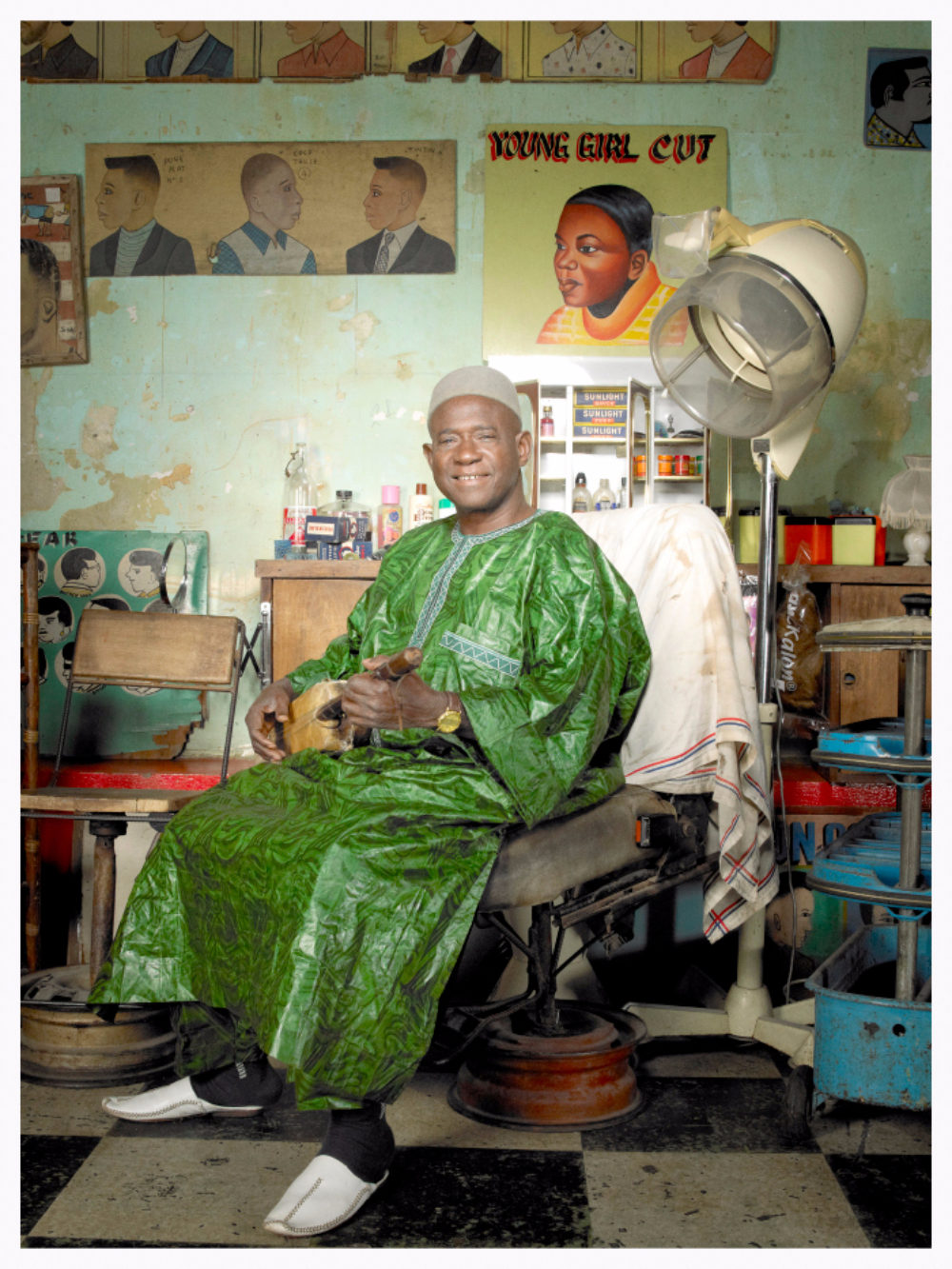 Along the way, Kasse Mady was often in demand for projects far outside his traditional training, jazz with Hank Jones, blues with Taj Mahal, Latin crossover with the Afrocubism project, and a tour of the routes of slavery with Jordi Saval, among his last projects. He was truly a man for all seasons, a tragic loss for his country and all who love traditional African music.
Afropop was lucky to meet Kasse Mady many times in many places, and we especially recall attending his grand daughter's wedding in Bamako in 2016. We know he had a very large family, but extend particular condolences to his brother Abdoulaye Djoss Diabaté, who lives in New York and considers himself Afropop's clan griot, and his daughter Hawa Diabaté who is now the charismatic singer for Trio Da Kali, one of the most exciting griot ensembles on the scene today.
The man may be gone, but his legacy is forever.