Kenya's Benga Rhythm History Continues With Part Three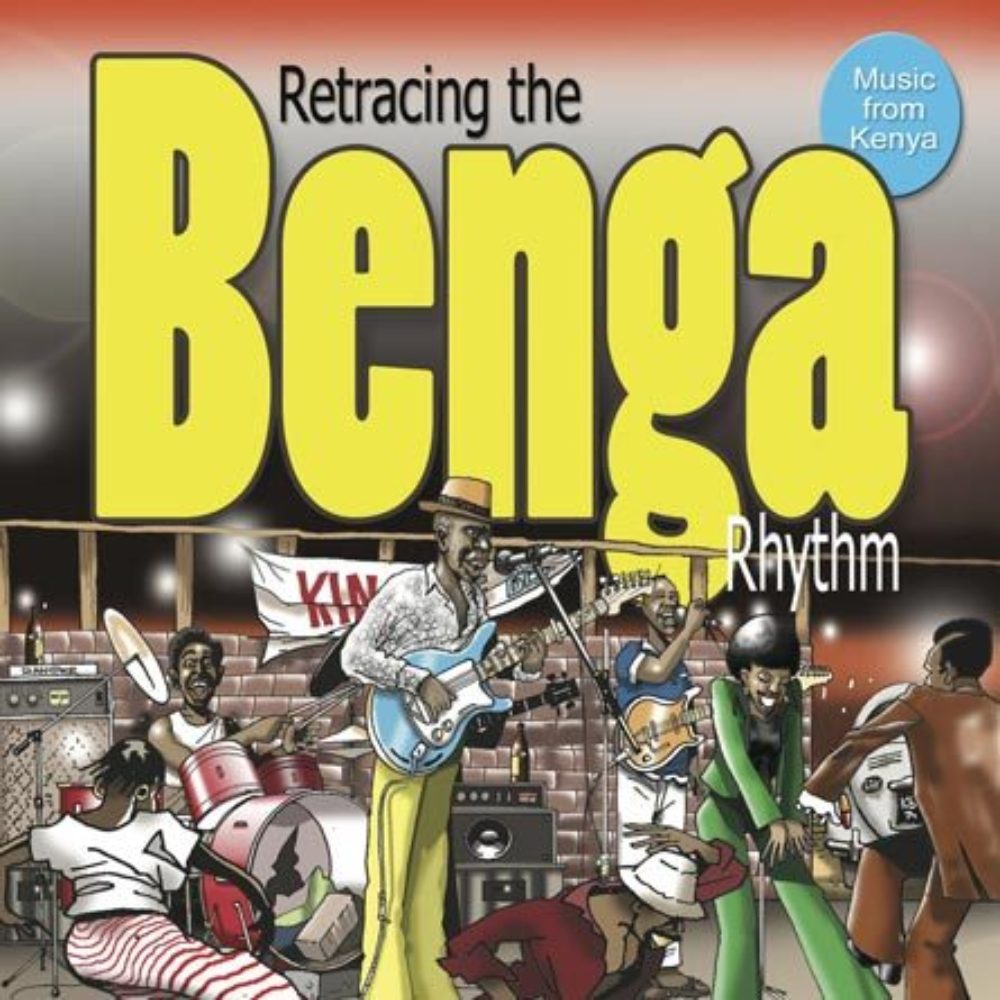 We're halfway way through the history of Kenya's benga music and the saga reaches "The Golden Age" this weekend.
Catch up on parts one and two, narrated by John Sibi-Okumu, the Kenyan actor and journalist, right here on Afropop and Saturday morning, make your coffee and settle in for part three, which goes live early in the East Coast American hours.
The series concludes with part 4.