Journeys With the Kora is a top-to-bottom audio introduction into one of the most fascinating of all African instruments: the 21-string harp, the kora. But there's much more to experience. This feature provides links to some excellent resources on koras and kora music, and some choice videos as well.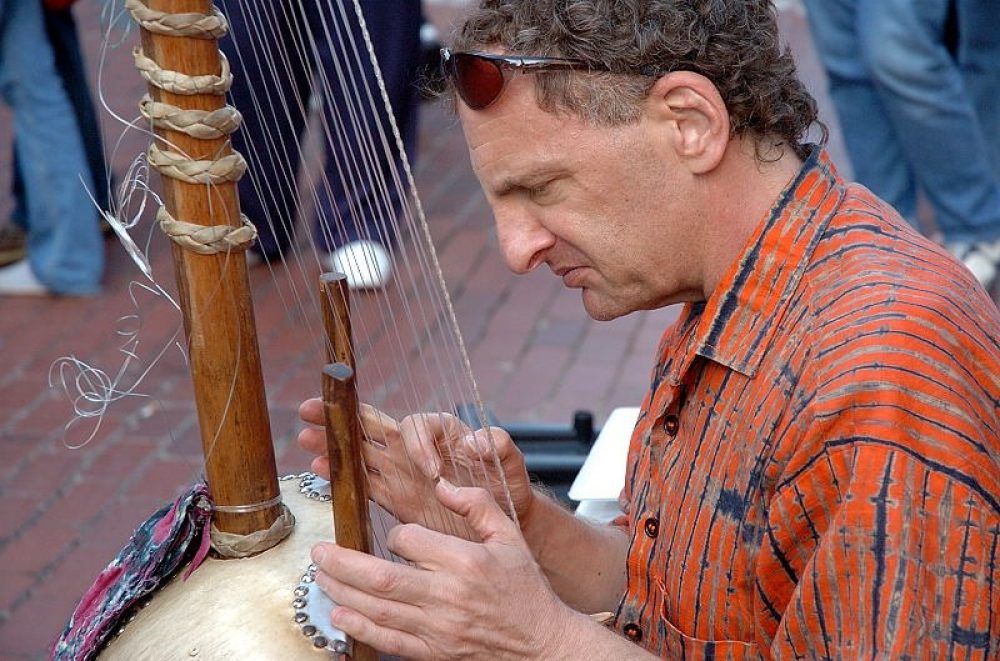 The Facebook page Cora Connection is maintained by American kora player David Gilden. Gilden first heard the kora in 1978 at a concert by Batourou Sekou Kouyaté at the Smithsonian National Museum of Natural History in Washington, D.C. At the time, he was studying piano and jazz composition at the Berklee College of Music in Boston. After graduating from Berklee in 1980, he turned to the kora, becoming the first American student of Gambian griots Dembo Konte and Malamini Jobarteh. It was the beginning of a series of trips to West Africa to further his kora studies. Gilden has released a number of recordings and performed around the U.S. over the years. He is currently based in Dallas-Fort Worth. Much more at Cora Connection.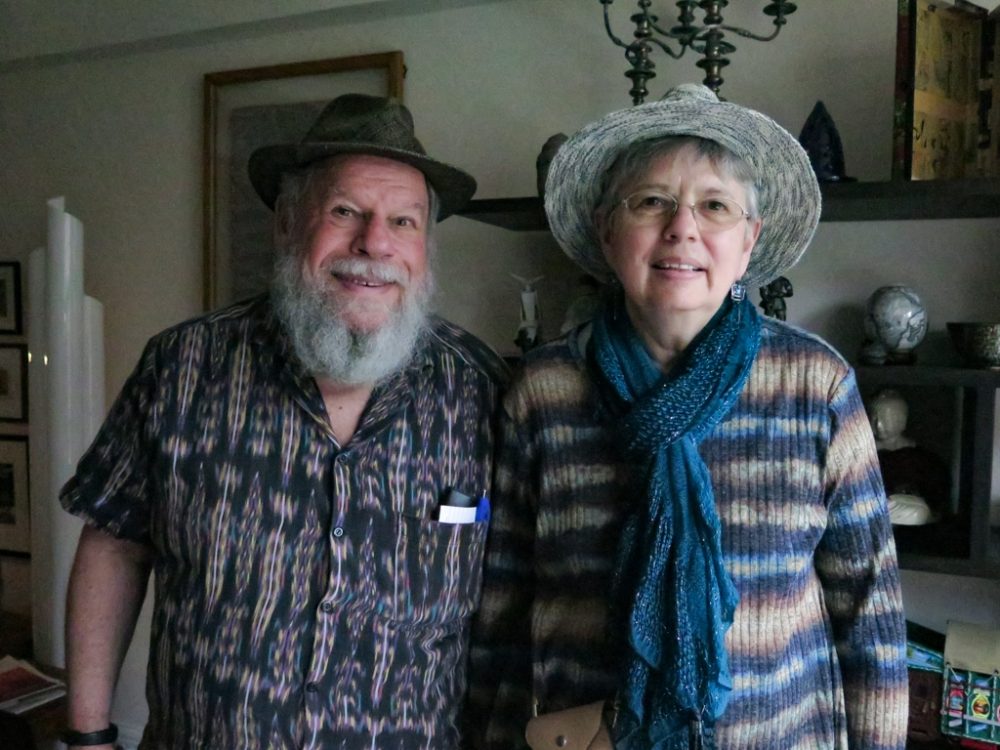 Marc Pevar, an American folk musician, also traveled to Gambia in the 1970s to study with Alhaji Bai Konte. Pevar recorded Bai Konte's first international release, Kora Melodies from the Republic of the Gambia (Rounder Records), which introduced many Americans to kora music for the first time. Pevar is now working with Bai Konte's grandsons. Two of them, Jali Bakary Konteh and Mafu Konteh, are expected to tour in the U.S. in 2023. The ongoing project is called Great Gambian Griots.
You'll find more info on Great Gambian Griots and see excellent performance videos from Pevar's work at African Cultural Resources. Back in the 1970s, Pevar created a video about Bai Konte, narrated by Taj Mahal, who performed with Bai Konte as well as Dembo Konte, Alhaji's son.
Here is a video illustrating how a kora is made.
Finally, producer and scholar Lucy Duran is one of the foremost authorities on Mande music and the realm of the kora. Her extensive film project "Growing into Music" includes excellent films on how young griots (jelis) learn their skills.