New Videos From Forthcoming Album by Les Amazones d'Afrique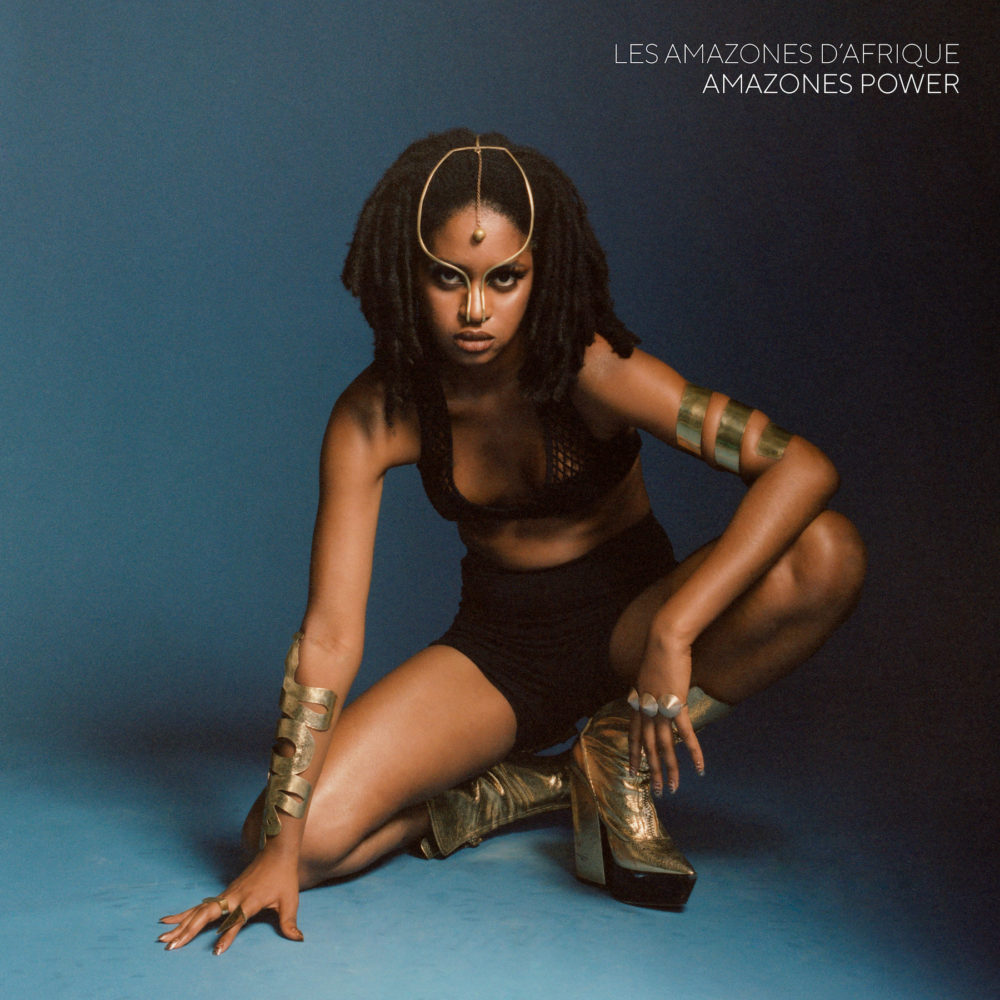 Less a band defined by its members than one driven by its concept, as Les Amazones d'Afrique, and their new members, told Afropop this fall. Listeners who enjoyed the preceding album, 2017's République Amazone, may be curious how the new album, to be released Jan. 24, 2020, and new lineup, is going to sound. Here's preview of Amazone Power in the form of a pair of videos.
On "Heavy," the youngest Amazone, Guinea's Niariu, and the Senegalese singers Boy-Fall and Jon Grace sing "together we must stand. Together we must end this."
Even if you watch the video with the sound turned off, you can tell Les Amazones haven't lost any of their sartorial flair, and the lyrics demonstrating the group's feminist commitment. According to the album's liner notes:
"Heavy" is a song about the women who have had the courage to build their own empire, their own life, their own business and the strength to work hard to earn more money than their husband or other men in society. More specifically, this song is a tribute to Jon Grace's Senegalese grandmother, who established herself as a businesswoman in Paris, and whom he upholds as a role model for younger generations: "So many women have transferred so much to other women, and therefore men, because every man comes from a woman."
On "Smile," Niariu is joined by Mali's biggest rapper, Ami Yerewolo, in a song that considers how the suffering of women has extended over the centuries, and calls for solidarity in the fight for a positive, more equitable and positive future.
It's another production from Franco-Irish producer Doctor L, who worked on the last album as well.
If nothing else, don't these videos get you excited to see Les Amazones live? They're making their American debut at globalFEST 2020, Jan. 12.