Eccodek and Maajo: Finland and Canada Meet Africa
Fusion between Western and African artists is a long-standing tradition by now. It can be magical, or as an artist once described it "a Turkish salad." Here are two new examples by well-established groups, one in Canada and one in Finland. Have a listen and you decide!

Eccodek
Canadian global fusionists Eccodek are back celebrating their 20th anniversary, with an explosive nine-song album, their fifth, capturing their fiery blend of dub, funk, jazz, electronic and tribalism. Recalibrate includes two tracks featuring Nigerian artists.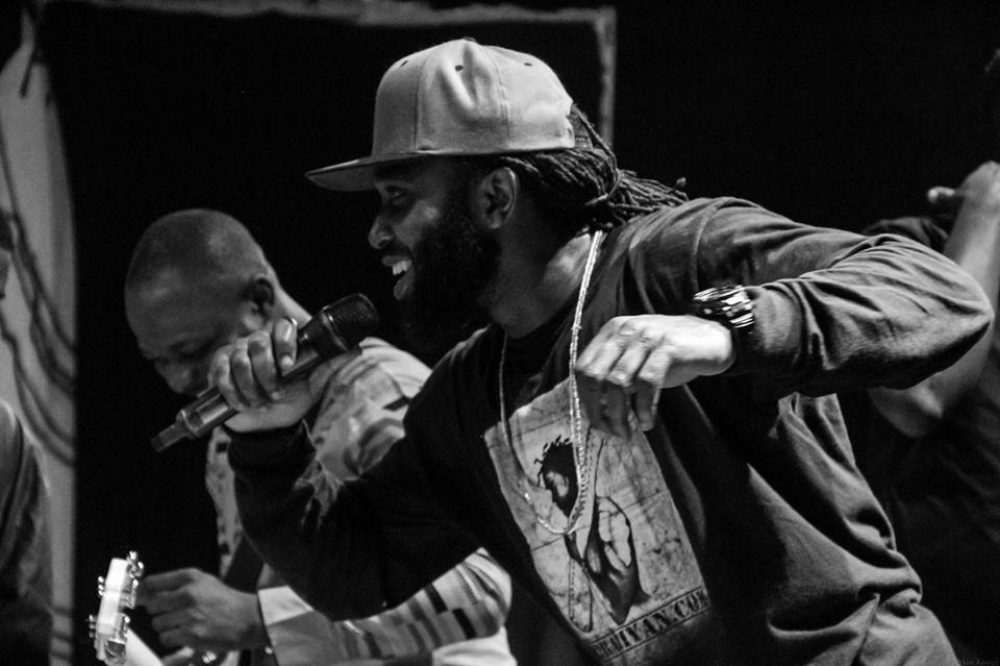 The Afrobeat-inflected "I Wanna Talk to You" brings in Lagosian Oranmiyan Ajagundade. Eccodek leader Andrew McPherson says, "Ever get that feeling you have a secret nobody else knows? Oranmiyan feels like that to me. I was introduced to him by fellow Eccodek guest-artist John Orpheus. From Lagos, Nigeria and now Canada, Oranmiyan's voice showcases his huge gift for melody, harmony and groove. His vocals on 'I Wanna Talk To You' and 'Fire Play' are lightning in a bottle -- stacks of harmonies and propulsive Yoruban melodies lift the songs skyward. It's like I got a lead guitar, horn section and a bass synth all in one voice. And being a fusion artist himself, he is a natural in the Eccodek vibe."
Eccodek's collaboration with Charleston Okafor veers into steppers dub territory. Okafor hails from Ogidi in eastern Nigeria and grew up in a traditional Igbo family, with music at its heart. Emigrating to Cleveland in 1985, while still pursuing music he began hosting one of the longest running radio shows in Cleveland.

A fan and promoter of Eccodek's unique blends for two decades through his radio show, Okafor has worked with the group in the past. This track, "Thief and Joker," is thus a reunion of sorts. Super groovy!
Maajo, featuring Gilbert K and Waina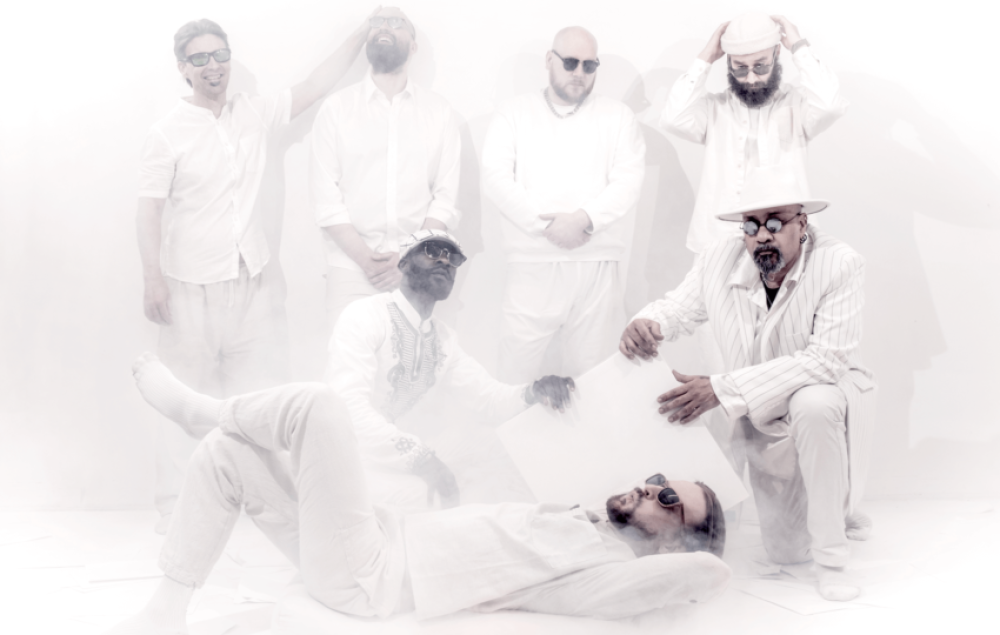 Finnish-African group Maajo adds two new band members for their debut single on Brooklyn's Wonderwheel Recordings, "Better Days." Mauritian drummer/singer Gilbert K and Zambian singer Waina fuel this dance track with a strong nod to '70s African and Caribbean disco. Sung in Mauritian Creole and Nyanja, a Zambian language, the song resolves into a chant of the word kumba, a plea for strength to get through hard times.