Making Movies and Ruben Blades: "Delilah"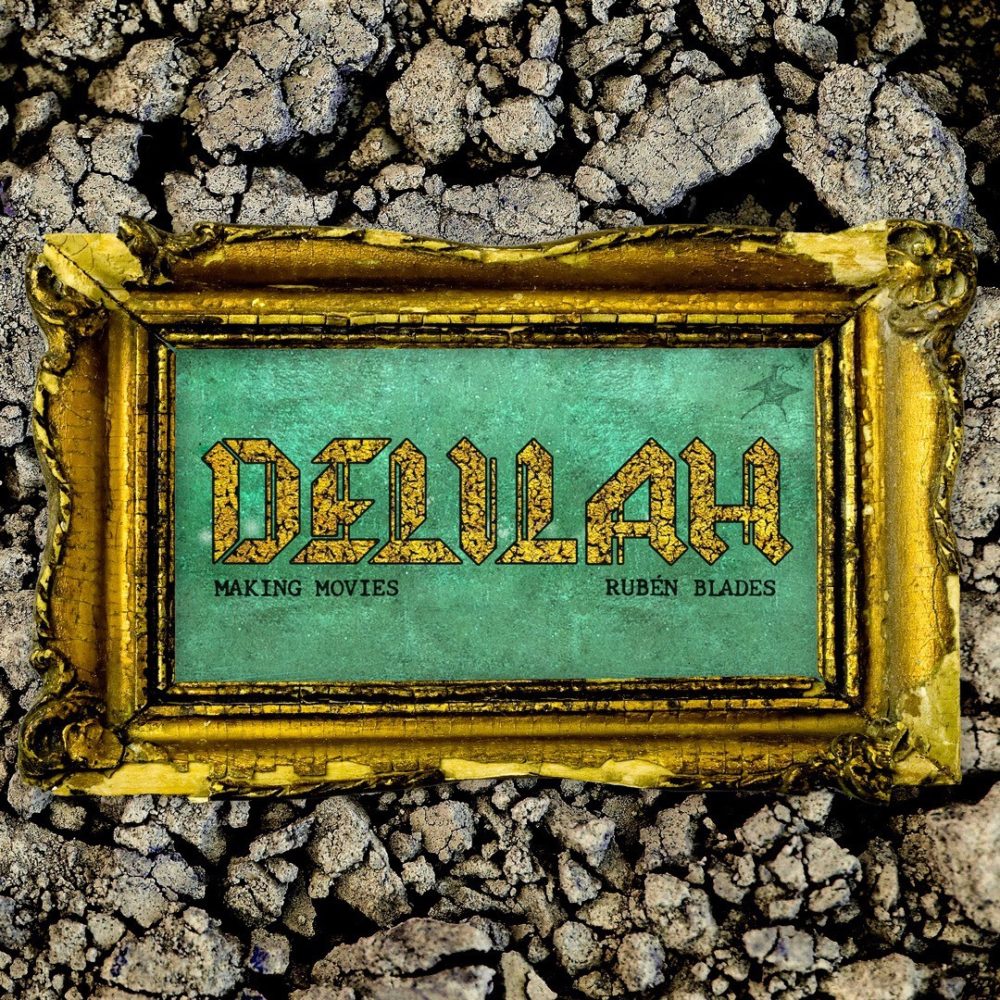 Ruben Blades has a list of collaborators as long and varied as his career, which dates back to the '70s and has seen Blades dabble in politics, law, acting, and of course, music. His first album, From Panama to New York, was with the Pete "Boogaloo" Rodriguez orchestra, and he's worked with Sting, Paul Simon, and more didgeridoo players and bagpipers than you would expect from a guy who mostly plays salsa. And he's just released a track from a collaborative album with the band Making Movies, which was composed by Blades and Lou Reed. Yeah, that Lou Reed.
Back in 1987, Blades and the ex-Velvets frontman holed up in Reed's upstate cabin to write songs. This one, "Delilah," had never been recorded or released. The lyrics, a love story and a story of abusive treatment of immigrants on the border, seem as relevant now as they were 32 years ago when they were written, which I guess speaks well of our songwriters and poorly of our government.
Blades shouted out the Kansas City group Making Movies from the red carpet at the Latin Grammys, and they began corresponding, which led to an entire collaborative album called Ameri'kana, out May 24. "Delilah" is actually the third single from the album. The previous track featured the all-female mariachi pioneers Flor de Toloache.