Montreal-Based Haitian Artists Ronald Lebeau & Kwaliti Update "Lavi Ti Nèg (Rasanble)"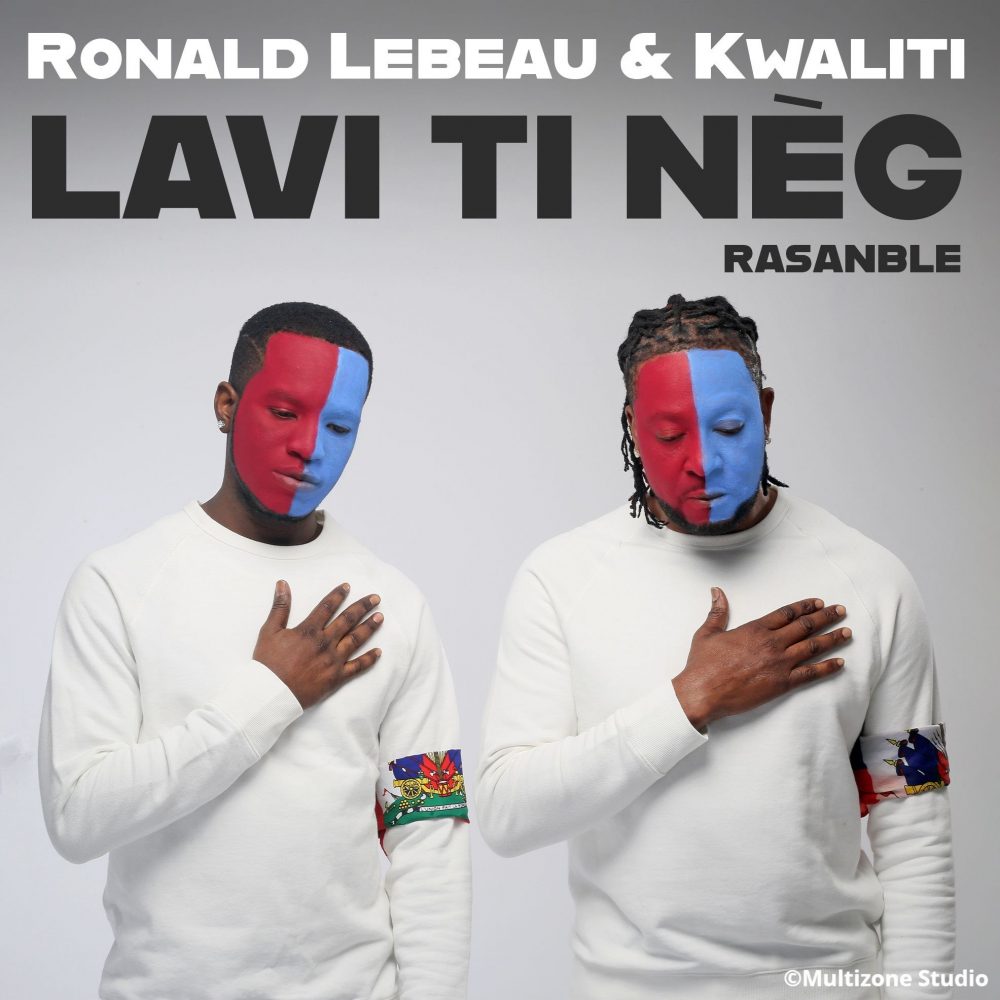 Borrowing a refrain from the 2000s hit from the Montreal hip-hop group Muzion, Haitian-Canadian artists Ronald Lebeau and Kwaliti today released an updated version of "Lavi Ti Nèg (Rasanble)." Check it out right here:


The song is the duo's second single released via Disques Nuits d'Afrique and Believe. The lyrics address the socio-political situation in Haiti, where President Jovenel Moïse was assassinated in his home in the capital, Port-au-Prince, in July. In August, the country was hit with a 7.2 magnitude earthquake, which destroyed 50,000 homes in Haiti's southern peninsula, and killed over 2,000 people. Three days after the earthquake, Tropical Storm Grace hit the island, dumping rain and hindering relief efforts to remote communities.

"For us, the only way to emerge from misery, insecurity and abuse of power is to regain our identity as a people and to come together," the two artists stated in a press release.

Lebeau was born in Anse-à-Veau, Haiti. He won Afropop's Syli d'Or prize in February 2021.