Photo Essay: Y La Bamba at The Sultan Room at Turk's Inn
Once upon a time, Y La Bamba was a self-recorded, post-freak folk project from the Pacific Northwest. Maybe that's all still accurate, but whatever that clumsy collection of descriptors evokes, it probably isn't what Y La Bamba brought to the Sultan Room at Turk's Inn in Brooklyn last Saturday.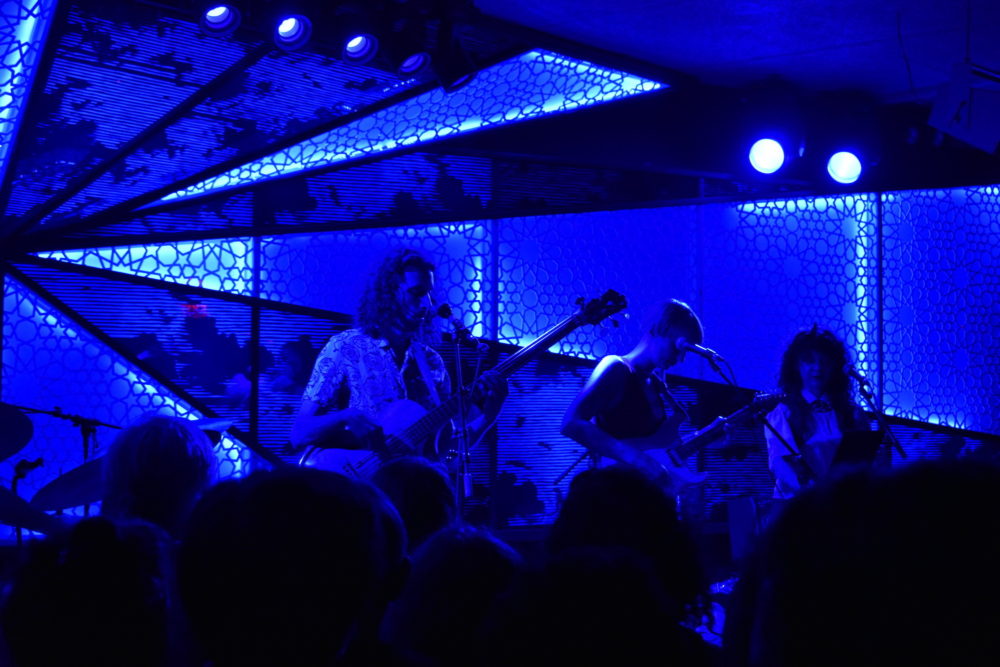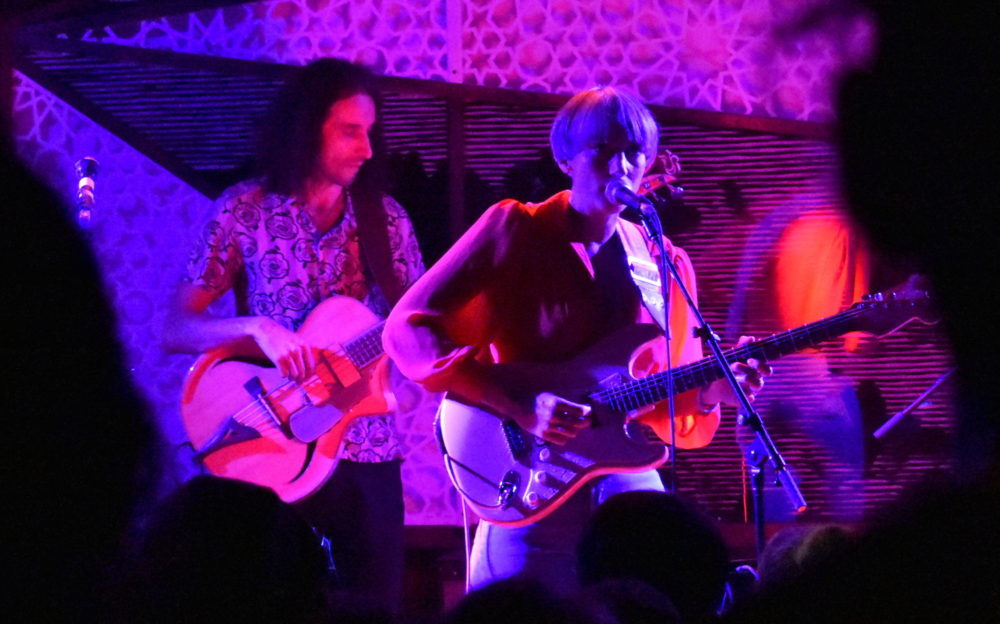 Although functionally a band at the moment, Y La Bamba is the vehicle for frontwoman Luz Elena Mendoza's songwriting, which has always been an alchemy of indie—think Josephine Foster or Devendra Banhart—and Mexican folk music, to put it hastily. Since 2008, her albums have had harmonies stacked and arranged with a composer's ear and sensitive songwriting centered on big topics: family, spirituality, mortality.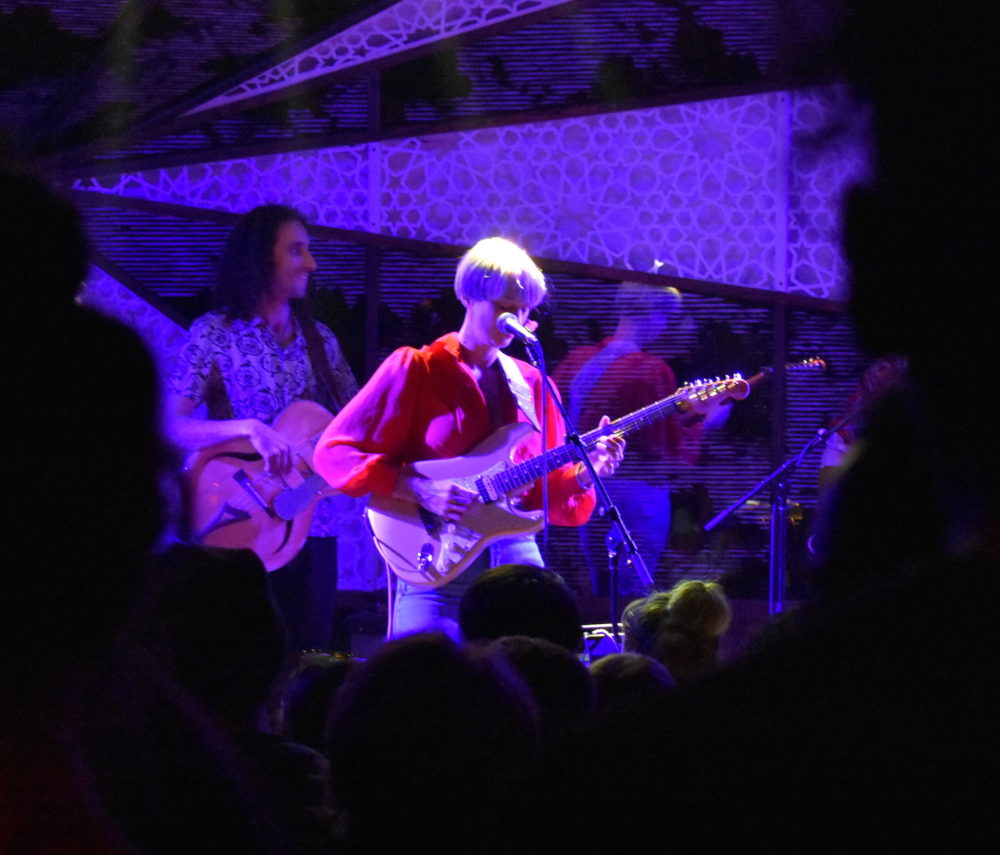 In 2019, Y La Bamba seems to be in full bloom. Mendoza produced both the band's (this year, let's call them a band) February full-length album Mujeres and the seven-song EP Entre Los Dos, which came out in September. The releases are Y La Bamba's sound at its most cohesive, sounding less like anyone other than Y La Bamba. With a muscular rhythm section behind her, Mendoza's lyrics come out at a quick staccato clip. The harmonies are still there, but as exclamation points. The guitars come through drenched in reverb, splashing in accents. Calling it "folk" seems much less accurate than something like "Latinx dream punk"—with more in common with what was coming out of Chile's indie scene over the last decade than Portland's, but still, a vital songwriter's singular vision.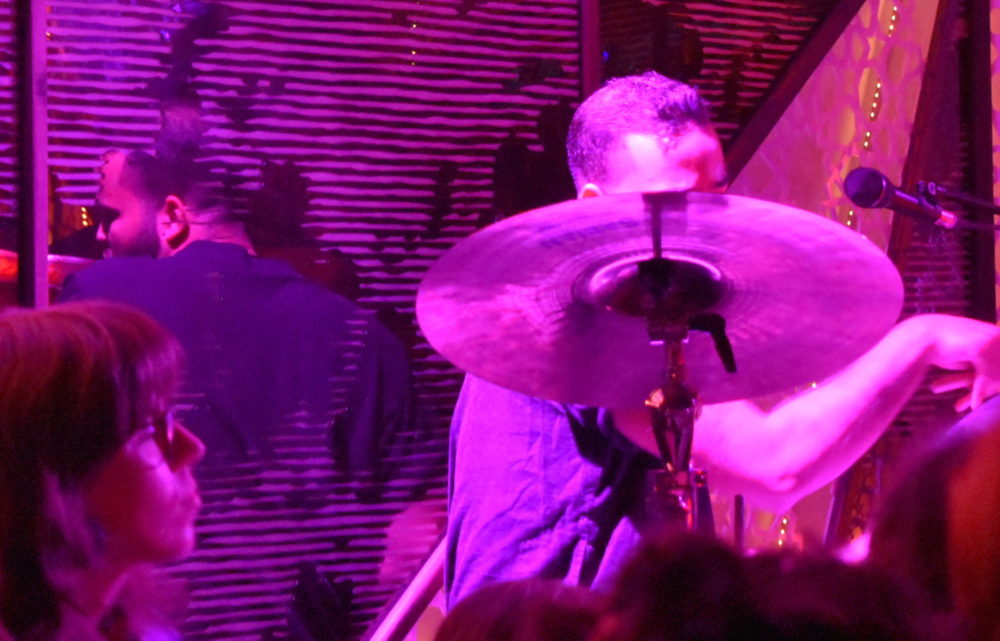 Quiet moments on Y La Bamba's 2019 release are suffused with sounds of birds or bells and more reverb, but the set at Turk's Inn didn't have a lot time for quiet moments. The restaurant's décor was imported from a defunct Milwaukee restaurant—a sort of Turkish diner look, with some pretty adventurous cheese offerings on its small-plate menu—but the Sultan Room feels imported from the future. Color washes on the arabesque back wall look like the windshield on an Ottoman spaceship going through hyperspace, a dynamic complement to the music.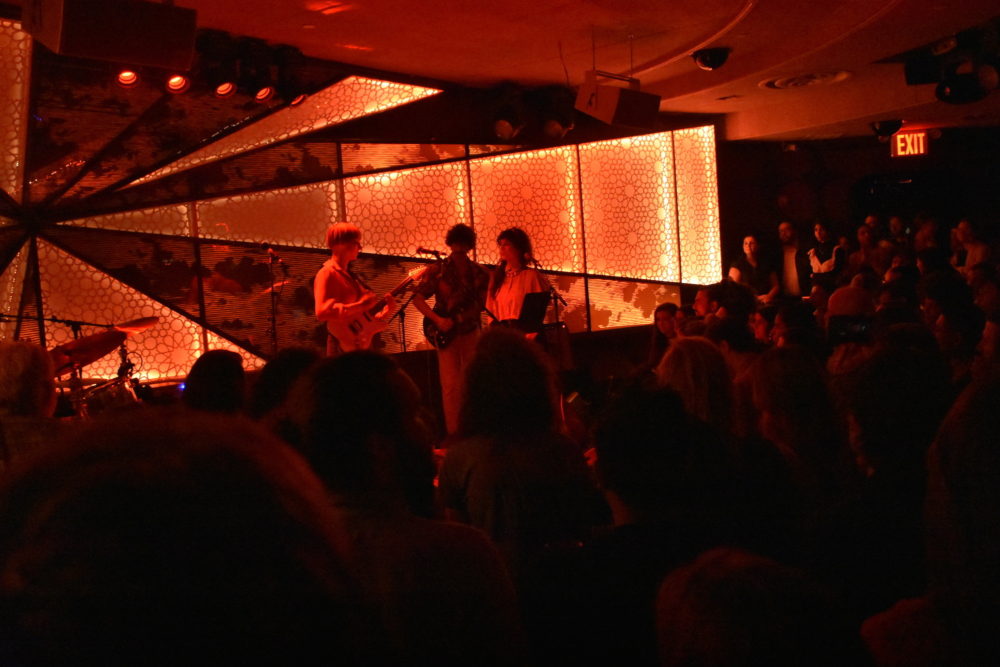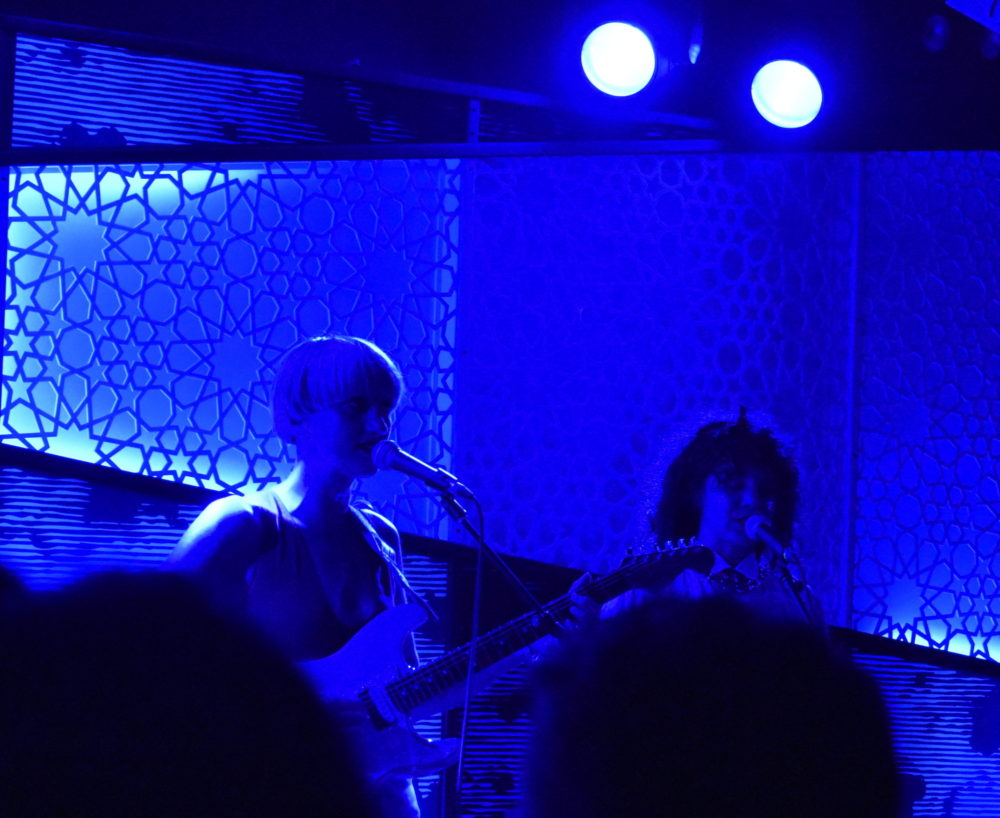 Y La Bamba returns to the West Coast next week as the tour continues, with a performance at RadioBosque 2019 in Mexico City the first weekend in November.