Photo Essay: Songhoy Blues at Baby's All Right, and Loving It
"Being back here is almost like being back in Mali," Aliou Touré, the lead singer, announced from the stage. Songhoy Blues had a three-week residency at Baby's All Right in Brooklyn in April, before leaving to tour America. The band famously formed in Bamako when the members were in exile from their homes in the north of the country where a harshly imposed form of Sharia law made being a musician there dangerous if not impossible. If a hip bar in Williamsburg can make them feel at home, the crowd was there to greet them like returning heroes.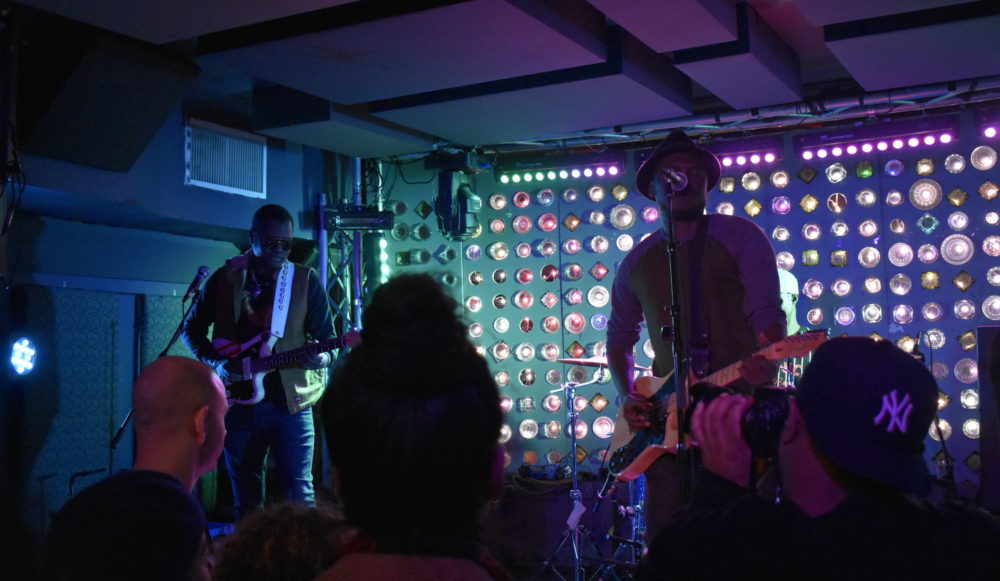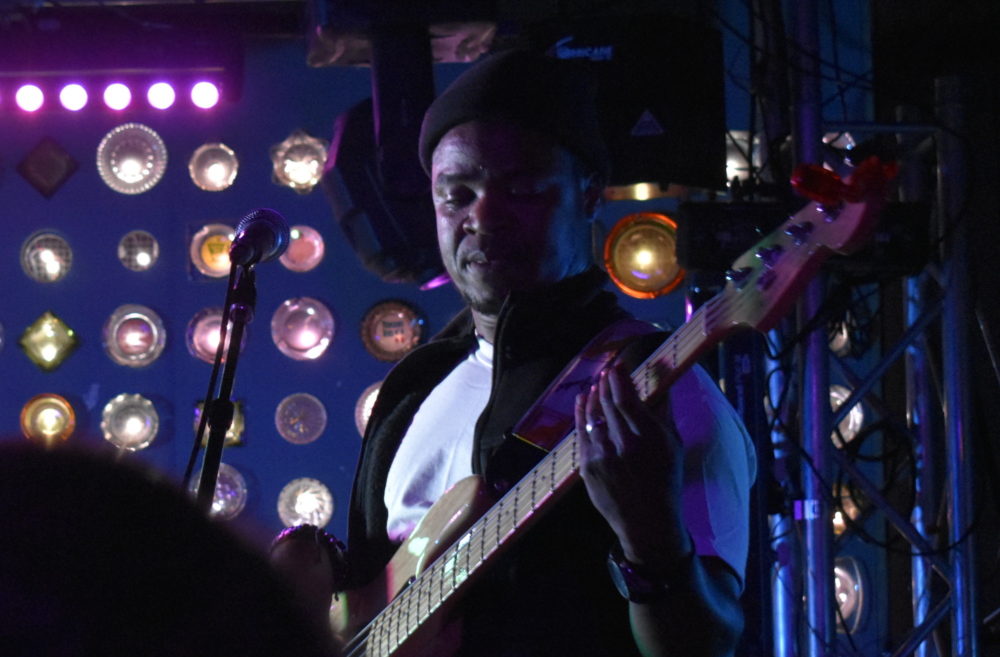 All but the worst bands will have chemistry on stage, but not even the best of bands visibly seem to enjoy playing together as much as Songhoy Blues. They shared glances and grinned and the feeling spread to the crowd. Mali has produced some of the most charismatic musicians in the world, and even if you had never heard Songhoy Blues before, they make immediate sense to an American audience: It's a rock band! A great rock band! A band you can dance to!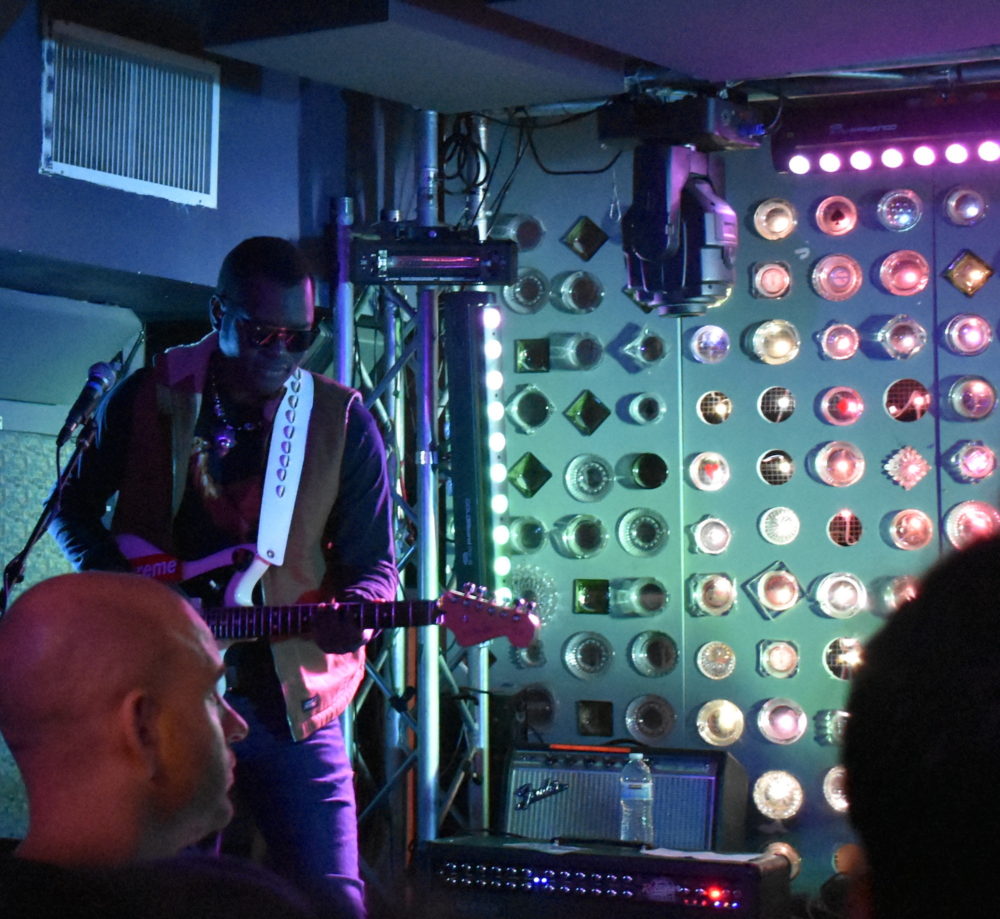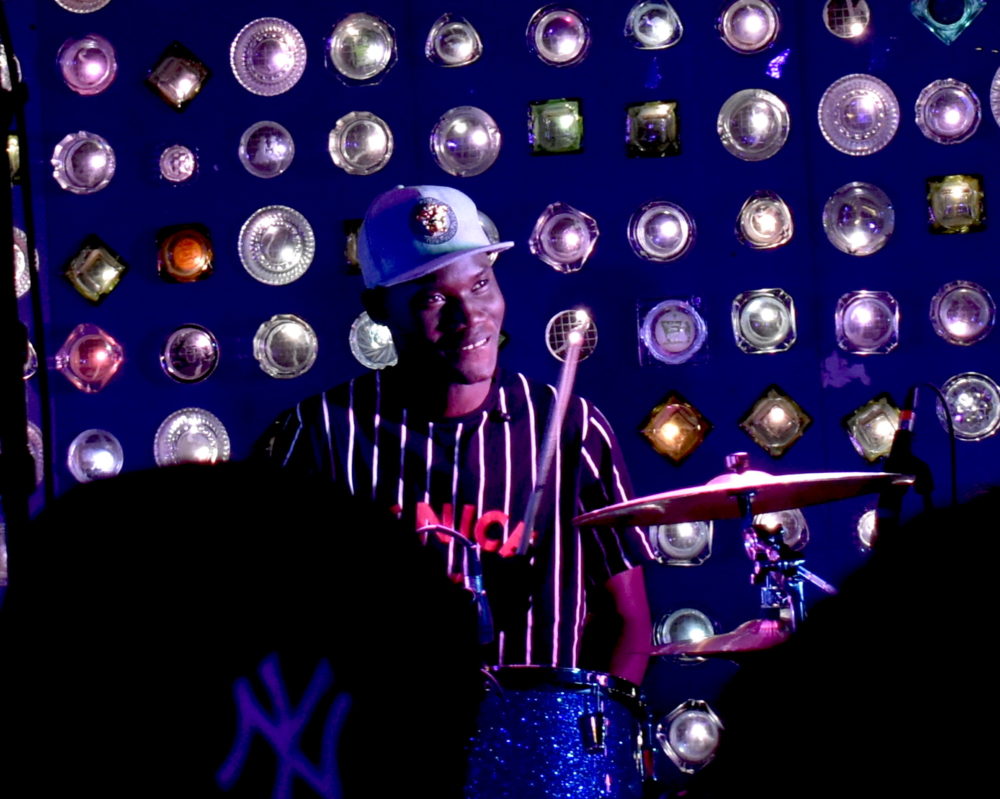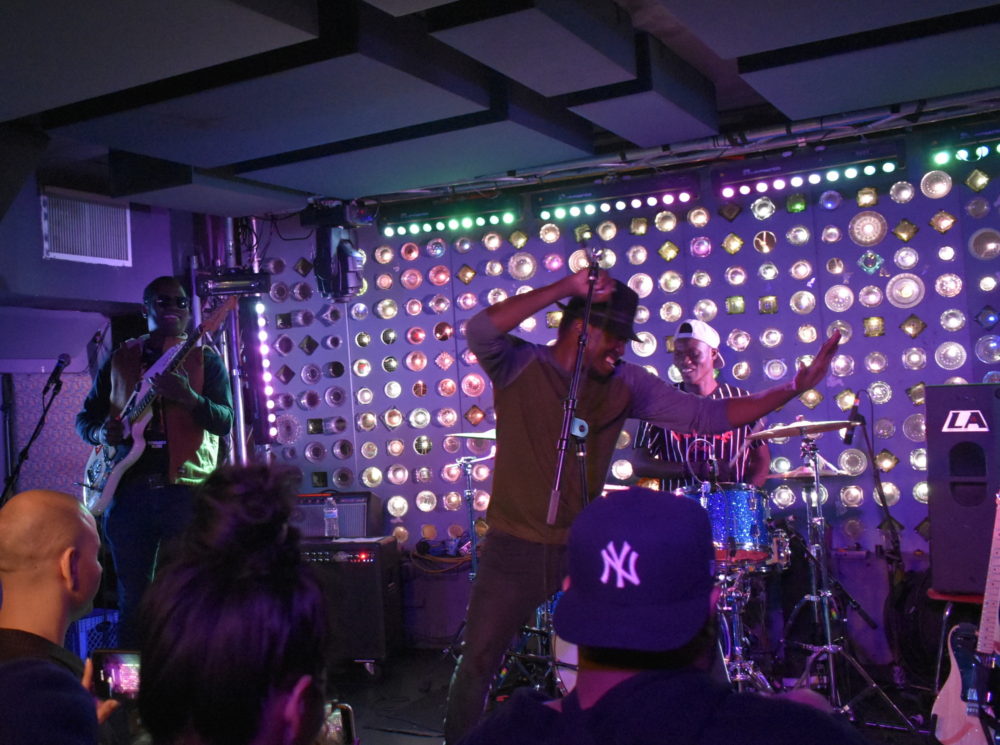 They're in the rare position of having many fans who are more popular than Songhoy Blues—Iggy Pop likes them so much he got a cameo on their 2017 record. Nick Zinner of the Yeah Yeah Yeahs performed on the soundtrack for the documentary that introduced Songhoy Blues to an international audience. Being on an American indie label, Fat Possum, opens some interesting doors.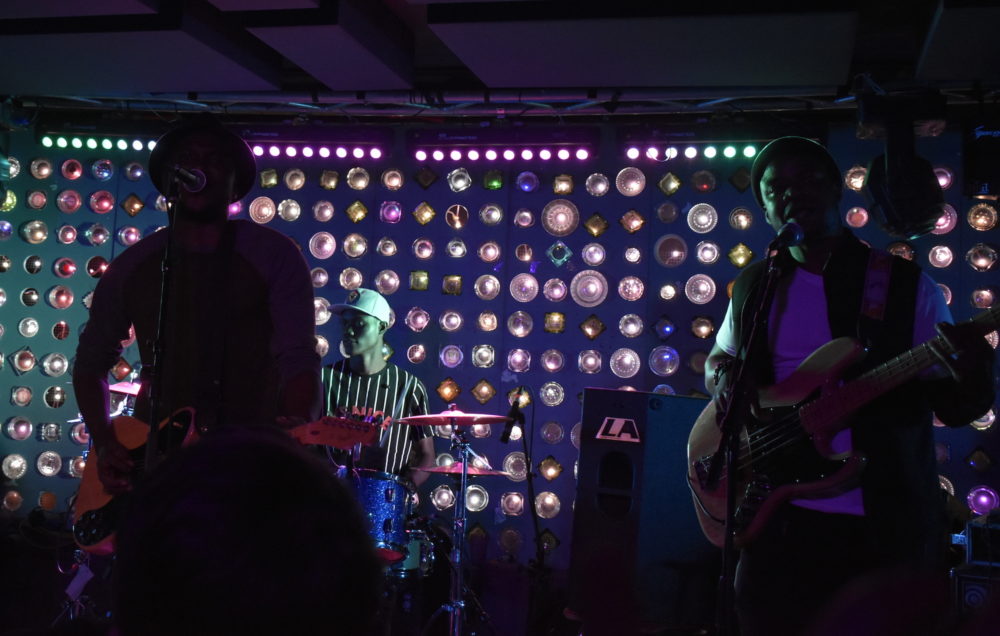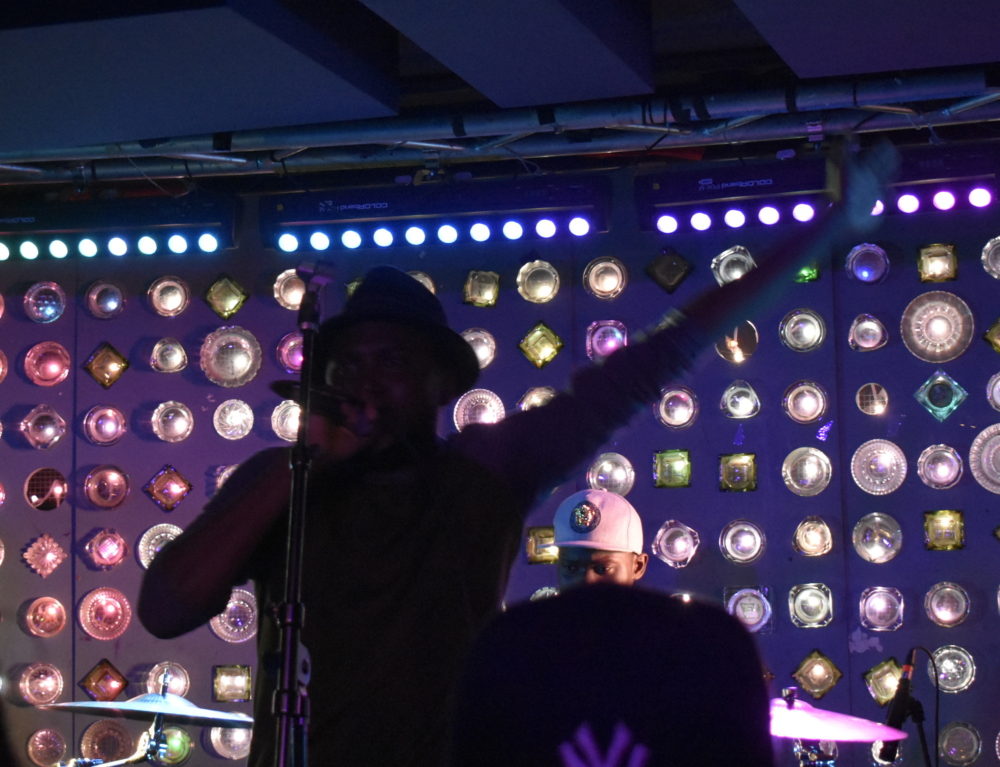 The band has two more New England gigs before heading to Europe. One hopes they're half as thrilled as they look about it.