National Museum of African American Music Honors Gloria Gaynor, George Clinton and Doug E. Fresh
Three artists who practically define three different genres were honored at the sixth annual Celebrations of Legends gala at the National Museum of African-American Music on June 27. Gloria Gaynor and Doug E. Fresh were honored on stage with Rhapsody and Rhythm awards, as was George Clinton, who is out on tour with Parliament Funkadelic.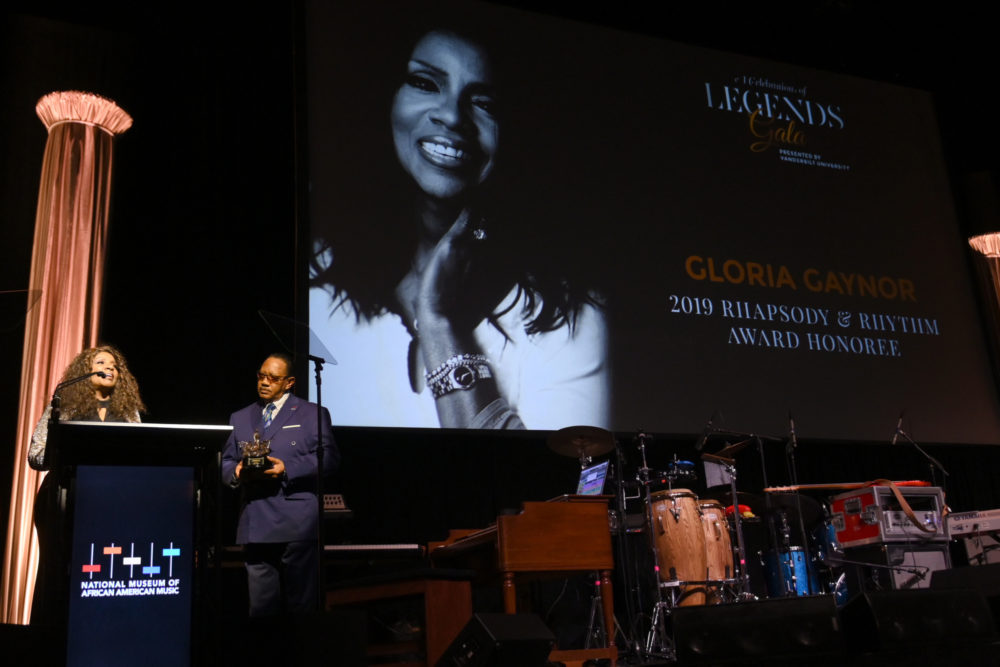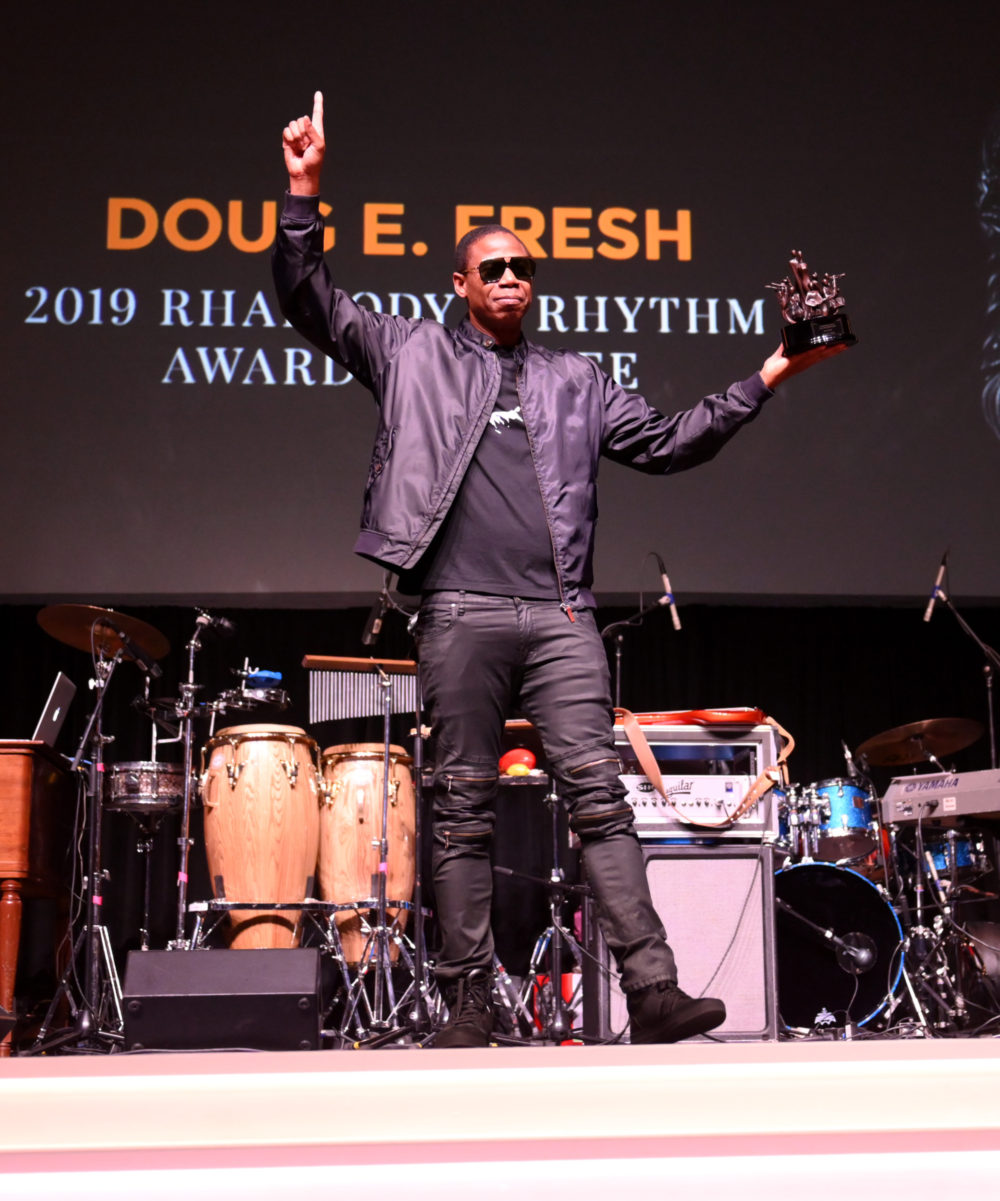 The NMAAM is slated to open in 2020 in Nashville. According to the Tennessean, "The 56,000 square-foot facility will feature five permanent themed galleries—dedicated to gospel, blues, jazz, r&b and hip-hop—a 200-seat theater and traveling exhibits." The museum just announced that it raised 5.5 million more dollars from Vanderbilt and Belmont Universities, Bank of America, and other private sources.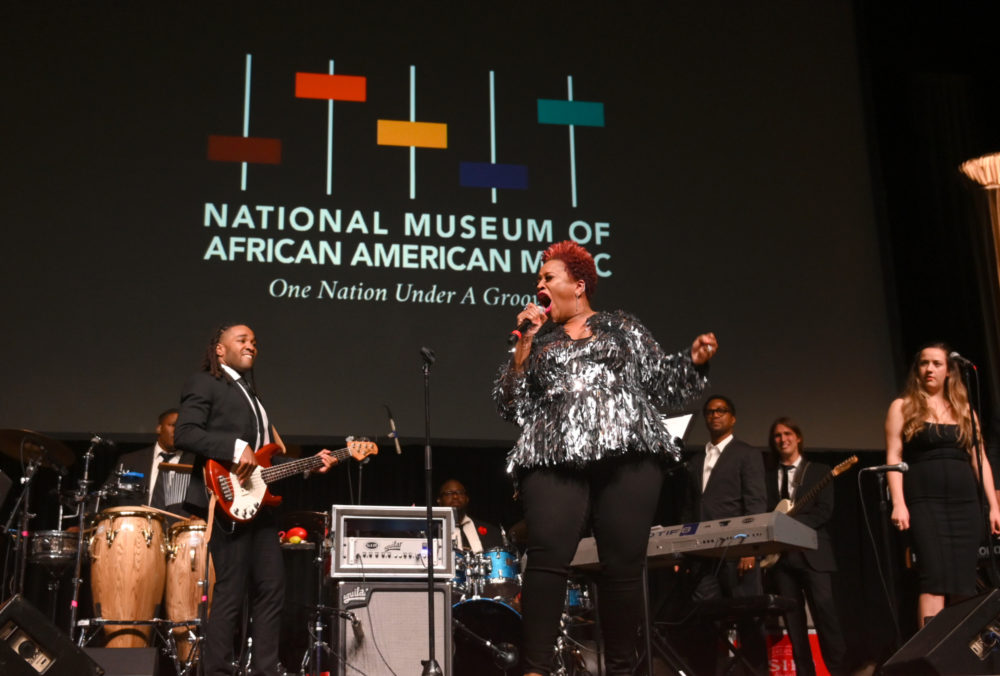 If you're looking for a quick way to sum up the contribution of African-American artists to the cultural landscape, the 2019 Rhapsody and Rhythm winners are a concise way to do it. Gloria Gaynor's "I Will Survive" is one of disco's most enduring hits and winner of the 1980 Grammy Award for Best Disco Recording, the only year that Grammy was given out. Doug E. Fresh pioneered beatboxing in hip-hop's first heyday of the 1980s, producing hits with Slick Rick and then getting a late-2000s revival, when everyone wanted to learn how to "Dougie." And George Clinton? The profile of those Parliament and Funkadelic records—and the Parliament Funkadelic ones—is only growing, as a source of both samples and inspiration for the generations that followed.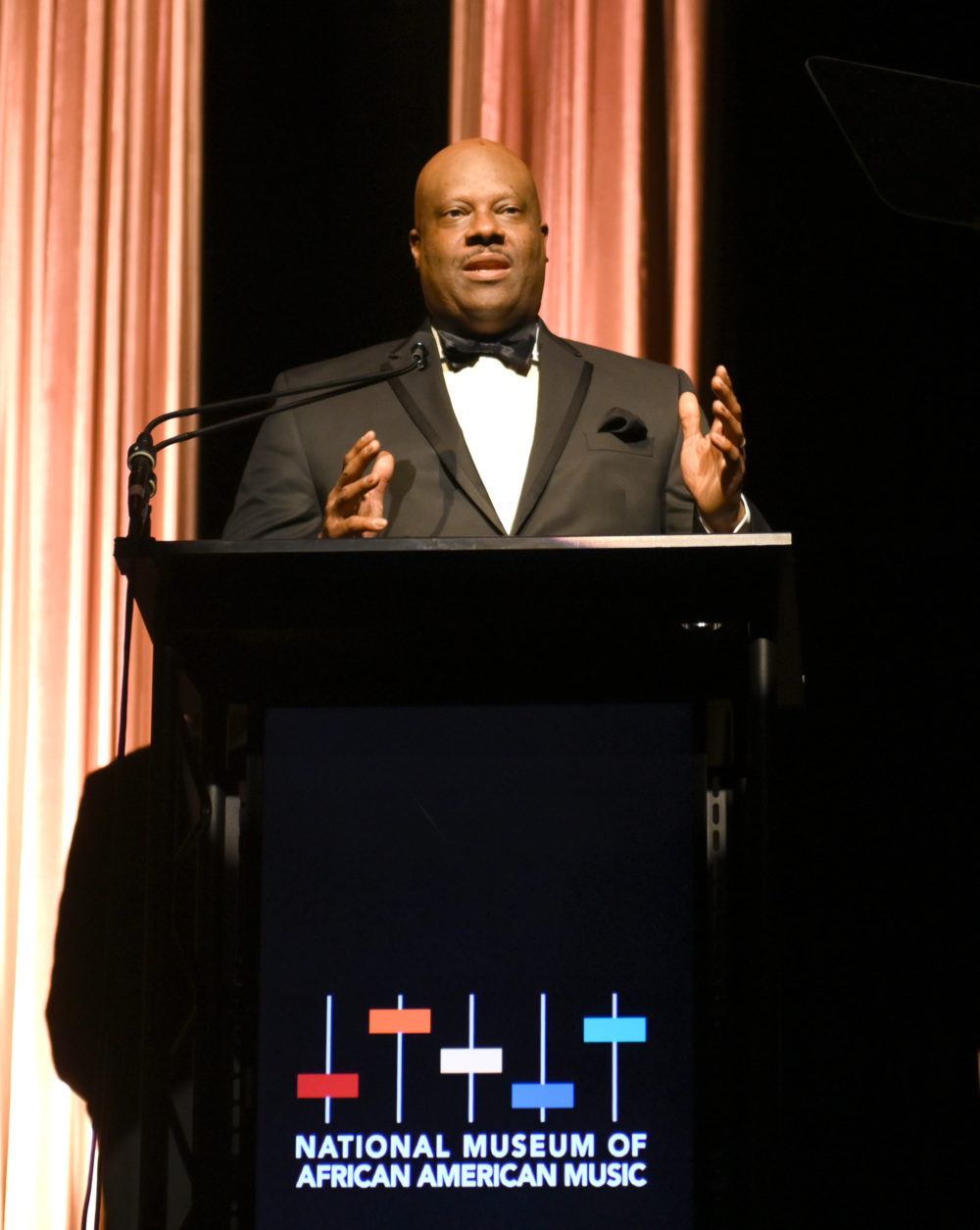 In a press release, NMAAM President and CEO H. Beecher Hicks III said, "The Rhapsody and Rhythm honorees span the breadth of African-American music, representing disco, hip-hop, and funk."