Pongo Celebrates Her Angolan Roots in "Tambulaya"
Angolan singer and rapper, Pongo (sometimes known as Pongo Love), is bursting onto the scene with her summer-ready single "Tambulaya" from her debut forthcoming EP. Pongo's family, from the Cuca neighborhood in Luanda, was one of the over one million families affected and displaced by the Angolan civil war. As a young girl in the '90s, she and her family moved from Cuca to Portugal where she honed her musical sound to include African roots, kizomba, EDM, dancehall and tribal pop influences. All of these genres influence her current sound and can be heard in this empowering, fun and defiant single.
For her first visual effort, "Tambulaya" draws from a memory Pongo had at the age of 8. She remembers attending a dance competition and seeing her father "feverishly" dancing and showing off his kizomba and semba steps. The sense of community and outpouring of culture and joy is a memory she held on to and replicates in this video. She is also influenced by the images of celebrated Malian photographer Malick Sidibé, who captured popular culture in 1960s Bamako in exuberant and expressive black-and-white images. You can see his influence in the outfits and mood of the video.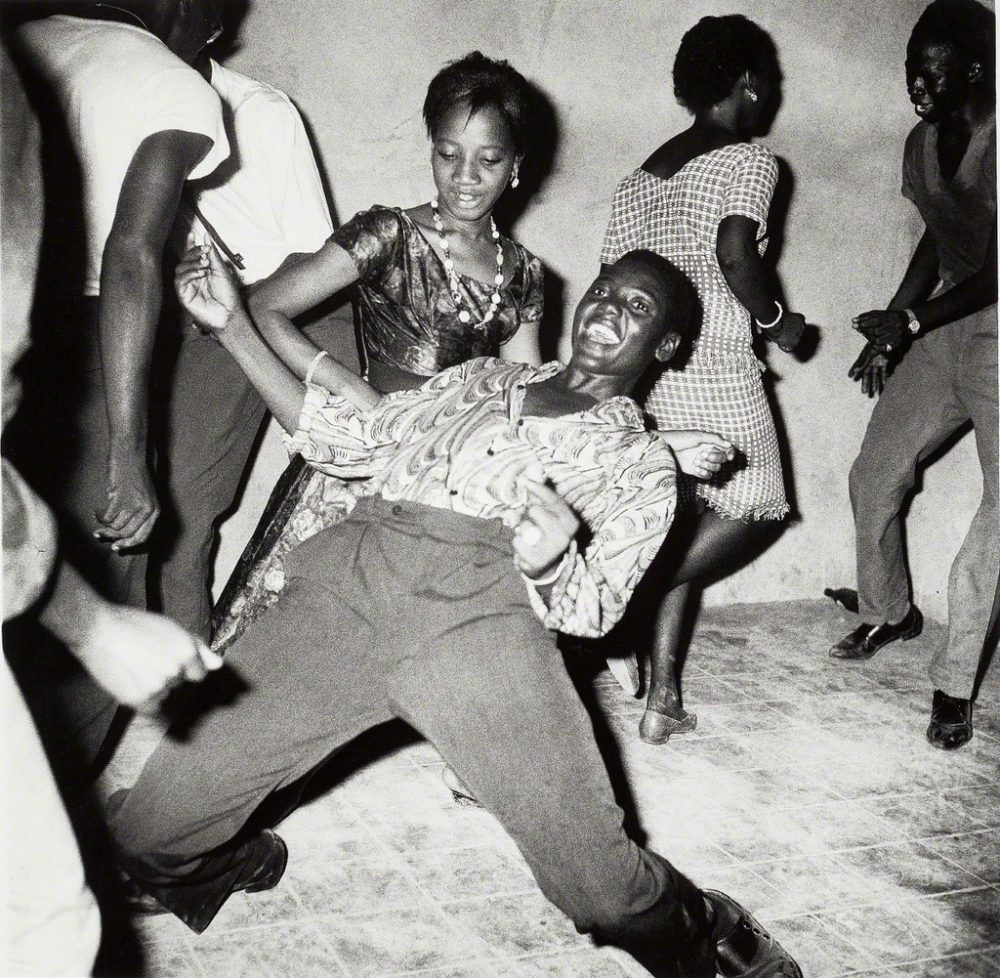 Check out the "Tambulaya" and look out for Pongo's debut album coming out this fall.