Ralph Weeks Closeup Video Soundtrack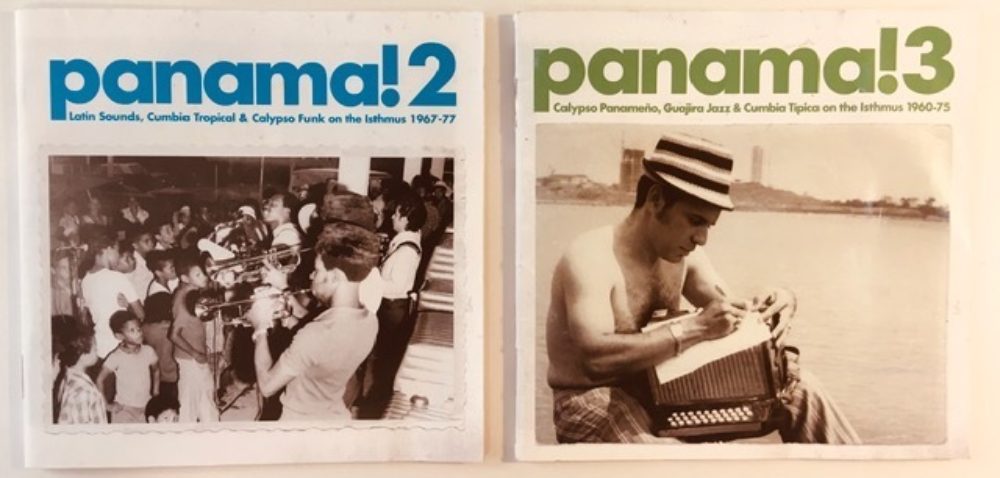 On this week's Closeup, "Something Deep Inside," Pana-Soul Crooner Ralph Weeks's Enduring Classic, we heard great music from the isthmus nation. Producer Steve Burkholder also walked us through his recommendations for further listening and reading here, but if you're curious about what you've already heard, than look no further than this thorough run-down of the music featured on this week's show.
1. "Something Deep Inside," Ralph and The Telecasters. (Vintage recording, remastered, also is available at NYCTrust.com).
2. "No Puedo," Ralph Weeks with Los Dinámicos Exciters
3. "Shy Girl," Johnny and the Expressions (Ralph Weeks, lead vocal)
4. "Panamá," Los Goombays
5. "Nunca Me Has Querido," Victorio Vergara y Lucy Quintero
6. "There Is A Balm in Gilead," The Adventist Vocal Ensemble
7. "Why Do Fools Fall in Love," Frankie Lymon and the Teenagers
8. "Out in the Cold Again," Frankie Lymon and the Teenagers
9. "Gua-Jazz," Ralph and The Telecasters
10. "Pixbae, Pixbae," Lord Cobra (with Combo Latino de Henry Marcel)
11. "Carmen," Los Silvertones
12. "Something Deep Inside," Ralph and The Telecasters
13. "Exciters Theme," Los Dinámicos Exciters
14. "Cuando Llegue A Phoenix," Ralph Weeks with Los Dinámicos Exciters (video unavailable)
15."Algo Muy Profundo," Ralph Weeks with Los Dinámicos Exciters
16."Expression of Affection," Love, Warmth and Affection (Ralph Weeks, lead vocal)
17. "Atlantico," Combo Lulo
18. "Something I Want To Tell You," Johnny and the Expressions (Ralph Weeks, lead vocal)
19. "Algo Muy Profundo," Ralph Weeks with Combo Lulo (2019)