Richmond-Based Musician and Musicologist Tim Harding Reflects on "The Rumba Kings"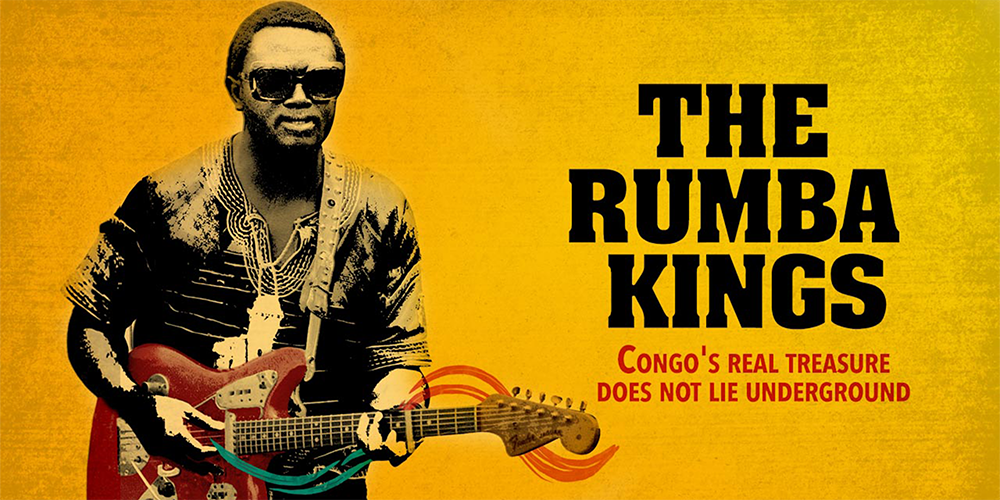 In 1989, four years after the release of the consequential record Omona Wapi from Congolese singer/songwriters Franco Luambo Makiadi and Tabu Ley Rochereau, the Richmond, Virginia-based musician and musicologist Tim Harding "fell deeply under their spell." Decades later, when the critically acclaimed film, The Rumba Kings, about colonialism and independence and the "infectious groove," which developed at the end of World War II, entered post-production, Harding befriended its director, Alan Brain.
"I discovered this film was being made and sought it out. "And I think the world of him and the film," Harding told me over the phone. "Franco was my gateway drug to this music. He was a man of the people, and he spoke directly to the locals in Kinshasa."
Harding and Brain became quick friends – "He'd send me remarkable raw footage and he quickly sensed my love and appreciation of the music."
Afropop senior producer Banning Eyre referred to The Rumba Kings as "the best film about Congolese rumba to appear yet…[and] a rich account of the birth and emergence of this quintessential African music genre, focusing on three principle figures, Grand Kallé, Dr. Nico and Franco." Brain's film won the Best Music Documentary at the Melbourne Documentary Film Festival and Best Feature-Length Documentary award at the Pan-African Film Festival in Cannes.
Brain, a native of Peru, was a filmmaker for the United Nations Peacekeeping Mission in the capital city of Kinshasa, directing documentaries on human rights abuses. But while playing with his salsa band, a Lokua Kanza CD and a compilation of African Jazz and OK Jazz changed his musical universe.
"I just had started listening to Congolese rumba," he told Eyre. "I was listening to it in my car every day. I became crazy about it. It was my bread and butter and my party music. So, just right around that time, Tabu Ley died [Nov. 30, 2013]. I knew by then who Tabu Ley was because I had bought and read Gary Stewart's book, Rumba on the River.''
When The Rumba Kings made its U.S. debut, it was in Richmond (where Harding participated in the city's music scene since 1982). "My group HOTEL X (an Afrodelic groove band) was asked to perform as part of the Richmond International Film Festival in September [of 2021]...and we performed several Congolese tunes," Harding said.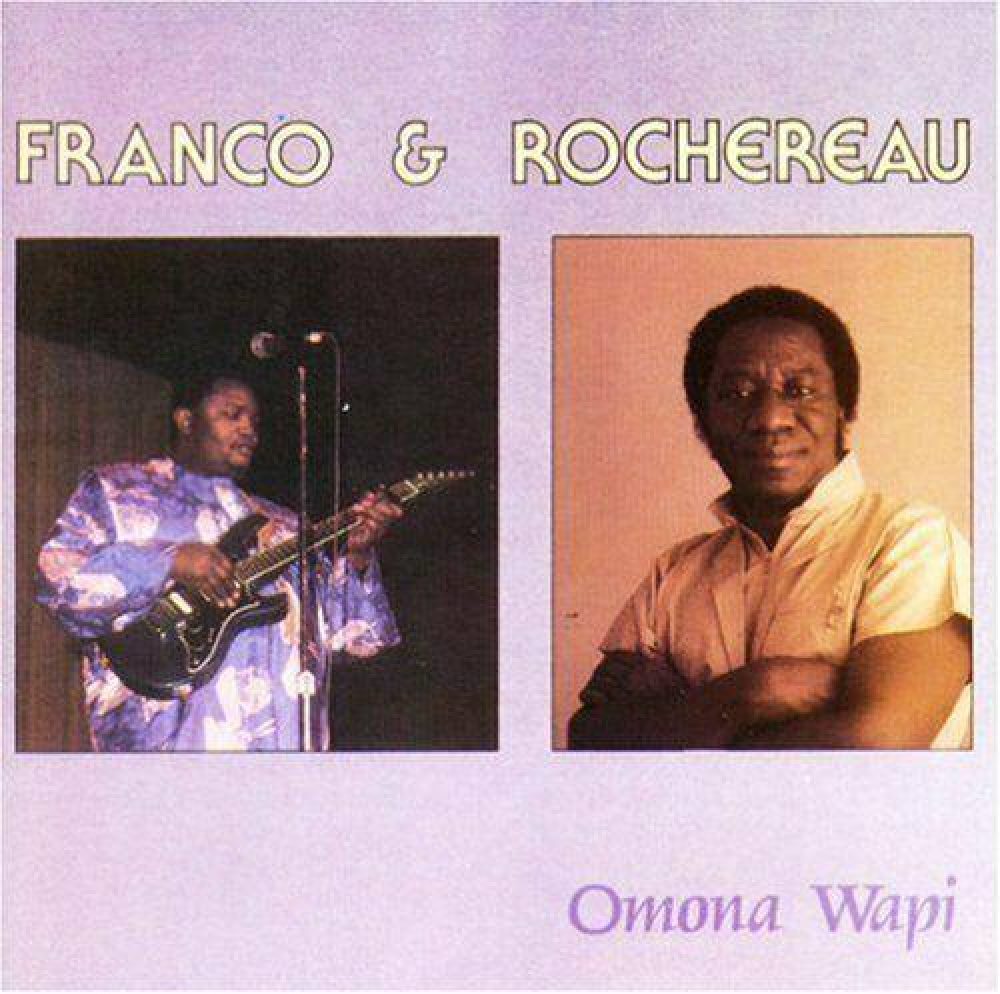 Rumba on the River was perhaps the connective tissue between Brain, Eyre and Harding – a seemingly essential book in understanding the music and culture of rumba. "It's pregnant with information [and] it opened up this extraordinary world for me. [It's] an endlessly useful resource that I tap into," Harding said. The author of that book, Gary Stewart, lives in West Virginia and was introduced to Harding through Eyre. "He [Stewart] was lovely. An exceptionally great guy. I was so glad he came to the debut last fall," Harding continued.
In late March of 2022, The Rumba Kings returned to Richmond for the 28th annual James River Film Festival at the regal Virginia Museum of Fine Arts, one of the largest museums in North America. For Harding, Richmond is "a strange, cool, [and] unusual town" with a diverse population, a storied jazz scene (via Virginia Commonwealth University), and of course, the perfect corridor (I-95) for touring artists to pop in and out of.