The Helsinki-Cotonou Ensemble's New Video Takes You to Benin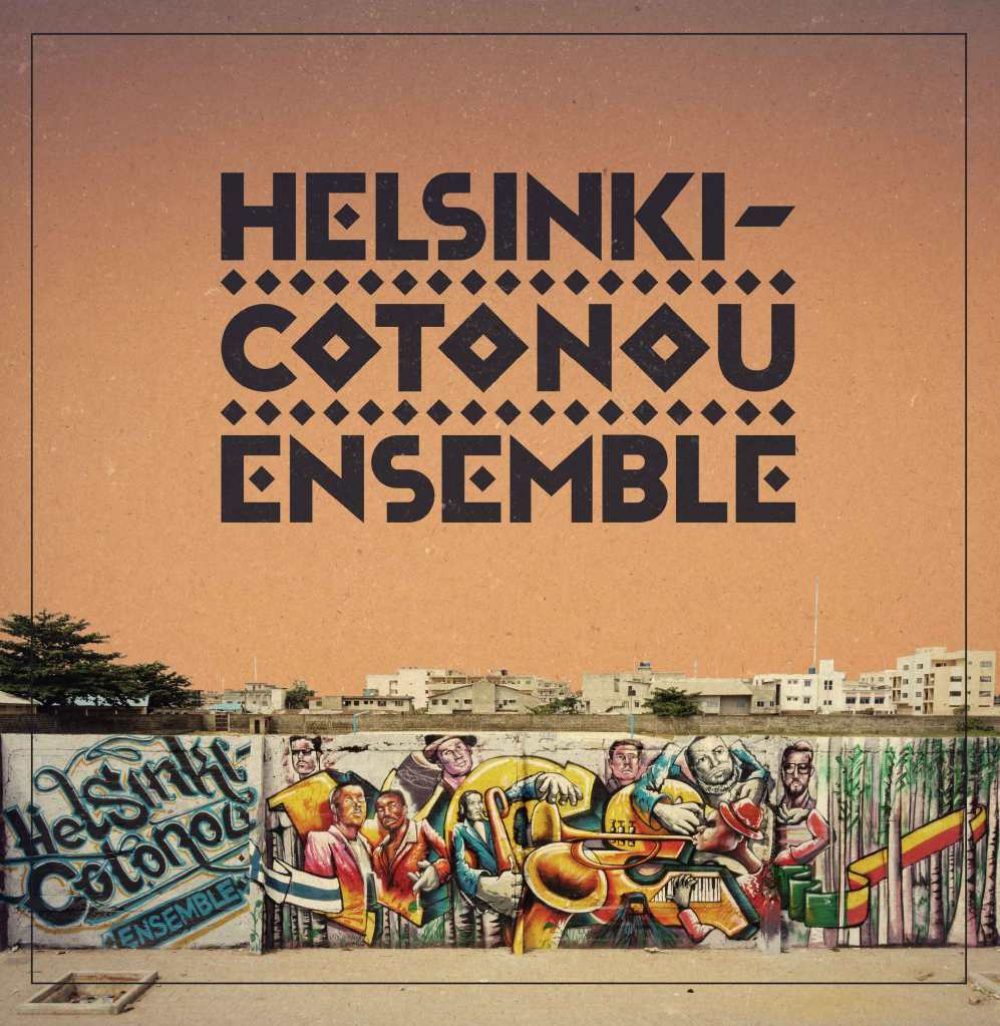 A new video takes you to the streets of Cotonou and Grand-Popo, Benin, but the music is coming to you from an unusual route. The Helsinki-Cotonou Ensemble, as their name indicates, is a partially Finnish, partially Beninese group, who recorded their parts remotely last summer for their new self-titled album.

The video for album's first single, "Min He Mon Ébgé – The One Who Sees Today," about taking care of one's craft and well-being, because one never knows what tomorrow will bring, makes its debut right here on Afropop. Check it out:
As if recording separately in Helsinki and Benin wasn't complicated enough, the group brought in Zimbabwe Synik, a Lisbon-based rapper, for the guest verse, although, given Lisbon's nearly midpoint location, maybe we can call that section a "bridge"?

The Helsinki-Cotonou Ensemble was formed in winter 2012, when guitarist Janne Halonen, bassist Sampo Riskilä, and drummer Juha Räsänen traveled to Benin, West Africa to study local music with singer/percussionist and new friend Noël Saïzonou. Over the years and recording four albums, Saïzonou's Goun lyrics and percussion anchor the Finns' funk through Afrobeat, jazz and voodoo musical inflections.

Although plans to record together in person and then tour for their new album were scrapped, "Min He Mon Ébgé" is proof of its own concept—the bouncy vocal lines traded between continents of players who are keeping their chops up. They may be far from Africa, but as we've seen on Afropop, a good teacher like Saïzonou and willing, talented pupils like these Finns are capable of inventive, new musical summits. One hopes the group won't be separated for much longer.