Toronto-Based Nigerian Artist Sonia Aimy Dances With the Ancestors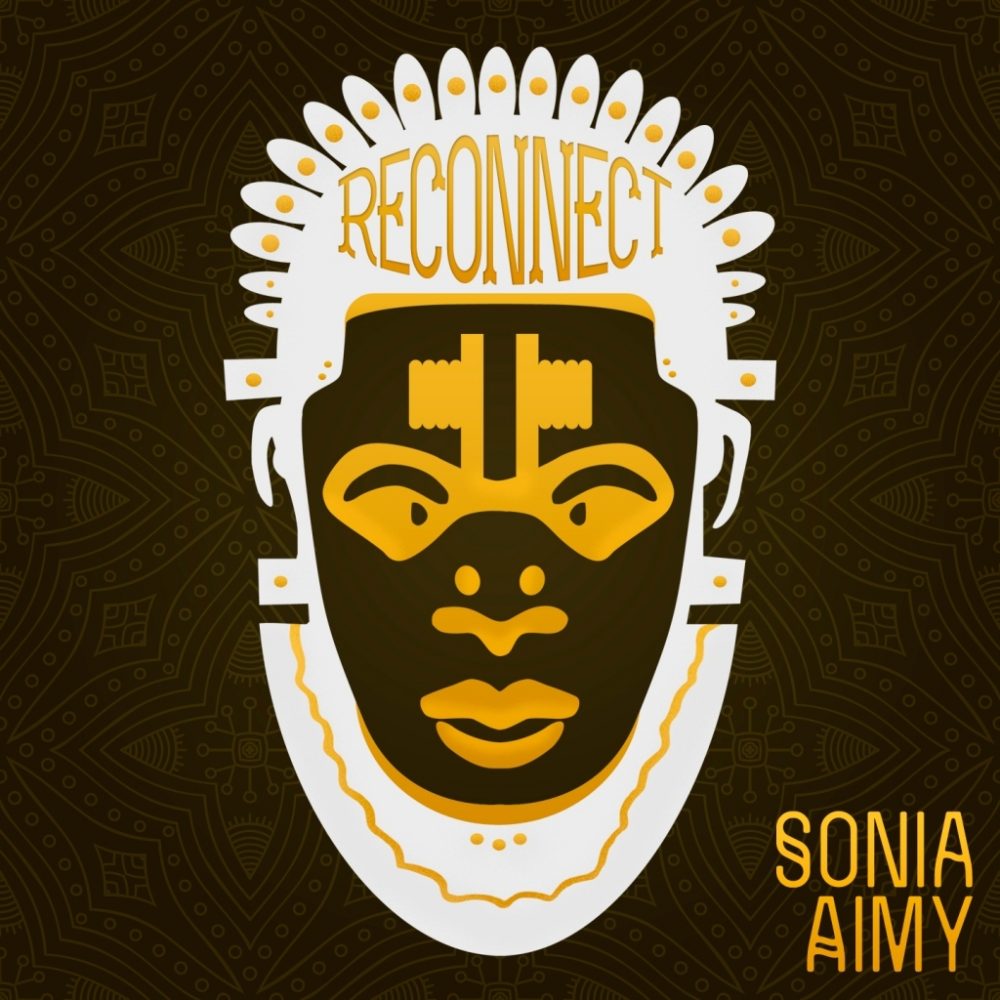 Melding together the funky contemporary with the traditional--like the talking drum--Sonia Aimy is dancing the steps of her ancestors in her new title-track single and video, "Reconnect."


Check this out:


In the lyrics, Sonia encourages Africans in the diaspora to reconnect to their roots—through how they dress, through how they dance and move, through proudly showing their heritage. She invokes the Ooni of Ife, one of the most revered divine orishas in Yoruba traditions. It's serious, but it's not a somber affair. The chanting cadence and talking drum bring to mind the Lijadu Sisters, briefly, but Sonia is forging her own lane, talking to a specific but growing audience of Africans who live abroad. She learns the dance steps and she's passing them on.

"I imagine myself someday in Africa, with my Caribbean brothers and sisters, and all members of the African diaspora reconnecting through music that resonates with culture and traditions that have been preserved," Sonia says via press release.

Sonia spent her childhood in Nigeria before going to Italy to pursue a career in jazz and theater, which led her eventually to her current home in Ontario.

The full album comes out Oct. 1 via Slammin Media.