Toumani Diabaté To Release An Album With The London Symphony Orchestra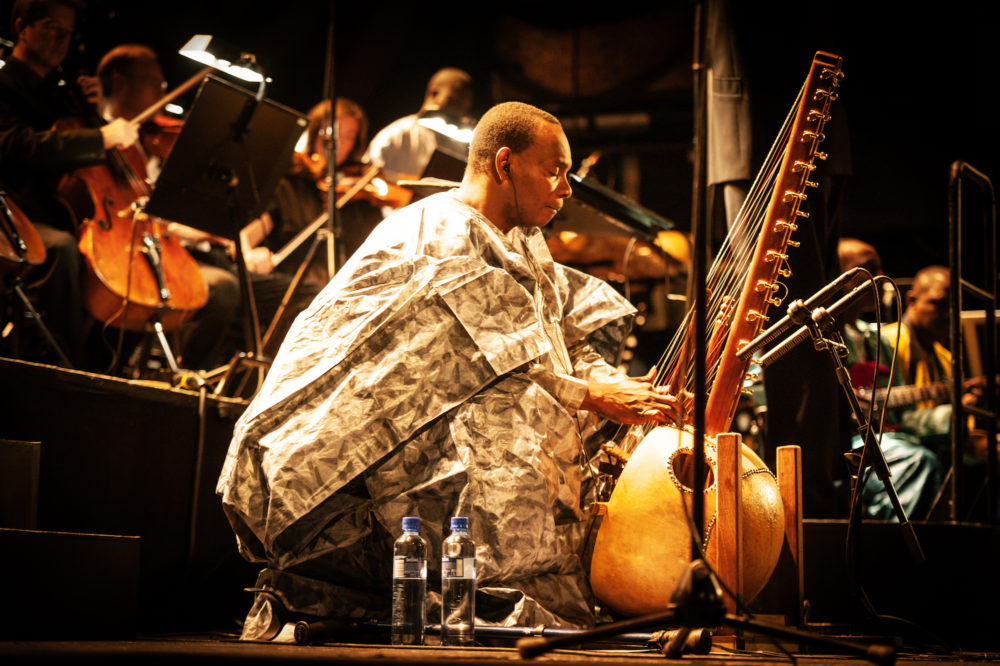 As we already established this week with the help of Sona Jobarteh and Ballaké Sissoko, you can put two expert kora players together to wonderful effect. But another Malian virtuoso, Toumani Diabaté—Jobarteh's cousin—is stretching his wings and testing out the London Symphony Orchestra—does its presence add anything to the kora? Hear for yourself. I, for one, sort of melted onto the floor when I first listened to it, so maybe sit down first.

Here's Toumani Diabaté and the London Symphony Orchestra performing "Haïnamady Town":


Wow, right?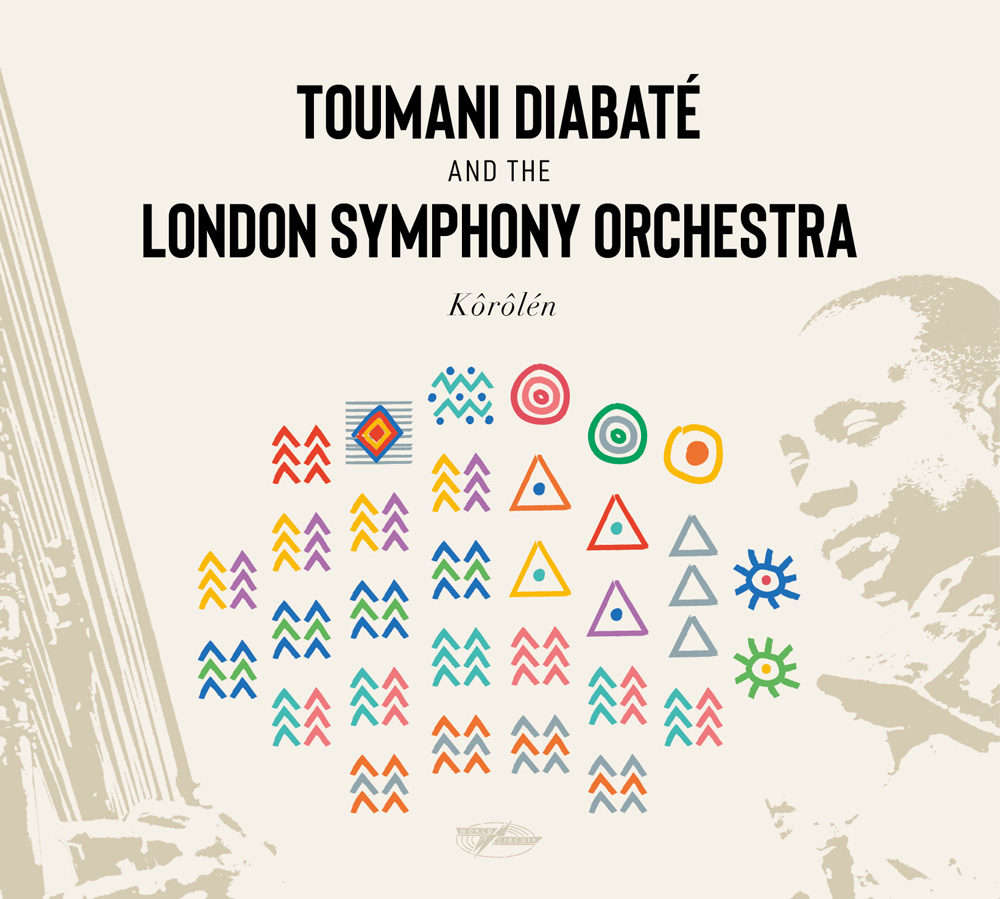 And the best part is that this is just one track of a whole album they made together. Coming out on World Circuit Records on April 23, Kôrôlén, was commissioned as a special project by the Barbican Center—longtime Afropoppers will recognize the Barbican as where fellow World Circuit artists Orchestra Baobab began their comeback, but it's home turf for the LSO.

The album features Toumani and his group of Malian musicians including singer Kasse Mady Diabaté and balafon player Lassana Diabaté. Conducted by Clark Rundell, the LSO is playing dedicated arrangements from Nico Mulhy and Ian Gardiner, who crafted the orchestral parts with "room for" Diabaté and company to improvise within, although it seems like once the arrangements were made, both Team U.K. and Team Mali worked to intertwine the parts.

A willing and creative foil to artists like Bjork, Bela Fleck and the Cuban artists on Afrocubism, Diabaté wanted to show a side of African music that's lesser known than the continent's myriad danceable grooves; he wanted to show off Africa's own classical music, which is "older than Bach," he likes to remind people. After all, this was music composed and performed for the kings of Mali.

"There's a mystic and classical side to African music, a divinity," Toumani says. "It is not only about dance, and people need to know this."